As "The Story of Minglan" has become a hit on the TV screen, the "Minglan Couple" has come to Madame Tussauds Shanghai. This is the first time for the figure of actress Zhao Liying, who plays Minglan in the TV series, to feature in the wax museum.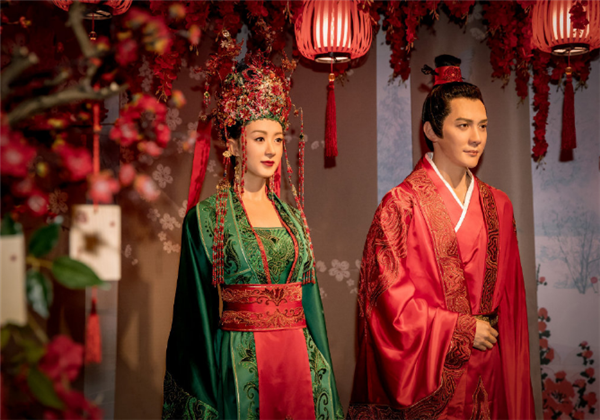 "The Story of Minglan", adapted from the novel "Don't you know? The green should be plump and the red lean", revolves around Sheng Minglan, the unfavoured sixth daughter of an official. As a strong-willed girl, she swallows the bullying of her half-sisters silently and succeeds in avenging her mother's death. Then she meets Gu Tingye, played by actor Feng Shaofeng, who appreciates her talent and helps her. Gu is a loyal general in the army and a considerate husband. He is able to see the sharpness that Minglan hides beneath her gentle exterior.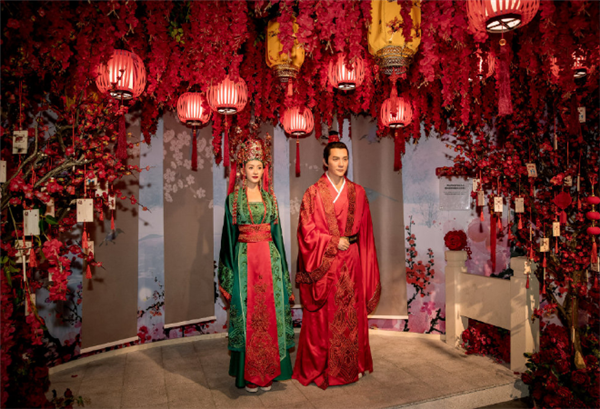 Gu and Minglan are loved by many viewers, who have thus given them the title of "Minglan Couple".
The historical drama scores 7.6 out of 10 points on Douban, a popular Chinese social network website which allows users to recommend, comment on and compare their favorite books, films, and music.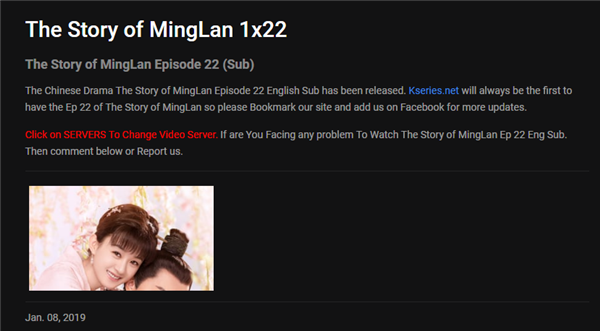 Foreigners also love the story. On kseries.net, some episodes with English subtitles are already available. The web novel has also been released and is highly rated by netizens, due to its refreshing plot and realistic depiction of how difficult it was for women in ancient times.