Another historic building in the Bund area will regain its vitality as comprehensive renovation of the former Shanghai Municipal Administration Building is set to start by the end of the year. It will become office space, and its central square will be open to the public when the reconstruction is completed in 2022, the centenary of the building.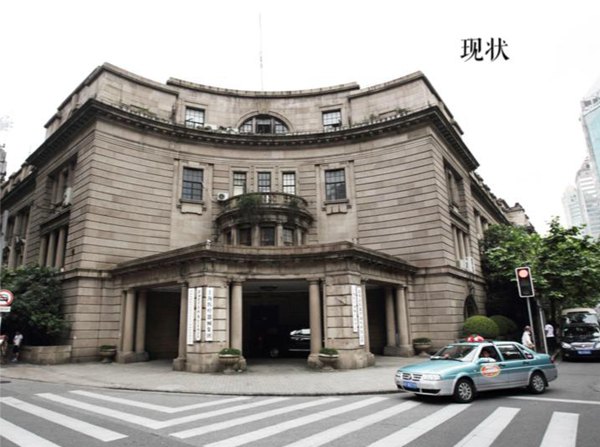 The current appearance of the building
The reconstruction is part of the protective comprehensive renovation project for No. 160 neighborhood, which is located in the historic and cultural area as well as the financial agglomeration zone of the Bund in Huangpu District.
The project covers an area of 15,280 square meters enclosed by Jiangxi Road (Centre), Fuzhou Road, Henan Road (Centre) and Hankou Road, and it includes four main buildings with the Administration Building as the core of the project.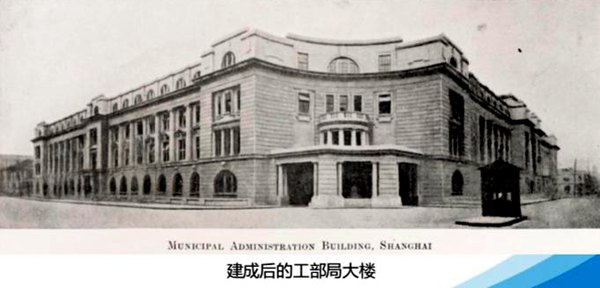 The building was the headquarters of the supreme municipal organ of the former Shanghai public concession. Its design aesthetics and construction techniques reflected the highest standard at that time.
In 1949, the Shanghai Municipal People's Government was founded and the handover ceremony was held in this building. The first national flag of the city was also raised here on Oct. 2, 1949, making it the office building of the Shanghai municipal government until 1956. The building was listed in 1989 as one of the first batch of the city's excellent historic architectures and cultural relic conservation units.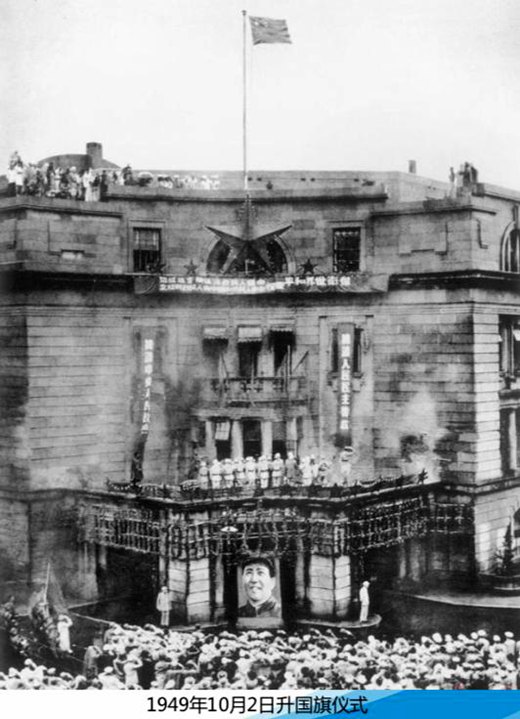 The national flag raising ceremony on Oct. 2, 1949
The building used to be a palacial hall of humanities and arts. Its hall was the first theater where a Western national orchestra held a concert in Shanghai.
It was also the former site of the Shanghai Grand Theatre, and one of the main venues for cultural and artistic performances in Shanghai after 1949. Albert Einstein held an academic lecture here after he was awarded the Nobel Prize.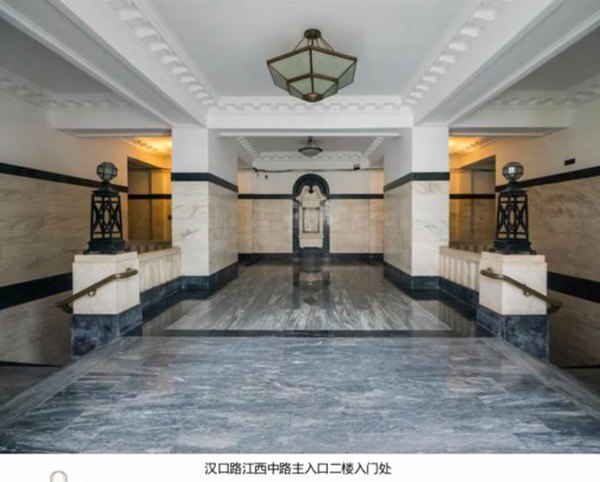 The foyer on the second floor of the main entrance on Hankou Road and Jiangxi Road (Centre)
Remarkably, the original design drawing was found in the process of renovation. Surprisingly, it is different from the current appearance. It turned out that the enclosure of the building was not able to be completed. The breach of the L-shaped architecture will be filled up in the project, making the exterior of the building consistent with the architect's intentions.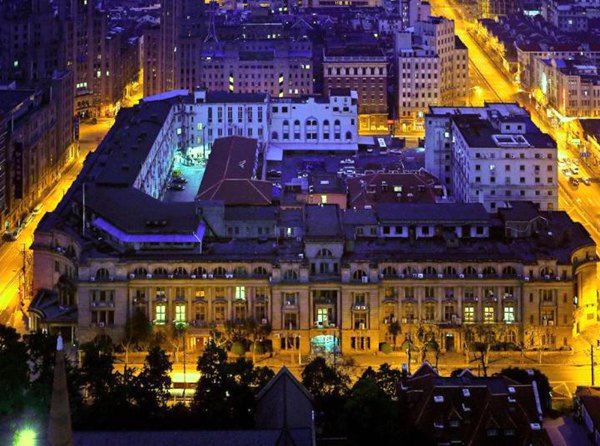 The breach of the L-shaped building is seen in an overhead view.