A draft foreign investment law was reviewed during the second session of the 13th National People's Congress on March 10.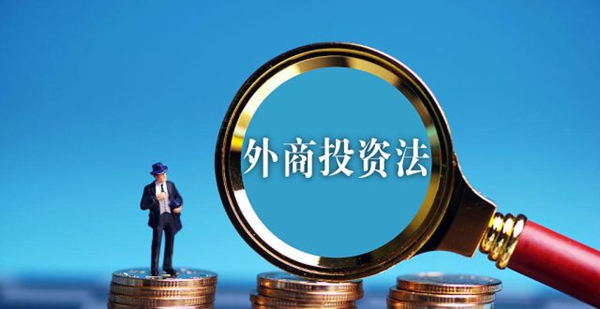 As a member of the National Committee of the Chinese People's Political Consultative Conference (CPPCC), Jiang Ying, who presented the proposal, understands well the opportunities and challenges foreign investors face in China due to her position in Deloitte, one of the "Big Four" accounting organizations and the chances that has given her to interact with multinational companies.
What is the Chinese market access mechanism; how to protect intangible assets; whether or not to establish a research and development center in China; and how is the business environment in China compared with neighboring countries? These are all questions most concerning foreign enterprises.
After visiting more than 20 foreign-invested companies with regional headquarters in Shanghai, Jiang composed the proposal. In her opinion, the enactment of the proposal will make it a basic law to guide foreign investment in Shanghai in the new era. "The improvement of the legal system is essential to open up the market, and encourage and promote foreign investment," said Jiang.
With the discussion in full swing, companies are also paying attention to the progression. Zhang Wei, the director of Lawson China, said frankly that the establishment of a foreign investment law will set the minds of foreign companies at ease, which is conducive to their long-term plans and investment in China. Being the first foreign-funded convenience store to settle in Shanghai in 1996, Lawson China increased its capital by more than 700 million yuan last year with registered capital reaching 2.1 billion yuan. As of early this year, it has 2000 stores in China.
According to He Xiaoyong, a professor at the School of International Law at East China University of Political Science and Law, the draft is a response to what foreign businesses care about. What most impressed him is that the pre-establishment national treatment and negative list management has been written into the draft law. "Before, China granted investors from abroad national treatment after the access of foreign funds, but in the future, such a treatment will be realized both before and after the access, which can build a fairer business environment for foreign investment," said Prof. He.