The annual SunMusic Festival, a comprehensive music feast for urban youth, is to be held at Shanghai Dishui Lake on June 25 and 26. With different lighting effects for specific artists and songs, this year's festival is expected to have an even better audiovisual impact.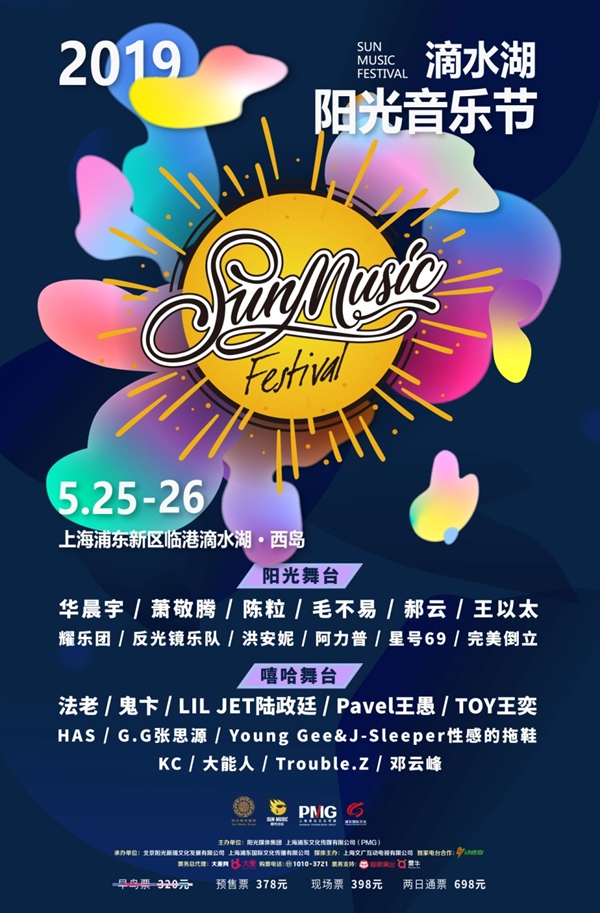 Besides this, more activities will be arranged to bring visitors more fun, with animation, makeup, clothing and musical instruments exhibitions to be set up.
With diverse music types like electronica, rap, pop, punk and heavy metal, the festival is a must-go for music enthusiasts.
Cast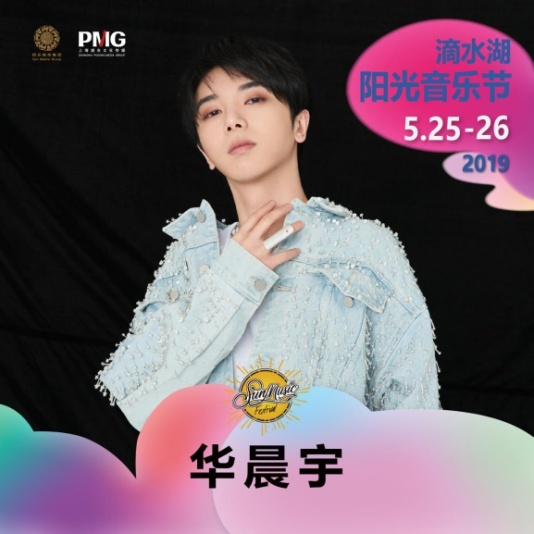 Hua Chenyu, a new generation leader in Mando-pop scene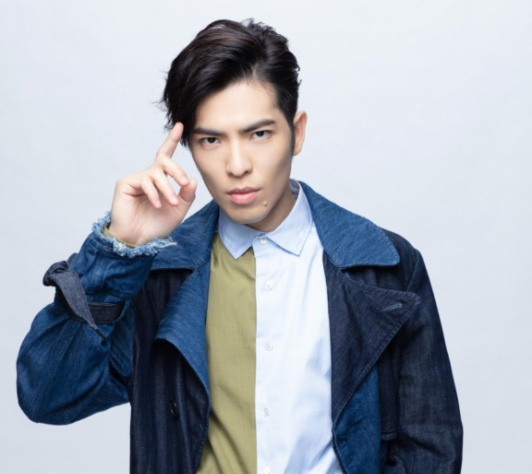 Jam Hsiao, post-85s pop music star in Mando-pop scene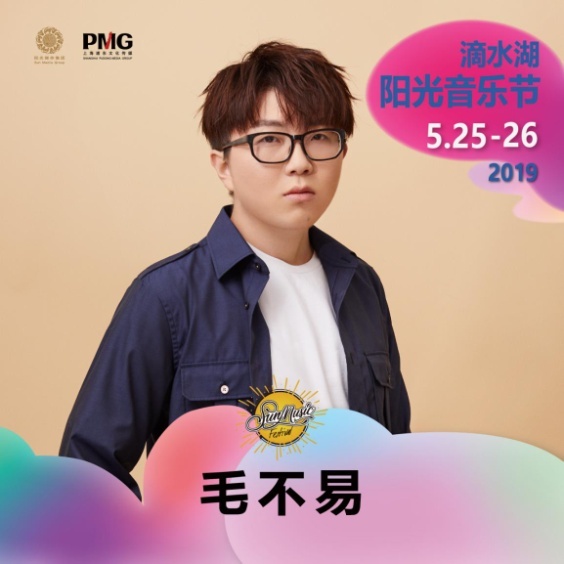 Mao Buyi, new star and strong vocalist