At 60 years old, the White Rabbit is still busy. The time-honored Shanghai-based brand, which has been a household name in China since the 1960s, opened a milk tea store last week.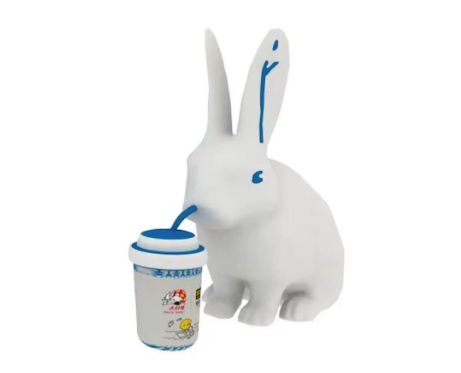 The pop-up store, which will run from May 29 to August 18, has attracted hundreds of citizens since its opening in CapitaMall LuOne in the city's downtown area, where people swarmed to try the new products of this iconic brand.
Each day, the queue time in the shop has been no less than 30 minutes. "I've been waiting in the line for a long time. I got the ticket and started lining up from 1:30 pm. It's 2:30 pm, and it is still not my turn," said a citizen waiting in front of the store.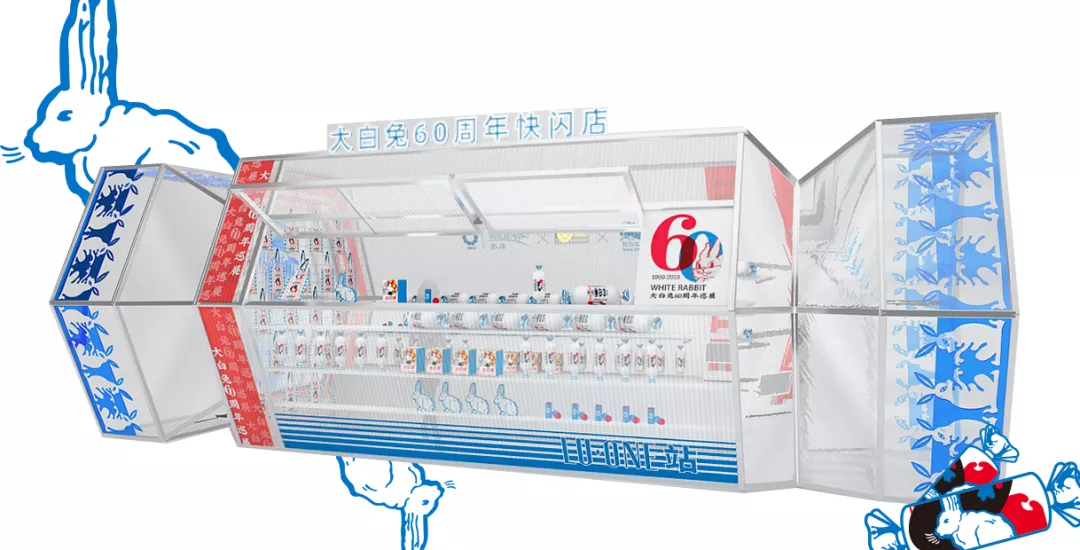 In cooperation with Happy Lemon, a Shanghai-based milk tea chain shop, White Rabbit is now offering tea with 6 flavors, like lemon, lemon ice cream, crystal balls (from chewy black tapioca) and tiramisu, with an average price of 20 yuan for a cup.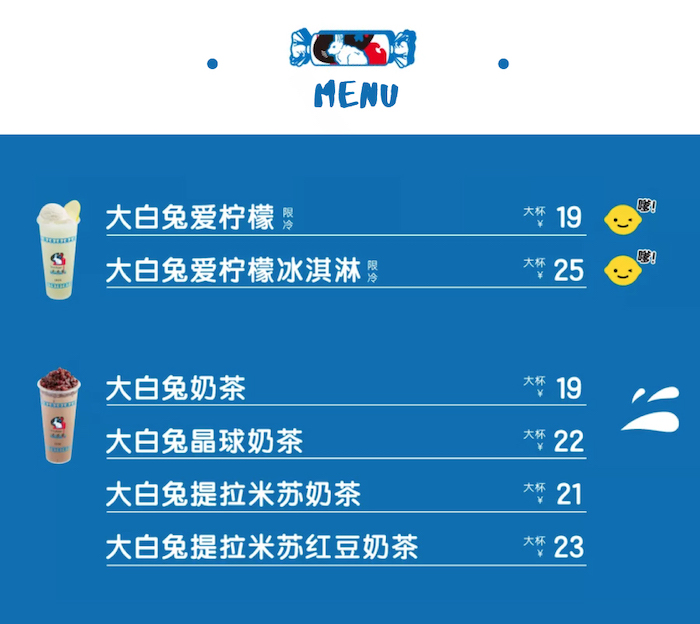 The store is decorated with the brand's typical white and blue colors, to recall people's childhood memories. For those who want a photo with the white and blue tea cup, there is also an exhibition themed around the beloved creamy candy brand. If this is not enough to satisfy your love for the white rabbit, you can go downstairs to Floor B2, where there is a franchise store featuring fridge magnets, canvas bags, throw pillows, plastic tapes and mugs, as well as a limited edition White Rabbit gift box to mark the brand's 60th anniversary.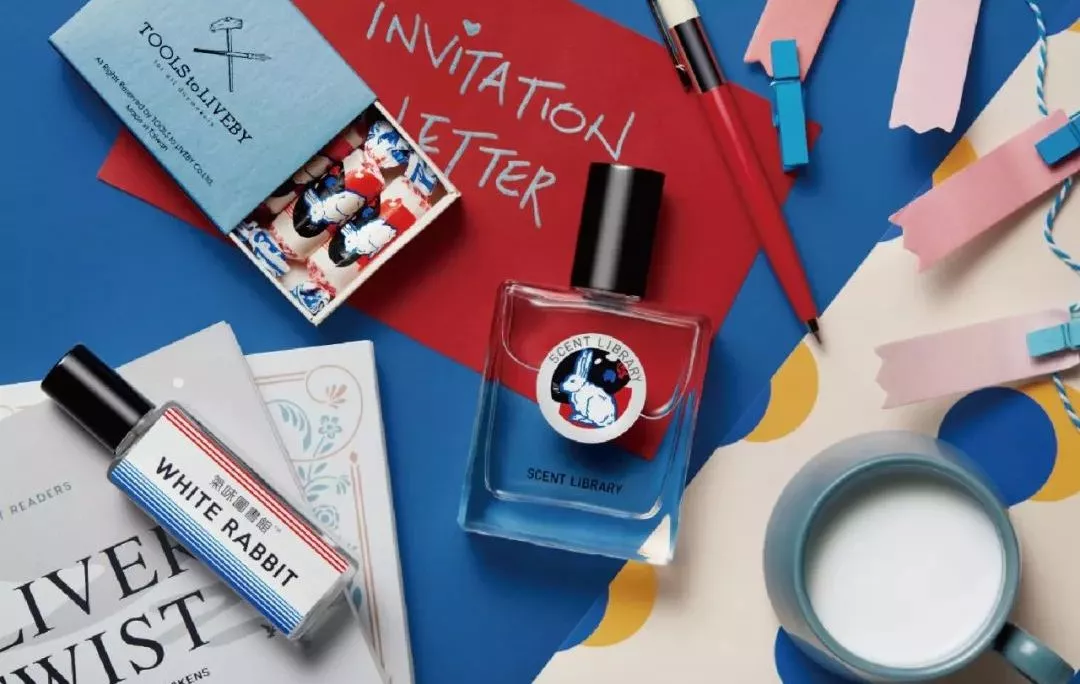 It is not the first time for White Rabbit to launch crossover cooperation with other brands. In May, the candy company worked with a local cosmetics brand to debut a White Rabbit-Inspired perfume, body lotion and shower gel, driving many girls crazy.