Shanghai's first "rural collective land for residential buildings" project has begun construction work in Songjiang District on June 10.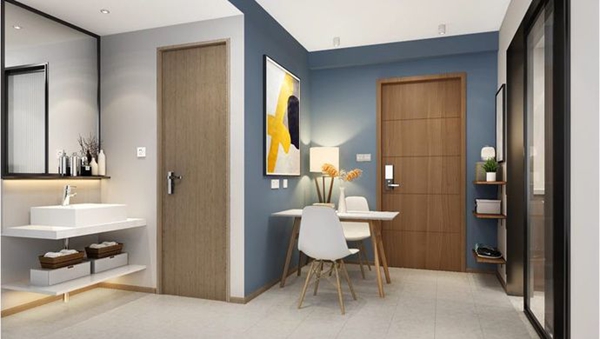 With the pile drivers on the construction site at Sibo Road in Sijing Town hammering away, more than 800 apartments are now scheduled to spring up around 2021.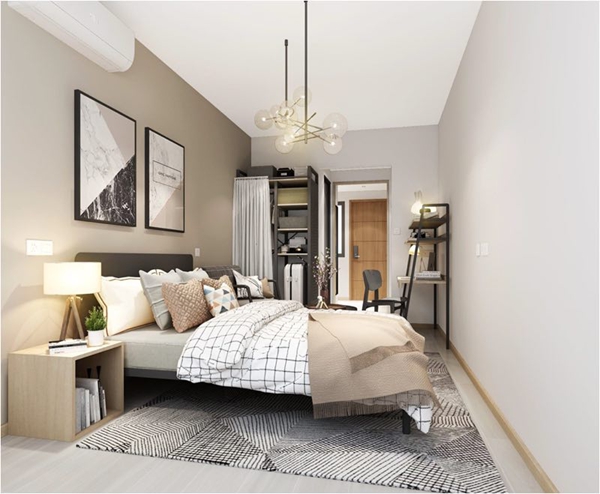 Building residential housings for rent on collective land will not only ease the rental demand of the young, but also make efficient use of rural land to boost rural revitalization.
According to Jiang Lei, the deputy chief of Sijing Town, his town is a key node in the artificial intelligence industry within the G60 Science and Innovation Corridor, an initiative pioneered by Songjiang in 2016 to create an integrated development platform along the G60 highway running through the Yangtze River Delta region. The public housing project in the town is expected to help boost this strategic development through attracting talent via convenient and comfortable housing.
A one-stop information service of reservation making, contract signing and lease renewal have been provided to ensure the apartments are built to a high quality. Not only have home appliances and furniture been equipped, interior social spaces have also been designed to make the young's exchange more convenient. When completed, the less than 50 square- meter apartments will be available any time for applicants to live in.