On a hot summer day, a cup of tea or coffee can help relieve drowsiness. However, after drinking your tea or coffee, did you know the tea or coffee bags need to be "deconstructed" before they go into the bin?
What should be done with used tea or coffee bags? Faced with this question, some citizens hesitated. A person who often drinks herbal tea bags replied, "To be honest, I'm not quite sure how to classify this. It's usually treated as residual waste." Some citizens will take care to throw the outer layer of the tea bag into the residual waste bin and the inside to the household food waste bin. A regular filter coffee drinker said she uses special tools to pick coffee grounds out of the filter coffee bag, which will later be thrown into the residual waste and household food waste bins respectively.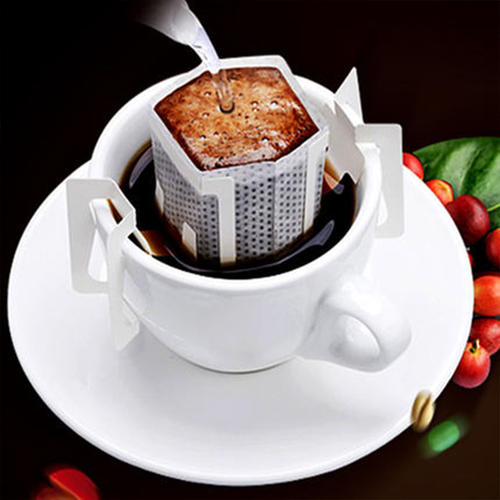 Will the implementation of garbage separation affect the frequency of using tea bags or coffee bags, thus reducing the output of waste from the source? Our interviewees also gave their own answers. One of them said, "At least for me, I don't use tea bags now. If I want to drink tea, but it needs garbage sorting after using the bags, I will drink less to save the trouble."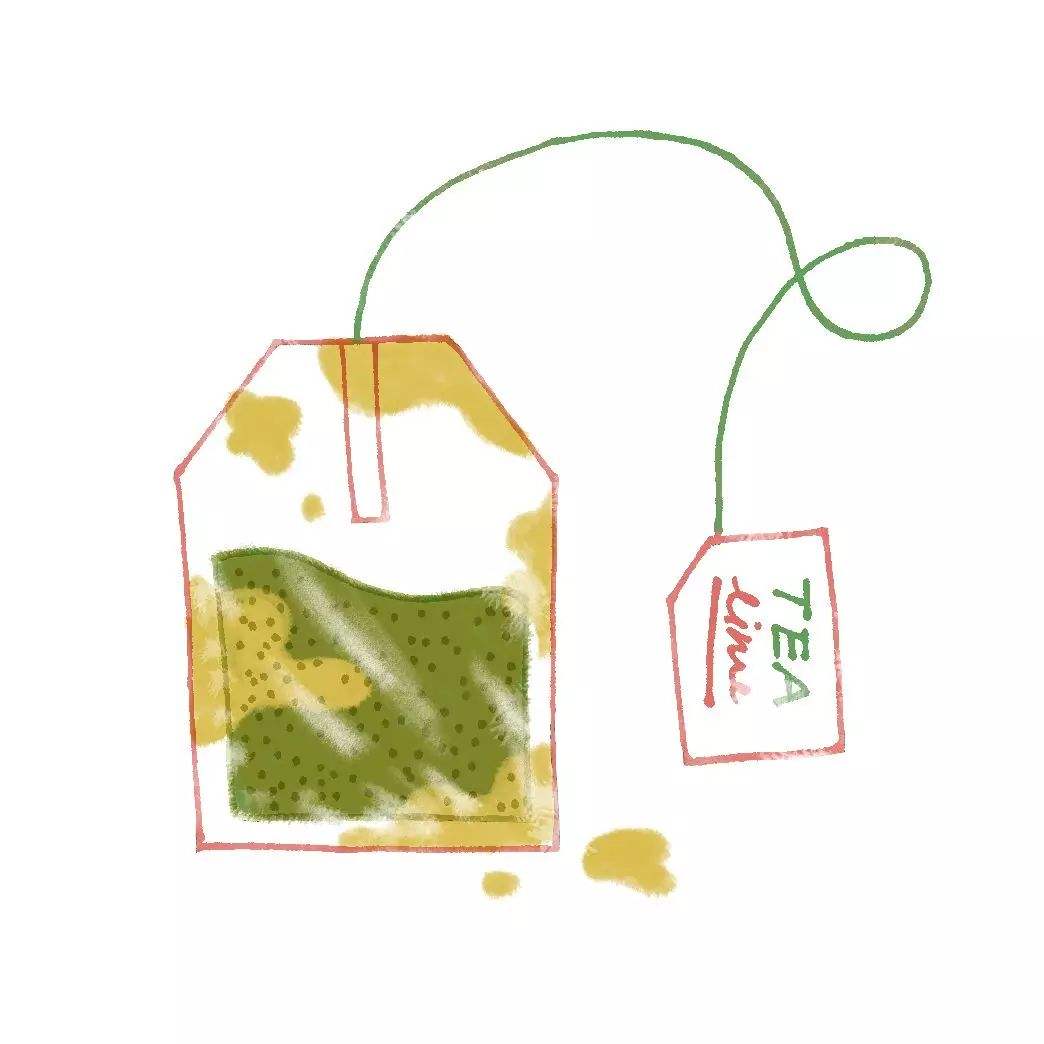 "Since the garbage sorting began, we do not add lemons into Corona anymore," said an interviewee who likes the innovative way of drinking beer. After all, it is easy to put the lemon slices into the bottle, but hard to get them out.
When it comes to the new rules on garbage classification, some people said they missed the designated time to throw out their garbage. "It is difficult for some office workers to throw away garbage at a designated time." But instead of feeling troublesome, we should look to the countries that have been sorting rubbish for 30 or 40 years. The more thorough the garbage sorting, the higher the recycling rate will be. Many people also put forward their own expectations: "With Shanghai piloting garbage sorting, I hope more cities can take part in this cause, because it is quite conducive to environmental protection."