Some people may think that the time-honored brands only represent the memory of an era. However, in the information age, these brands begin to innovate to catch people's eyes, such as introducing new technologies or conducting haute couture.
On the streets of Huangpu District, people can often see clothing stores with words "haute couture" on their windows. Among these stores, the 91-year-old Baromon is the earliest one in China. Relying on generations of skilled teachers, comfortable and beautiful clothes have been made here.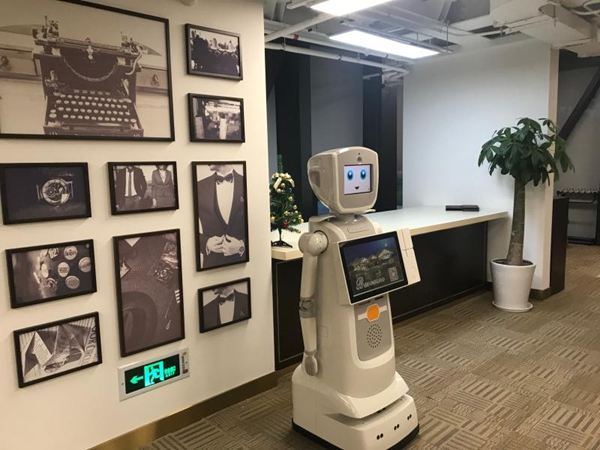 In addition to clothing stores, Baromon's first haute couture creative center in China is located in Qiantan Youcheng park. When customers enter the center, the intelligent robot will move towards them, symbolizing the beginning of the customized journey.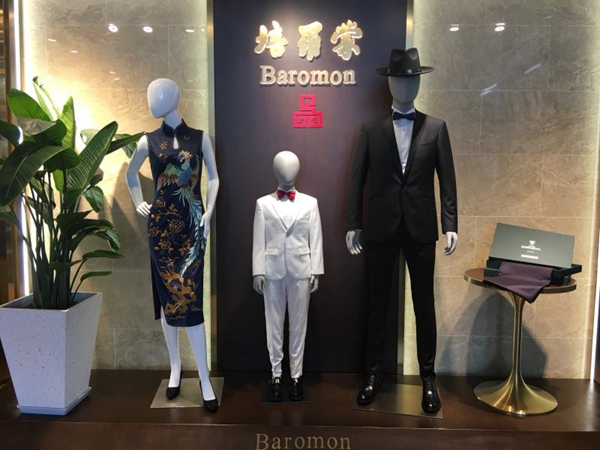 The center has several functional areas. In the automatic measurement area, a system will scan the whole body of customers in a few seconds and input the measurement data into the suit customization system accurately. Then, it will form three-dimensional images whose outfits can be changed automatically if the customers click on their favorite options from 200 fabrics and 50 styles on tablets.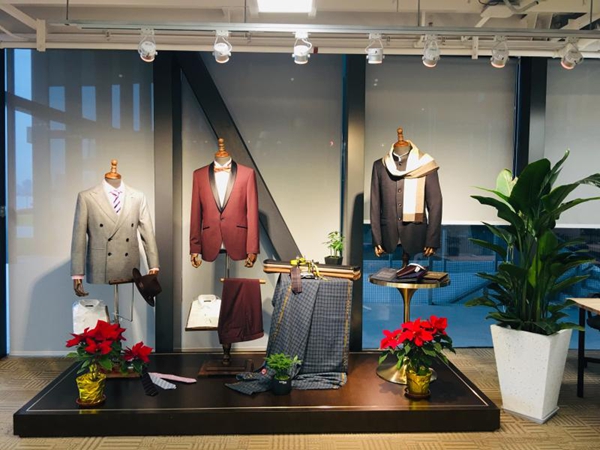 After that, customers can go to the leisure area for relaxation, waiting for the finished product to be ready. Compared to taking more than 72 hours to make a customized suit before, it takes only two hours to make a sample and six hours to make a finished garment now.
Baromon also tried to open online shops to show its popular series of garments. In addition, all kinds of information such as new product releases are transmitted to consumers through the online platform to invite them to experience them offline, thus linking online marketing with an offline experience.