On the opening day of the 2019 Shanghai Book Fair, the China Publishing Group Corporation unveiled a physical bookstore in Shanghai, one of the venues of the fair. Being the first bookstore the publisher has opened in Shanghai, it is expected to offer Shanghai citizens a good place to read books.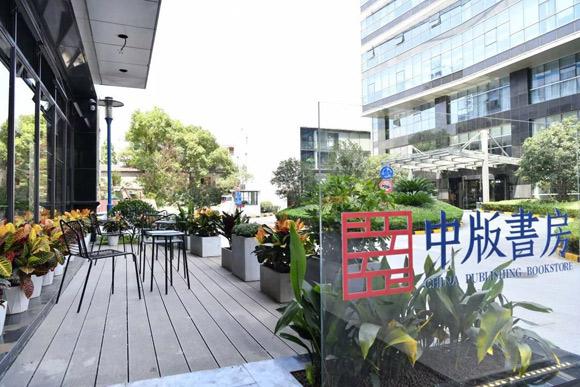 Located in Changning district, the bookstore mainly sells boutique Chinese books and also provides cultural services like book groups and parent-child interaction.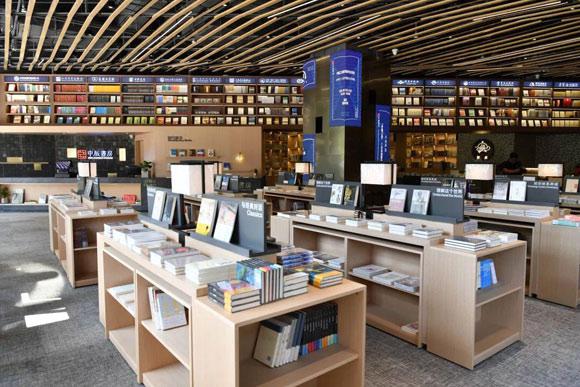 Displayed in Nakashima cabinets and combination cabinets, all kinds of carefully selected and sorted books are easy to find.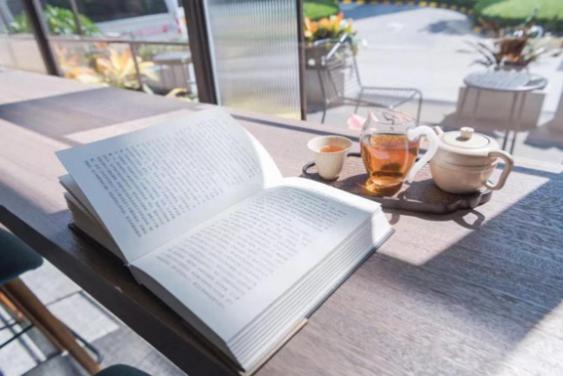 The bookstore also has a special area for children's picture books. Children can sit on the soft carpet and read classic picture books from all over the world. In addition, it also provides tea, coffee, and cultural and creative products. It is really a cozy place for readers to have a rest in the busy and noisy city.
As one of the venues of the 2019 Shanghai Book Fair, the bookstore will hold an array of activities like book signing, new book releases, lectures and art exhibitions to maximize its influence with the public.