The sixth Popular Science Products EXPO (PSPE) will be held at the Shanghai Exhibition Center from August 23 to 26. With the theme of "Technology makes life better, art makes life more exciting", this year's PSPE will add new elements of science and art integration.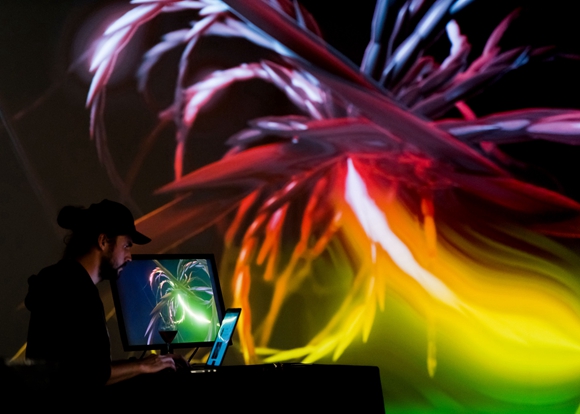 In the three major exhibition areas of community studies, science and innovation in Shanghai and teenagers' science education, the expo will show a series of achievements of innovation and new technologies (such as 5G and artificial intelligence) in Shanghai's three key industries and the city's daily life such as garbage sorting.
The citizens can also learn the changes that took place from 1G to 5G and experience 5G through some products such as unmanned drones and smart bicycles in the 5G display zone, feeling the convenience 5G brings to our life.
This year is the 60th anniversary of the premiere of the Butterfly Lovers concerto. A nearly 5,000-square-meter immersive theater will stage the adapted drama of the traditional Chinese romance with autonomous luminous butterflies flying around and gorgeous lighting; a combination of science and technology with art.
Reservations for the drama performance began on August 18 on a Wechat mini program "Popular Science Products EXPO" and on the site of the expo.