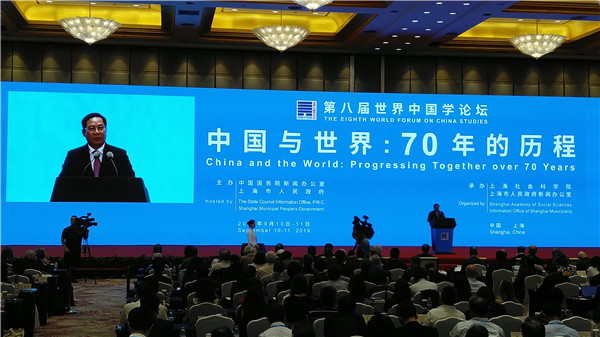 The 8th World Forum on China Studies, themed "China and the World: Progressing Together over 70 Years," opened at the Shanghai International Convention Center, Shanghai on September 10, 2019. This academic event is jointly organized by the Shanghai Academy of Social Sciences and the Information Office of the Shanghai Municipality. The Forum has attracted about 350 scholars and opinion-leaders from various fields and disciplines.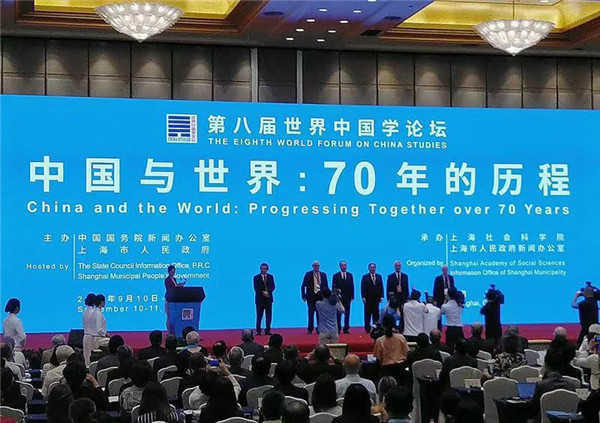 At the opening ceremony of the 8th Forum, the Award for Outstanding Contributions to China Studies was presented for a fifth time to the most distinguished scholars in the community of China studies. The winners of the award this year are Kristofer Schipper, a famous European sinologist, Nicholas Platt, President of the Asia Society, Hamashita Takeshi, a famous Japanese historian and Sinologist, and Tu Weiming, Professor of Philosophy and Director of the Institute for Advanced Humanistic Studies at Peking University.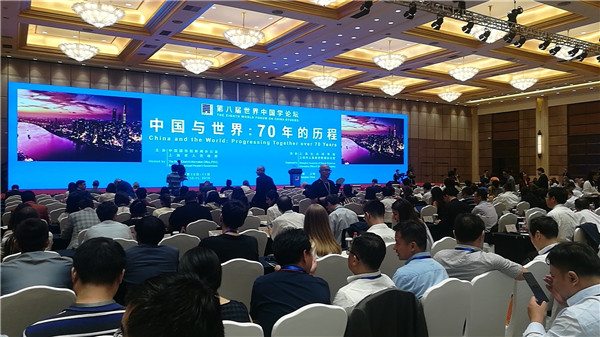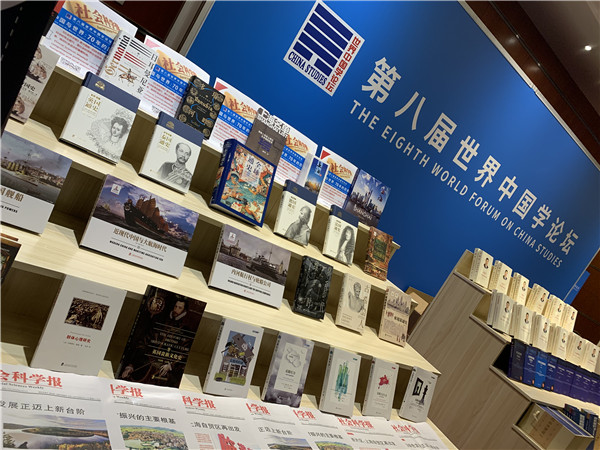 The two-day Forum consists of an opening plenary session, two special panels, six roundtables, and a concluding plenary session. Some renowned figures of both academic and other fields have been invited to make keynote addresses. The six roundtables will cover such areas as politics, economics, culture, society, ecology and international relations.