In 800,000 square meters of woods, an outdoor art center is officially open to the public this month.
The Nine Trees Future Art Center is China's first arts center built in a forest, located in Fengxian New City in south Shanghai. In front of the grand theater, the iconic nine ginkgo trees remind people of the center's name.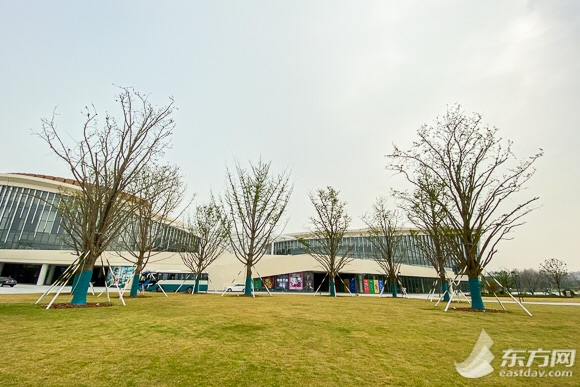 (The nine ginkgo trees are a symbol of the art center.)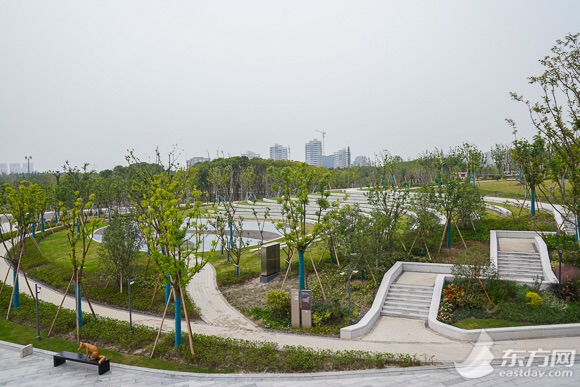 (The forest theatre)
As the center's biggest highlight, two of its five theaters are set outdoors: an outdoor forest theater and a waterfront stage. During its trial operation period early this month, a large-scale parent-kid forest carnival was held there, receiving nearly 10,000 visitors in three days.
On October 25, the opening performance of the newly-opened center will be unveiled to the public. After three years of preparation, the history drama "The Sun Rises from the East" will be performed by actors from the Shanghai Film Group Corp's Actors' Troupe of different generations.
(The indoor theater can hold 1,200 people.)
Speaking of the vision of the art center, the operator said while showcasing the exquisite architecture to people, it will seek closer cooperation with the art community so as to make the center a place that gives birth to more and more classic works that can be appreciated by the world.