Youtiao (deep-fried twisted dough sticks) and minced pork congee with preserved egg are the favorites of Shanghai citizens when they order food deliveries, says a recent report.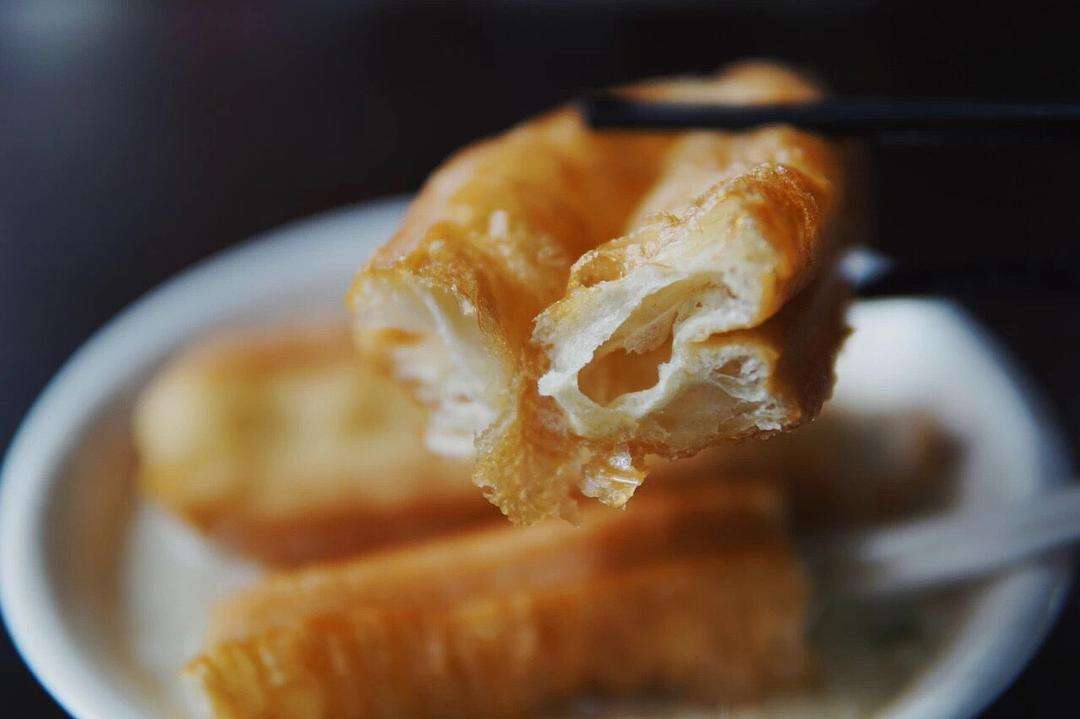 (Deep-fried twisted dough sticks)
The Data Center of China Internet (DCCI) recently carried out a report on Chinese people's eating habits in the 2nd quarter of 2019. Results show that 410 million Chinese netizens have ordered food deliveries. They have become a mainstream lifestyle choice of Chinese people, as they are time-saving, convenient and can be nutritionally balanced. An interesting finding is that as more people choose to order food deliveries, they are becoming pickier about the food they want to eat. Especially for office workers, what to eat for lunch has been a knotty daily problem, with many unsatisfied by the food offered by their canteens. Over 80% of white collar workers say that they pay more attention to the nutrient contents of what they are eating, as they are increasingly concerned about health. Food delivery provides a solution. It takes 30 minutes on average for a food delivery and there are many dishes for people to choose from on online food ordering and delivery platforms.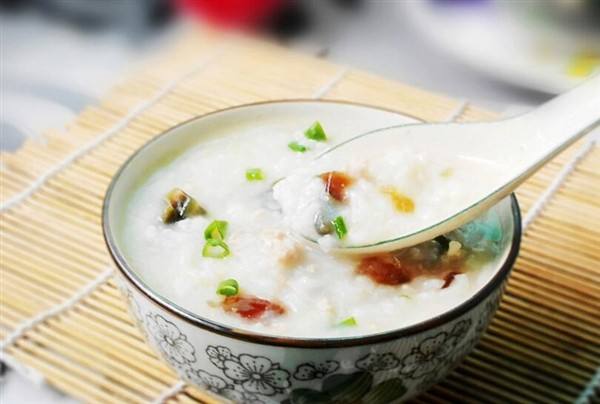 (Minced pork congee with preserved egg)
Over recent years, with the rise of post-80s and post-90s born consumers, the food consumption industry has undergone a new round of upgrading. As data from Meituan shows, light meals are becoming a more common choice for them.
A light meal is low carb, low fat and high-fiber. Moreover, people can set the time of delivery and the size of the dish, so as to have better control of the time and amount of their meal.
As another report indicates, among the top 50 food items ordered in the surveyed ten cities (Beijing, Shanghai, Shenzhen, Zhuhai, Harbin, Xi'an, Chengdu, Jinhua, Changsha, and Guiyang), rice is the No. 1 choice for people ordering food deliveries. For Shanghai citizens, the 2nd and 3rd most popular choices are deep-fried twisted dough sticks and minced pork congee with preserved egg, followed by home cooking dishes like spicy and sour shredded potato, scrambled eggs with tomato, and shredded cabbage.