Shanghai is a place where you can easily enjoy cuisine from around the world. Three "hunger restaurants" popped up in the city last week on World Hunger Day. On the menus are colorful dishes, which all seem to have a good nutritional balance.
The restaurants are advocating "hidden hunger," which refers not to the overt and obvious hunger of poor people who are unable to afford enough to eat, but to a more insidious type caused by eating food that is cheap and filling but deficient in essential vitamins and micronutrients.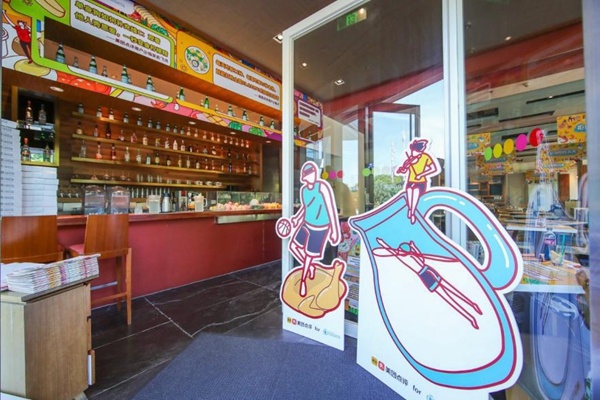 A hunger restaurant in Shanghai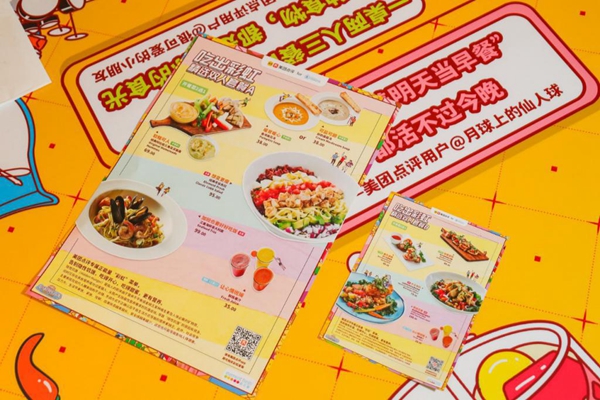 Menus of the hunger restaurant
A lack of micronutrients in the diet is a huge global health concern, affecting over two billion people, nearly a third of the world's population, according to Qu Sixi, representative of the World Food Programme's China Office. As he said, an important solution to hidden hunger is to promote the concept of a balanced diet and facilitate the improvement of the supply of dietary sources.