An old items and photos exhibition showcasing the history of Qibao is being held in Qibao Old Street in Shanghai.
It is the first time that Qibao Wine has been exhibited at large scale in an exhibition. Other items featuring the Qibao history and culture such as picture-story books, certificates of faculty and the diplomas of students are also on display at the one-month exhibition.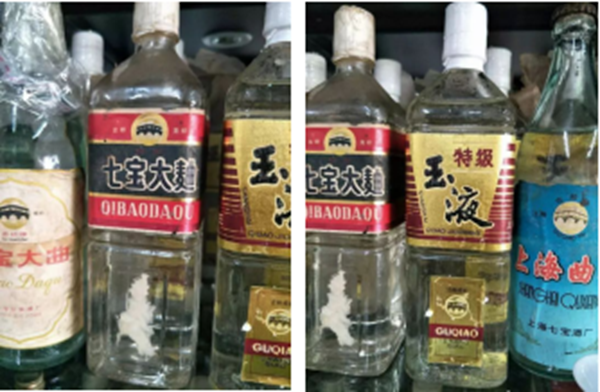 The old pictures were either taken or collected by Feng Niankang, a local artist of Qibao, who is also a member of the Chinese Artists Association and a director of the Shanghai Photographers Association.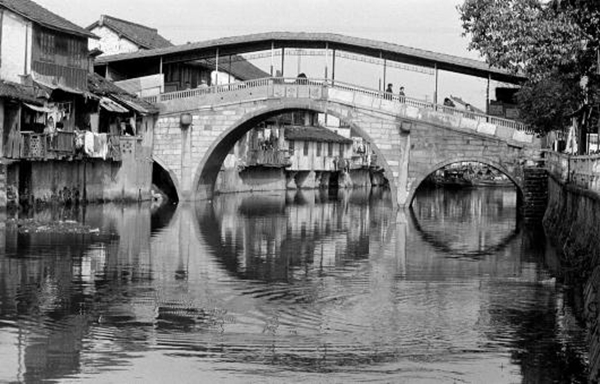 Depicting the street landscape, life and labor scenes and historical relics, the photos cover a time period of more than half a century and fully showcase the changes of the customs and geographical features of Qibao.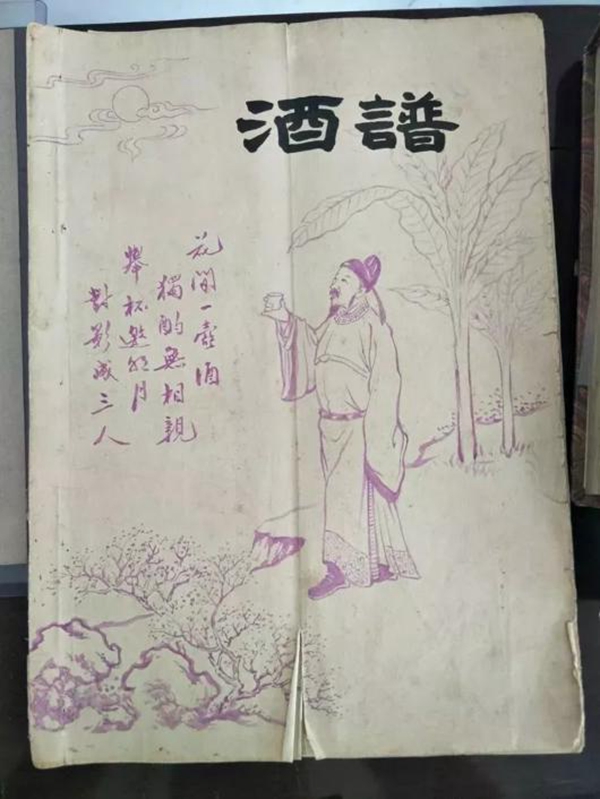 Recipe of the Qibao Winery in 1957. [Photo by Wu Xizuo]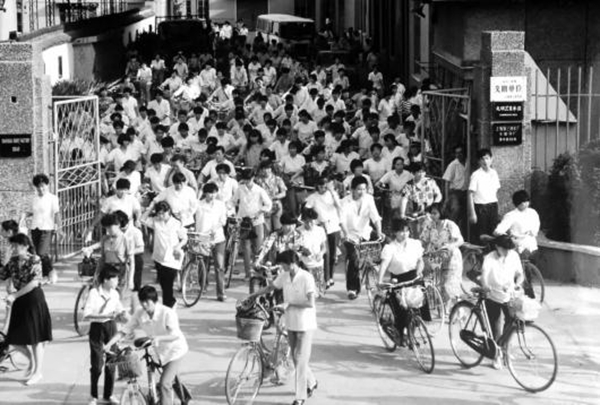 Workers of the Qibao T-shirts Factory get off work. [Photo by Feng Niankang]