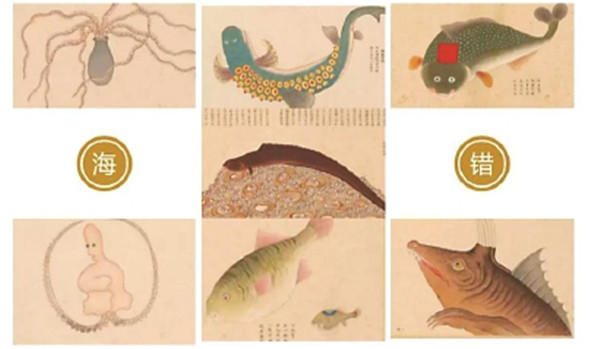 In Shanghai's famous Yuyuan Garden, people will be able to take a closer look at what Emperor Qianlong of the Qing Dynasty was reading at his time.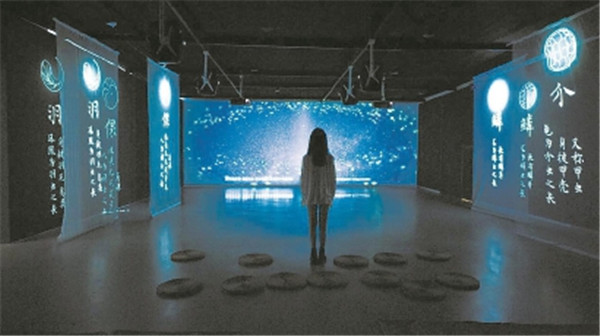 Starting from December 7, an exhibition taking inspiration from the "Catalogue of Marine Creatures", one of the favorite readings of Emperor Qianlong will take place in the antique Huabao Tower.
In the 1,000-square-meter area, visitors will time travel to the past, enjoying a dialogue with an ancient Chinese painter and biology lover named Nie Huang, the author of the "Catalogue of Marine Creatures".
In the book, Nie painted 371 marine creatures. According to the organizer of the exhibition, Nie spent over three decades living on the Southeast coast of China to learn about marine life from local fishermen. He also went to the fish market to have a closer look at the creatures and document their physical traits.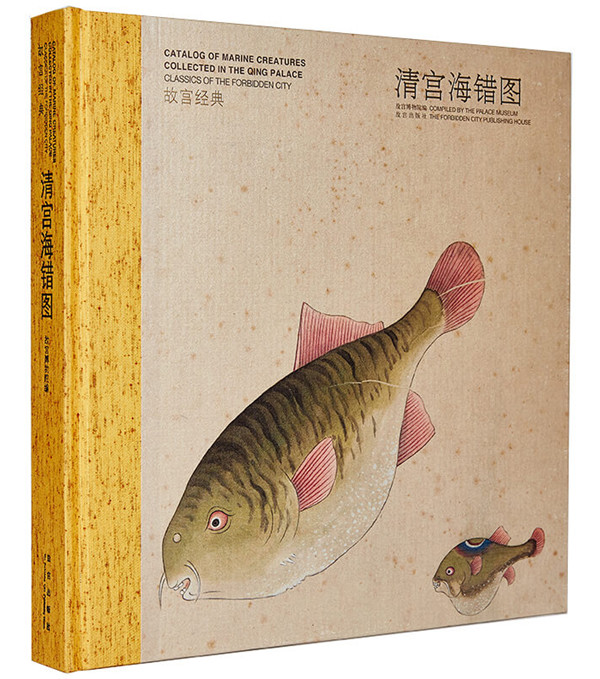 ("Catalogue of Marine Creatures (Volume I)" published by the Forbidden City Publishing House)
To some people the creatures painted by Nie look ugly, but what is interesting is that the painter made a poem for each creature. Using his impressive imagination, Nie called red carp the daughter-in-law of the Dragon King and painted many dragons which he believed to be a real creature. Nie was also a believer in mutual transformation in biology. For instance, the idea that a sparrow could transform into tens or even hundreds of clams.
Now a cultural relic housed in the Forbidden City in Beijing, the book was a favorite of Emperor Qianlong, who said it satisfied his imagination about the sea. Thanks to multimedia, all these interesting paintings will be presented to the modern generation's eyes.
The exhibition titled "The Marine Life in the Forbidden City" will run in Shanghai through March 8, 2020. After that, it will be exhibited in Nanjing, Jiangsu Province.