Another night fair is to be operational at the end of 2020 in the Minhang district of Shanghai.
Covering an area of 18,000 square meters, larger than two standard football fields, the Qibao Cultural Night Fair is to provide visitors with a special relaxing experience with its French construction style.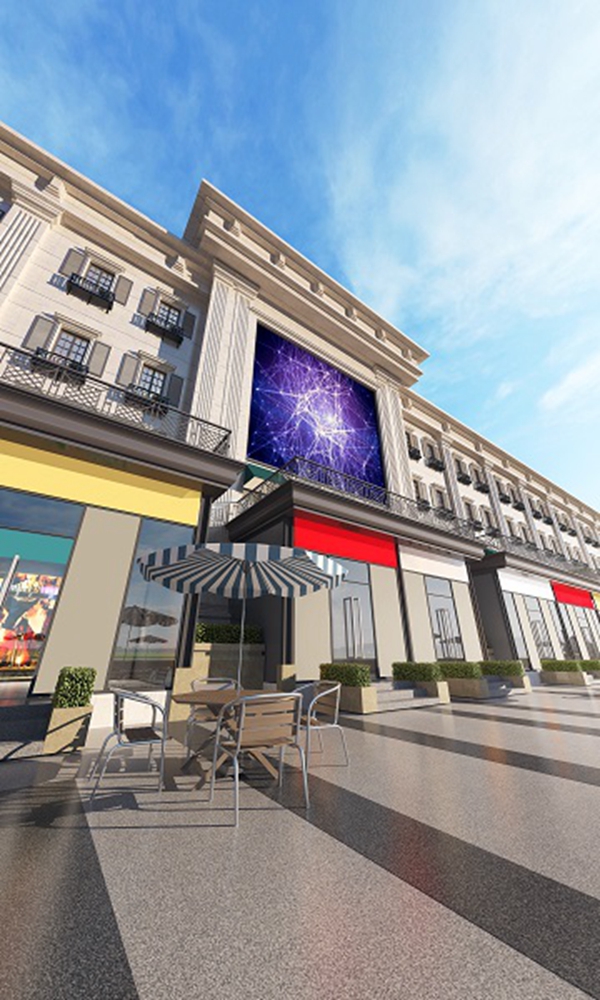 The world famous Train Night Market Ratchada from Bangkok will settle here to present different cuisines from around the world in each compartment of its train shaped market. Foodies' taste buds will be teased here by varieties of cuisines like fried rice noodles, glutinous rice with mango, grilled fish, pork chops, fruits and ice cream.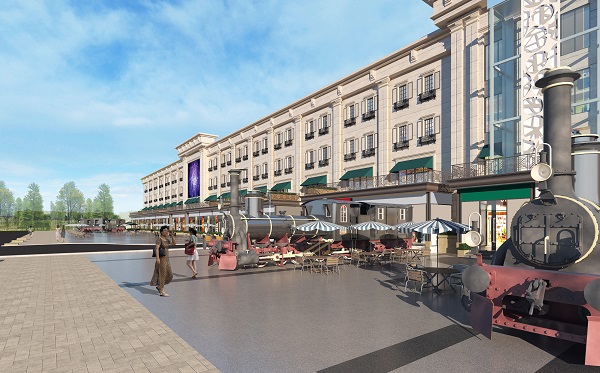 In addition to food, the night market also plans to hold cultural, sports and entertainment activities and even public welfare events. Besides night fairs like the Jinjiang Amusement Park Shilin Night Fair and Laowaijie (Foreigner Street) Night Fair in the district, the new one is expected to be another ideal enjoyable place for residents and visitors.