Over the recent years, spending the Spring Festival in a bed and breakfast (B&B) has become a new fashion among Chinese people.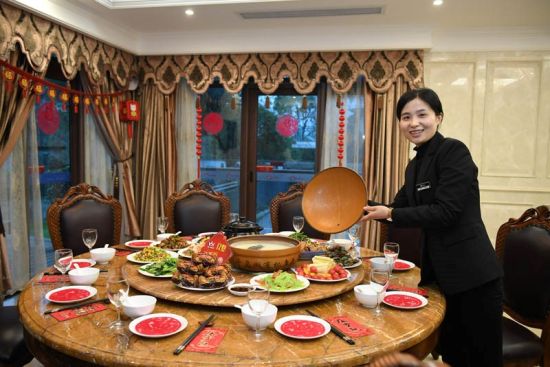 As an essential part of the family reunion festival, the dinner on the New Year's Eve is attracting more and more attention of homestay operators who are eager to allure consumers with a distinctive meal.
For instance, Sweetome, a leading accommodation operator, has launched a value-added service of customizing family reunion dinners according to buyers' different needs. Customers will be able to eat a prepared meal with local characteristics or to cook by themselves with the ingredients the homestay has purchased for them in advance.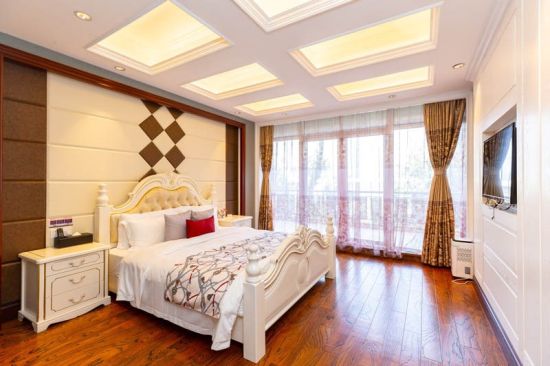 Mr. Wang, from Shanghai, has booked a B&B service in one of Sweetome's stores in Wuxi, a nearby city. "I used to spend the holiday at home in the past years, so I wanted to do something new. In recent years, homestays have been is quite popular, so I thought that I would rent a four-bedroom villa with a living room and kitchen in Wuxi, just like my own home," said Wang.
According to the store head, spending Spring Festival in a homestay is trendy, because for people in big families, it's hard to be together in daily time except for aside from in the Spring Festival, so a B&B is a good choice for them since it not only provides meals and accommodation, but also allows them to enjoy the time of being together.
"Visiting each other's home is a custom in my family. With my sisters and brothers staying in the B&B with my parents, we can save the day time to go sightseeing in scenic spots and have our reunion dinner together at night," Wang introduced said.