Shanghai should be forward-looking in building a global digital currency center, said the city's advisors.
On January 15, deputies of the Shanghai Municipal People's Congress had a discussion about the new focus on Shanghai's transformation into a global financial center.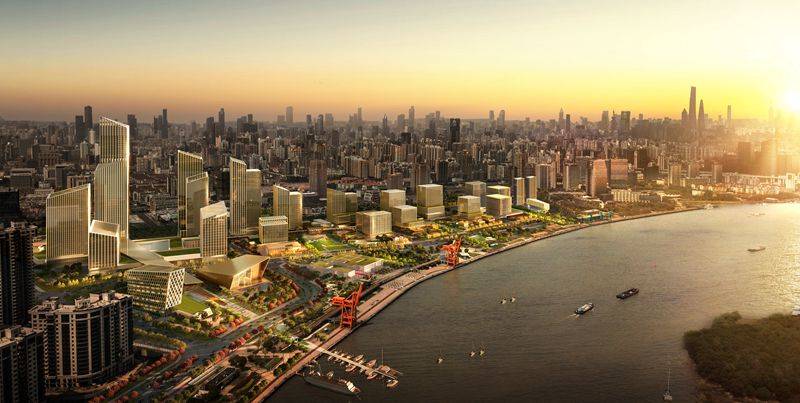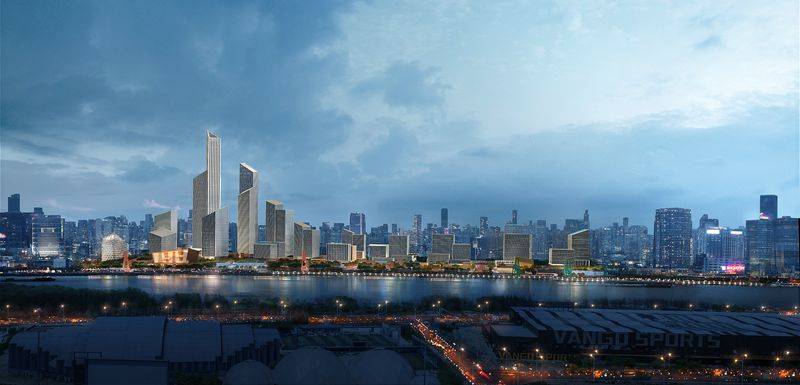 (Renderings of the West Bund Financial City)
According to Fang Shizhong, mayor of Xuhui District, a plot in Xuhui is now under planning for a West Bund Financial City. Stretching from West Ruijin Road to Dongan Road, the financial zone will take up a total building area of 1.7 million square meters.
"Apart from Lujiazui, Shanghai needs another emerging financial zone," said Fang.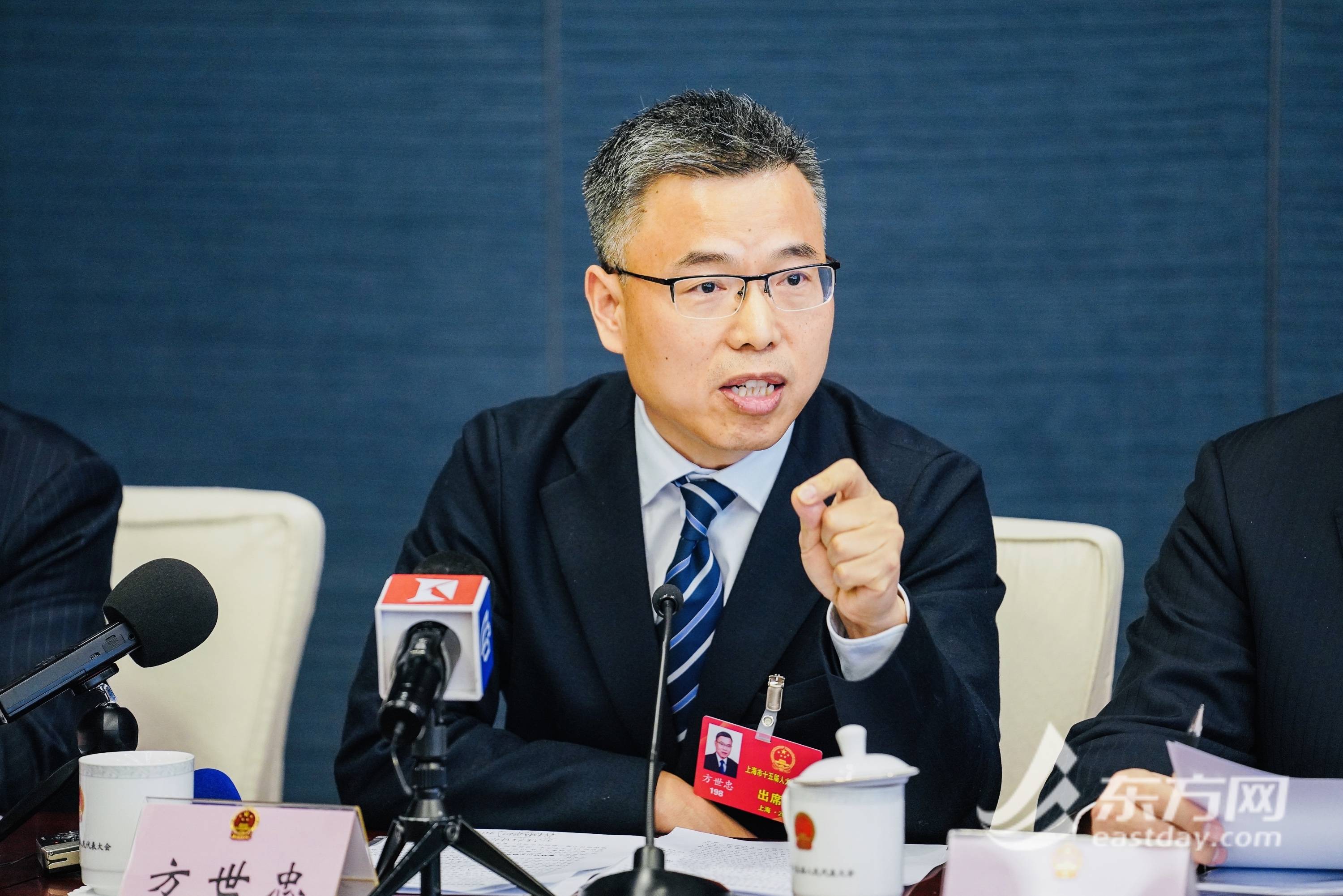 (Fang Shizhong)
"In order to build an international financial center which is compatible with its economic strength and the internationalization of the renminbi (RMB), it should set New York and London as its benchmark in terms of financial layout. To be specific, besides Wall Street, New York has Hudson Square, which is six kilometers from the former. Likewise, in London, there are the City of London and Canary Wharf. And the distance between the West Bund Financial City and Lujiazui is also six kilometers."
The West Bund Financial City will vigorously develop digital currency to build itself into a global center in this regard, so as to become a new driving force for Shanghai's financial prosperity.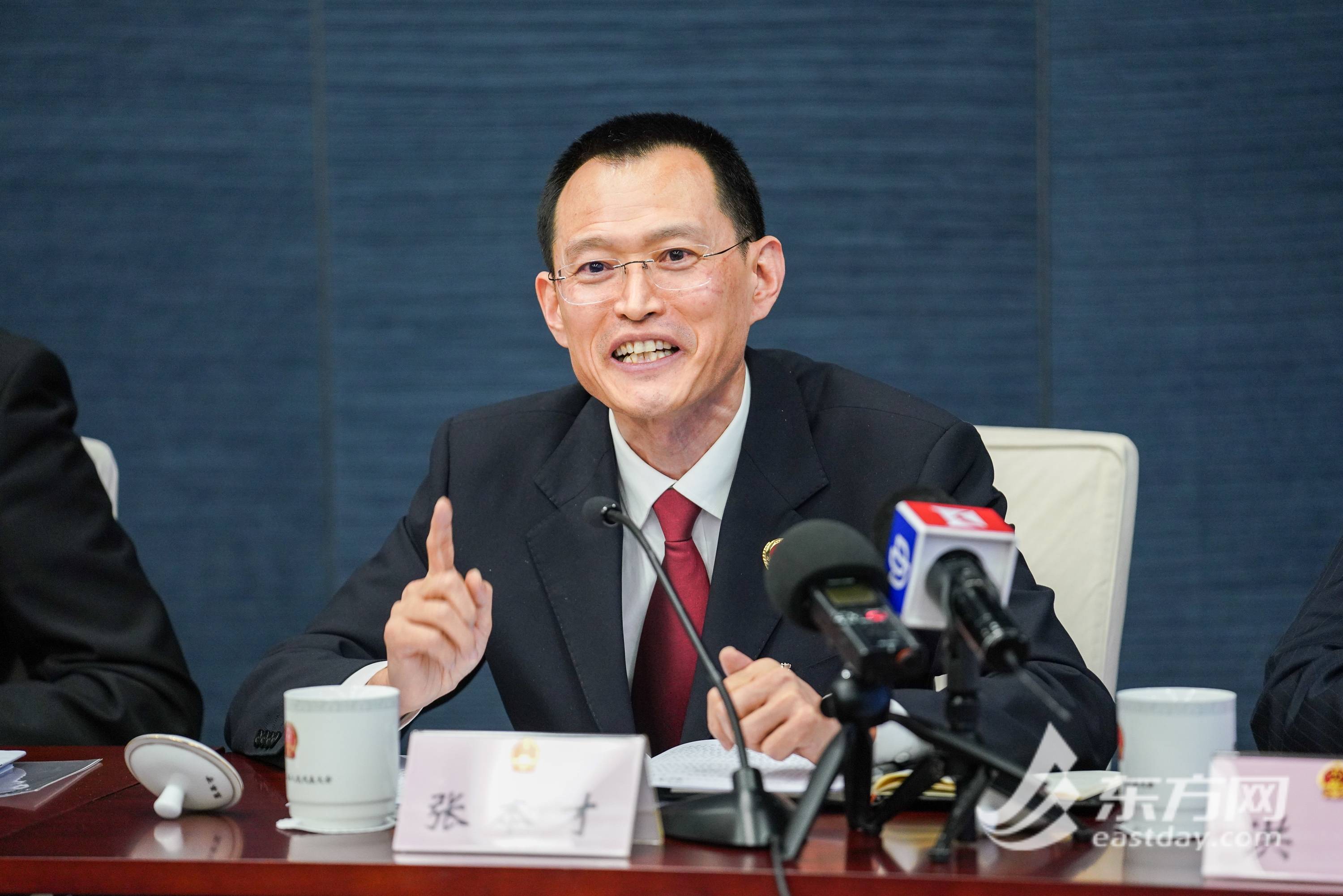 (Zhang Bencai)
Fang's opinion was agreed upon by Zhang Bencai, who believes that Shanghai's financial development should not only focus on the present, but also take a long-term perspective by looking 5-10 years ahead. That includes obtaining the initiative on the global stage, and digital currency is a top priority. Zhang suggested putting the R&D of digital currency on the agenda, to create a complete digital currency financial ecosystem chain.
He hopes that Lujiazui and West Bund can become a pair of twin stars for Shanghai's striving towards being a global financial center.
On January 15, the city issued an implementation plan for accelerating its construction of a fin-tech center, which is to facilitate the integrated development of technological and financial innovation by promoting in-depth R&D on blockchain and other emerging technology.