The local recovery rate for COVID-19 has reached 53 percent, experts announced on February 18.
On Tuesday, 16 coronavirus patients were discharged in Shanghai. So far, the total number of discharged people is 177.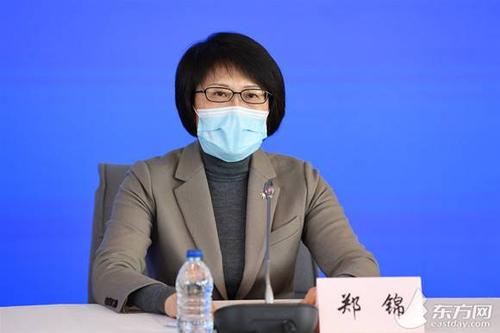 Mr. Shen is one of the discharged patients at Shanghai Ruijin Hospital. While going to Wuhan to pick up his mother-in-law and meet his wife, Shen probably contracted the virus from his wife, a doctor in the pediatric respiratory department in a hospital there. All three family members contracted the virus. After treatment, Shen is now glad to see that all of them have been cured.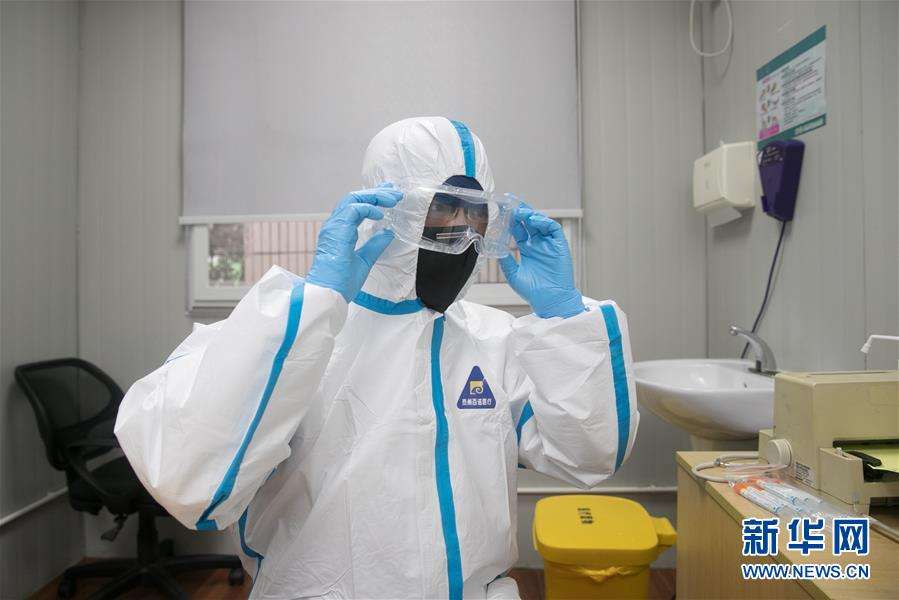 The discharged patients, including Shen, have to stay at home for two weeks and medical staff will visit them during the time period. After the two-week quarantine, they should go to designated hospitals for a reexamination.
Since February 9, the number of new confirmed cases on a daily basis has remained in single digits, a highly encouraging sign.