Many e-sports events have had to be cancelled due to the epidemic. Facing the increasing demand for online cultural consumption, Shanghai is to increase support for enterprises associated with e-sports.
The League of Legends World Championship Finals to be held in Shanghai is now under full preparation, said Wang Yayuan, deputy director of the municipal publicity department at a press conference on February 26.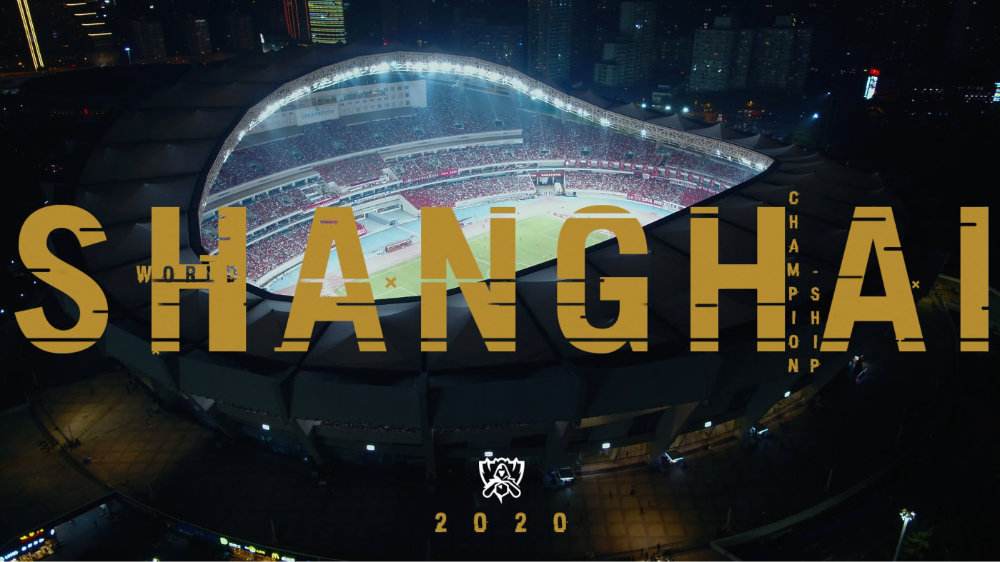 Shanghai is home to more than 80% of China's e-sports companies, clubs, teams and live broadcast platforms and more than 40% of national e-sport events are hosted in the city. As Wang said, Shanghai will not slow down the pace of transforming into a global city of e-sports.
Considering that over 400 offline e-sports events thus far have been impacted by the epidemic, measures have been rolled out to help the industry.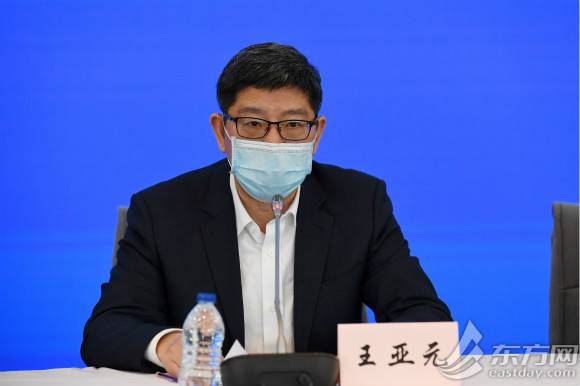 Offline events are encouraged to be held online. For those companies that have been severely affected by the epidemic, local authorities will provide priority funding.
Wang also revealed that the local government will facilitate the administrative approval process of publications related to e-sports and online games, creating a transparent business environment for global e-sports enterprises.
Major events like the League of Legends (LOL) World Championship Finals will be fully supported while Shanghai is making efforts to attract more international events, so as to create a better business climate for excellent e-sports enterprises.