Due to the epidemic, schools are shut down but online education has taken its place. However, aside from ensuring their intellectual progress, students' other characteristics need to be nurtured. Recently, an online class by a Chinese dough sculpture artist in Shanghai has been opened to children.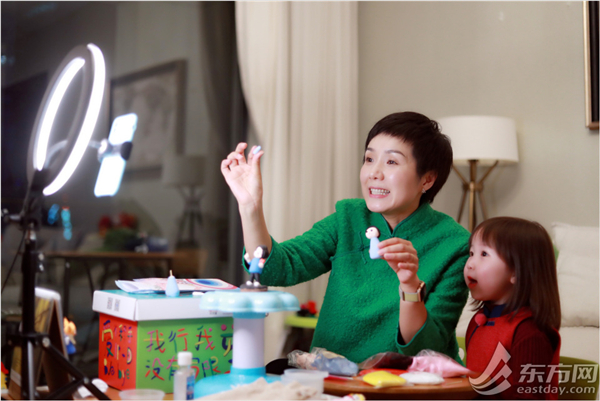 At 8 pm on a Sunday night, Zhang Shujia, a third-generation inheritor of Chinese dough sculpture, began her class on Douyin, a popular short-video app in China. She wanted to teach children how to express their feelings about the epidemic outbreak through traditional art.
For the class, Zhang made a lot of preparation. One hour before the class officially started, she changed her clothes, put on some makeup and took out her craft toolkit.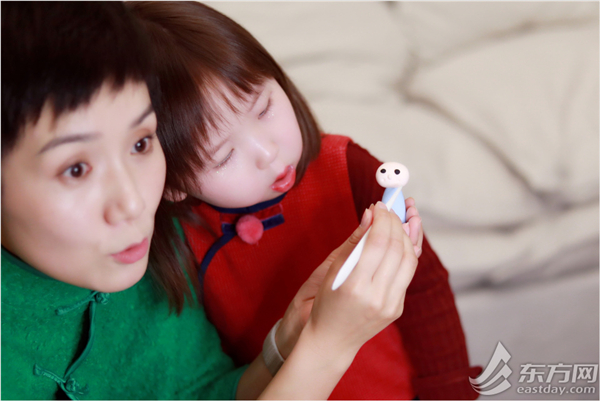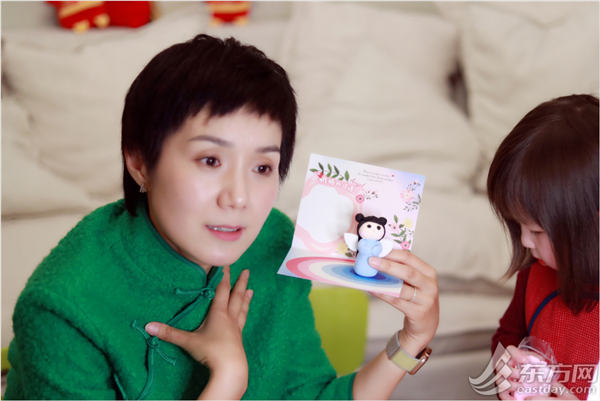 She also invited her neighbor's three-year-old daughter Lailai to cooperate with her. Not afraid of the camera, Lailai is very active and livens up the class. The theme of Zhang's first class was "Praying Angel" to pay tribute to the medical workers on the frontline in fighting the coronavirus.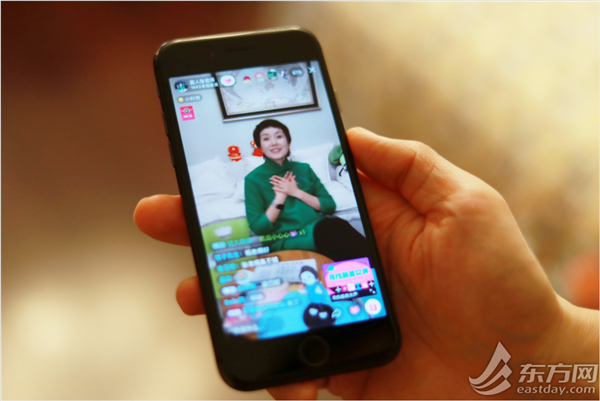 Though it was her first time to give the online class, Zhang's live-streamed video racked up more than 1,000 viewers in less than one hour, including adults and children.
(Students' dough sculptures)
(Photos by Bai Kelin)