"I was very nervous during my first online lecture and I felt like a Vlogger," said Fredy Tabourin, a professor at SJTU-ParisTech Elite Institute of Technology (SPEIT), after a week of online classes in Practical French Speaking and Listening.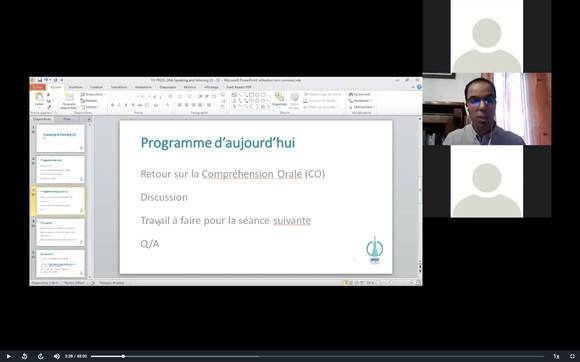 (Fredy Tabourin)
Fredy is not alone. Many teachers at SPEIT are now giving online classes to their students, while overcoming difficulties like the time difference and technical issues.
Henri Maitre and Michel Roux, from Télécom ParisTech, are cooperative professors for Information Engineering majors at SPEIT. In line with the original plan, they began their course "Overview of Image Processing" in Jiao Tong University in early March.In order to deliver the course in this manner they have had to do a lot of preparation to make interactive courseware, Henri Maitre said.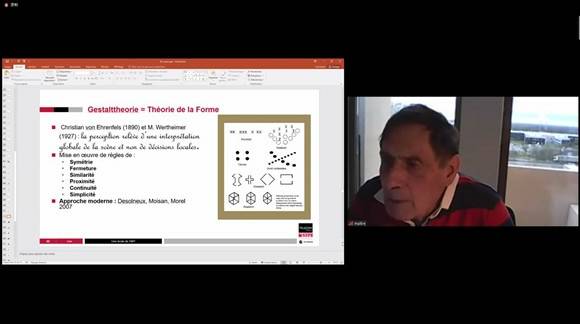 (Henri Maitre)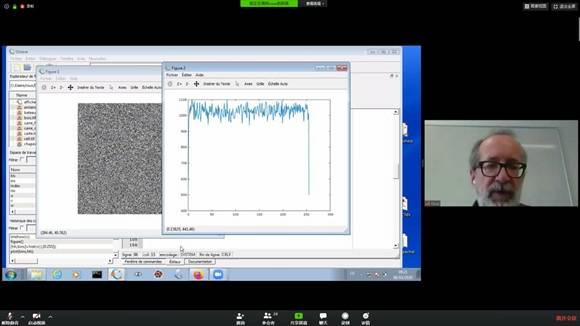 (Michel Roux)
Fredy Tabourin has been teaching Practical French Speaking and Listening for one week. "Online teaching is not a simple addition of 'offline teaching plus a camera'. It requires us teachers to make changes to adapt to the online teaching environment and meet the needs of students. It is not only about technical training, but also about changes in teaching methods," he said frankly.
"Online learning is a special experience and the results are pretty good," commented Deng Ruofan, an undergraduate at SPEIT. She said, "Through the Zoom virtual classroom, every student can clearly see the courseware and the blackboard shared by the teacher. The after-class Q&A is very helpful, as questions raised by all students can be seen, so that we can learn more. In addition, the video of each lesson will be uploaded to Canvas for students' review."
Ben Keegan, an English and World Politics lecturer with Shanghai International Studies University (SISU), has been teaching online from his Shanghai apartment for a week using the Chinese developed program Tencent Meeting. He has found that teaching online has both advantages and disadvantages. On the plus side, he likes working from the comfort of his home and has found it easy to connect directly with his students, due to online teaching making it feel like you are speaking to each student directly. On the negative side, many students are too shy to turn on their webcams and some are even reluctant to turn on their microphone, so trying to create an interactive class can be difficult. Overall, however, he feels that this mode of teaching is well suited to the Chinese classroom which is often very teacher centered.