Amid the novel coronavirus outbreak, the Indian community in Shanghai has been showing its solidarity in fighting the virus and the disease it causes. Creative arts in various formats, including articles, poetry, drawings and videos, have been used to express their feelings about the situation.
The campaign was initiated by the Indian Association (IA) Shanghai in mid-February, calling for any Indians living in Shanghai or at present located in India or overseas to submit creative arts demonstrating "Solidarity" over the coronavirus outbreak.

Below are some selections to share with our readers.
(1) Naruto: We will get through this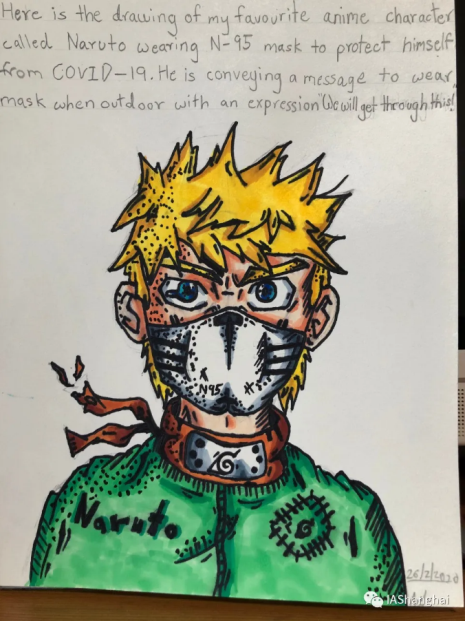 What does the author say?
Hello, I am Arul Meshram from India living in Shanghai. I'm 10 years old and studying in the 4th grade at SCIS Pudong. My hobbies are drawing and playing soccer! I love swimming and I am in the SCIS swim team. This is my third year in Shanghai. I love this city.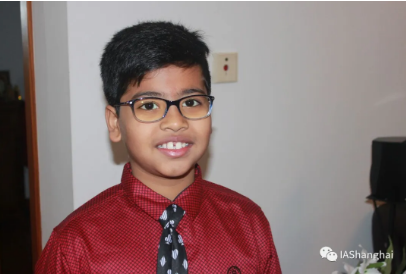 (2) We believe in You! Let's help each other!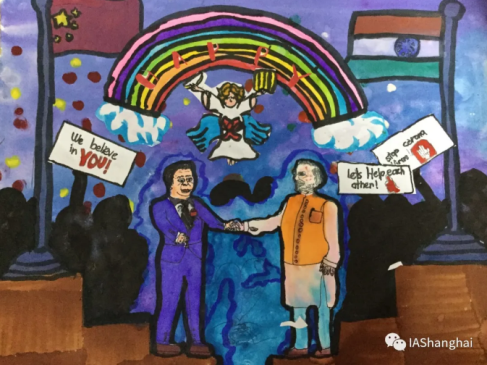 About the author:
Sumedha De is 10 years old and is in the 4th grade at SMIC Private School, Shanghai. She is very creative, has an artistic nature, and loves to sing and dance. She enjoys reading as well.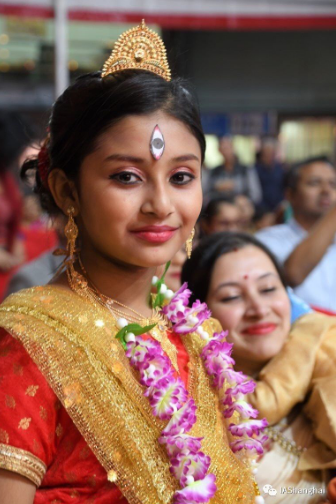 (3) The fearful joy
The day when it broke!!
How all it broke? What all it broke?
Cough! Sneeze! Feelings! Living! Freedom! Doctor! Patient!
Who all it shook?
Me, my family, friends in and out of my place. The whole world!
It was "The Corona"!!
I was watching Shia, He was watching Emma.
Though the country had lot of drama!
It is my coffee cup,
Which keeps my confidence up!
As the milk empties drop by drop,
It increases my fear of climbing down, to fill my cup!
While people outside the country can only see negative phase,
The death, The economy drop, The threat, the Danger!
Without option I can see only positive phase,
The beauty of home, The precious life, The purest relationship, The helping hands!
The way I create my joyful arena,
I can rarely think of dangerous Corona.
Because when I become such inspiring persona,
Others can destroy their kind of fearful arena.
Though I feel this kind of living is like life of toy...
Ohh boy!! Come on let's enjoy this rare kind of "fearful joy"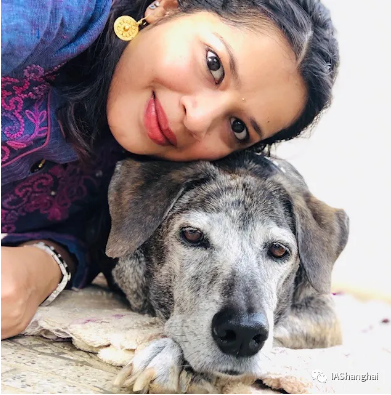 What does the author say?
I'm Aparna Gopal, living in Shanghai for 3 years with my husband Vinay Anand. We decided to stay in Shanghai and face the consequences with a smile rather than fearing the dread. Best wishes.
(4) Message from Lalit Pandit:
China has done very well in containing the deadly coronavirus disease. It is helping its people. It is helping the world community. I want to wish all my Chinese brothers and sisters and our Indian community all the best for coming out of the situation. I went to China last November, and it is a wonderful country. Wonderful people they are. We all pray that China comes out of the situation very quickly. I am certain they will. Stay strong and stay safe. Jiayou, China.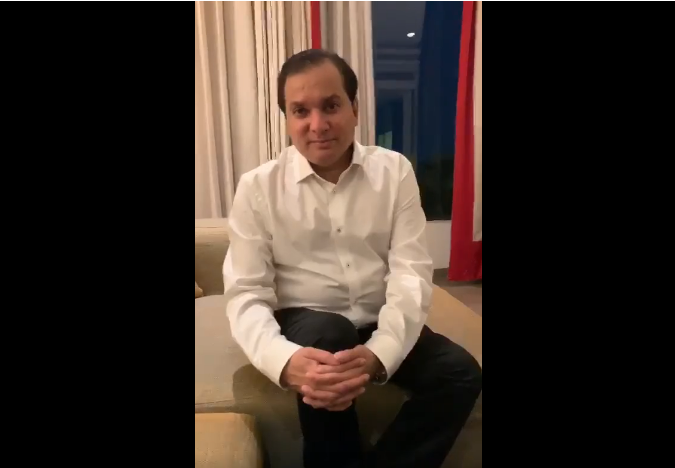 About Lalit Pandit:
He is the maestro of Indian music. He composed the classic Indian musical hits Dilwale Dulhaniya Le Jayenge, Kuch Kuch Hota Hai, Ghulam, Mohabbatein, and Kabhi Khushi Kabhie Gham, to name a few. He performed during IA's Diwali 2019 night.
(5) Life with COVID-19 (Excerpt)
In spite of such a stressful situation, many people around us are risking their lives in order to provide comfort to others. First, we should thank all the brave frontline medical staff who are working around the clock, risking their own lives to save the lives of others. They deserve a big call of appreciation. But they aren't the only ones, all the police and guards are still working day and night to fulfill their duties despite the situation. And even people such as many taxi drivers have volunteered to drive all these medical staff home and to the hospital in Wuhan. All the delivery drivers are still operating around the city providing people with their daily necessities without which our life wouldn't be as smooth at this point of time. And let's not forget the government! The government has monitored every step of this whole problem and managed it all so well no one can ever imagine. They are definitely worthy for a debt of gratitude.
Although this has affected all of us in one way or another, we must have faith in God that soon, everything will be just as it was three months ago and also learn from our old mistakes. Each problem has a purposeful reason behind it. Of course, so far this has been an extremely painful and heartbreaking part of our lives that will definitely not be forgotten by some more than others. But we all must stand strong together and be cautious about our health and our surroundings and believe that very soon, these colorless streets will become vivid again.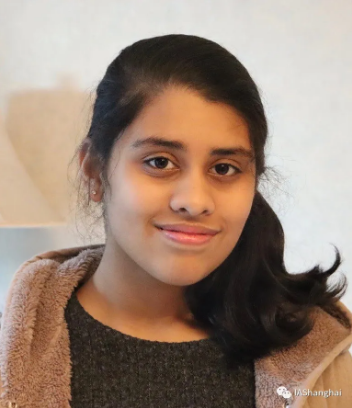 What does the author say?
I'm Ananya Vasishtha from Rajasthan, India. I have been living in Shanghai for seven years now and I am studying in grade seven in Shanghai Singapore International School. I am 13 years old and I was here when the coronavirus started. My family decided to stay in Shanghai during this period. When I heard about this platform for penning down my feelings about the situation, I couldn't stop myself. I really hope that sooner or later this situation will end and is forgotten and life will return to normal. Thank you!
(Images from IA Shanghai)