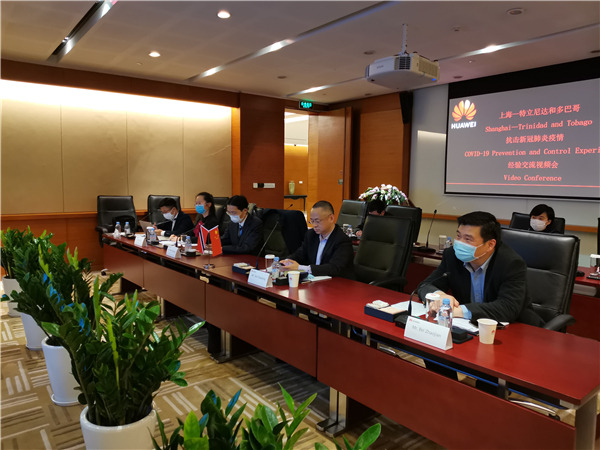 In the middle of the COVID-19 outbreak which is spreading all over the globe, international cooperation in fighting against the disease has been sought after. China, over the past days, has been communicating with foreign experts, sharing its experience in the epidemic prevention and control.
A video conference was organized on March 26 between China and the Republic of Trinidad and Tobago, where Shanghai medical and healthcare experts answered questions from their counterparts in Trinidad and Tobago.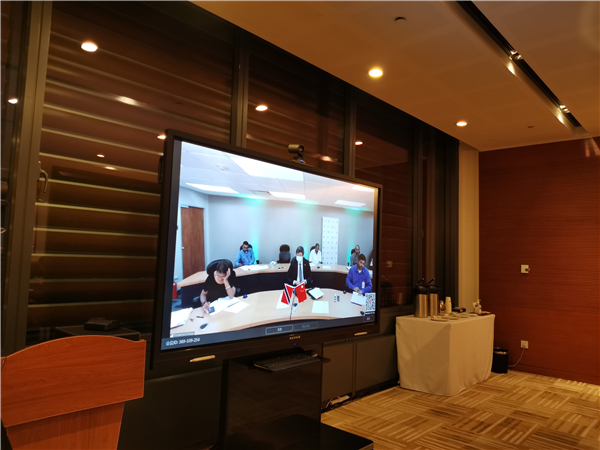 Are there effective medicines against coronavirus? Why are patients asked to be home isolated for 14 days after they are discharged from hospital? Are there ways to avoid "false negative tests" or the so-called relapse?
The Shanghai doctors also made several clarifications regarding the coronavirus treatment.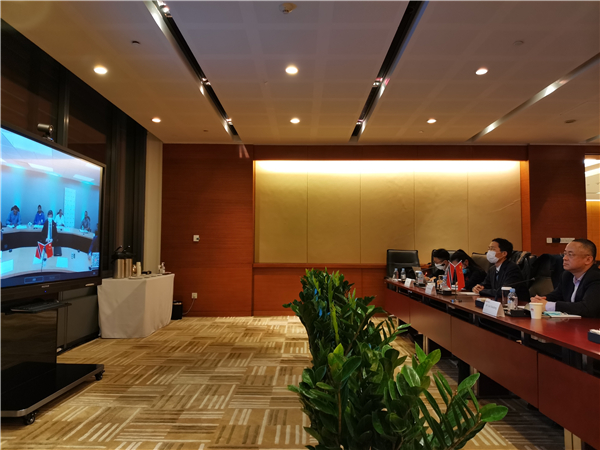 "What the Chinese experts shared with us can be a reference of guideline when we confront COVID-19," said Dr. Maryam Richards, Principal Medical Officer at the Ministry of Health of Trinidad and Tobago, who had attended a video conference before between China and Latin American and Caribbean States on the containment and treatment of COVID-19.
Comprising the southernmost islands of the Caribbean, Trinidad and Tobago is the first Caribbean country to sign with China a memorandum of understanding on "Cooperation within the Framework of the Silk Road Economic Belt and the 21st Century Maritime Silk Road Initiative". Despite the distance between the two countries, they help each other. After COVID-19 broke out in China, Trinidad and Tobago was one of the first 21 countries to provide assistance to China.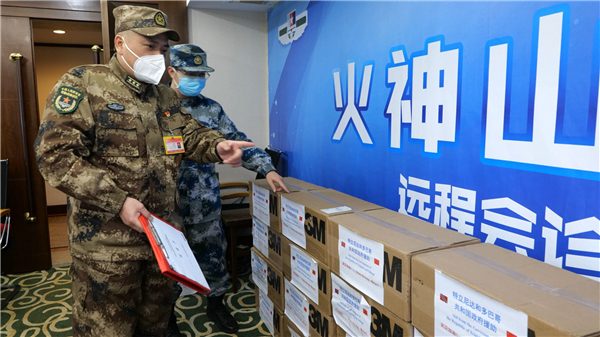 (The first batch of aid supplies (15,000 N95 masks) donated by Trinidad and Tobago arrived on February 14 in Wuhan's Huoshenshan Hospital.)
Also, with a population of approximately 50,000, Port of Spain has tried its best to source 10,000 surgical masks for Shanghai, a city it has kept a close friendship with over the past years. "We hope that the people of China can walk hand in hand with the world to get rid of the virus as quick as possible. We know that they have what it takes to get over it and to be able to deal with it as best as possible," said Joel Martinez, mayor of Port of Spain.
As the sayings go a friend in need is a friend indeed and a little help brings much return. Since the coronavirus began to hit Trinidad and Tobago, China has been offering its helping hand in return. The Chinese government has donated a large number of anti-epidemic supplies to the country, including nucleic acid reagent test kits for the novel coronavirus and high precision thermal cameras. The Shanghai municipality has also given away supplies to Port of Spain.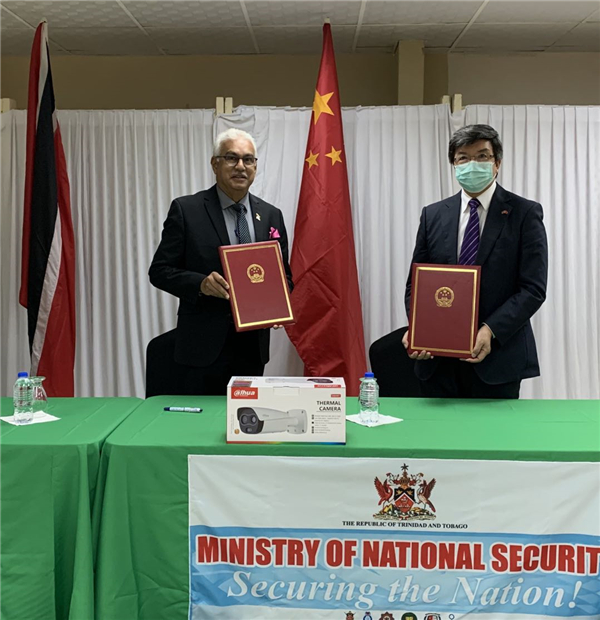 (The first batch of anti-epidemic supplies were handed over to Trinidad and Tobago on March 25.)