"Bananas can't help relieve constipation; "Winter jujube is the king of Vitamin C"; "The calories of three 0.15 kg mangoes are equal to that of two dried mangoes". Labels with these dietary knowledge statements are hanging in a Shanghai Hema Xiansheng mini supermarket opened on June 20.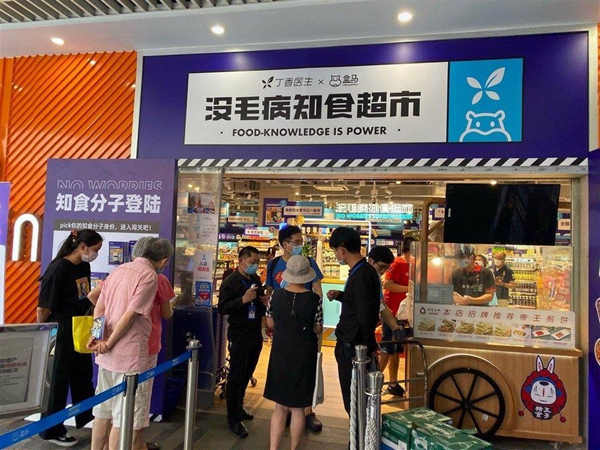 Set up by Hema Xiansheng, the Alibaba-owned online-to offline supermarket chain and Clove Doctor (Ding Xiang Yi Sheng), a health care website, the supermarket, called "No Worries Supermarket", has several themed areas such as diet rumors, calories, nutrition collocation and dining &social interaction.
"These healthy diet slogans are really very useful," appraised a woman surnamed Ma, who doesn't like winter jujube but bought some when seeing the slogan which reads that winter jujube are rich in Vitamin C.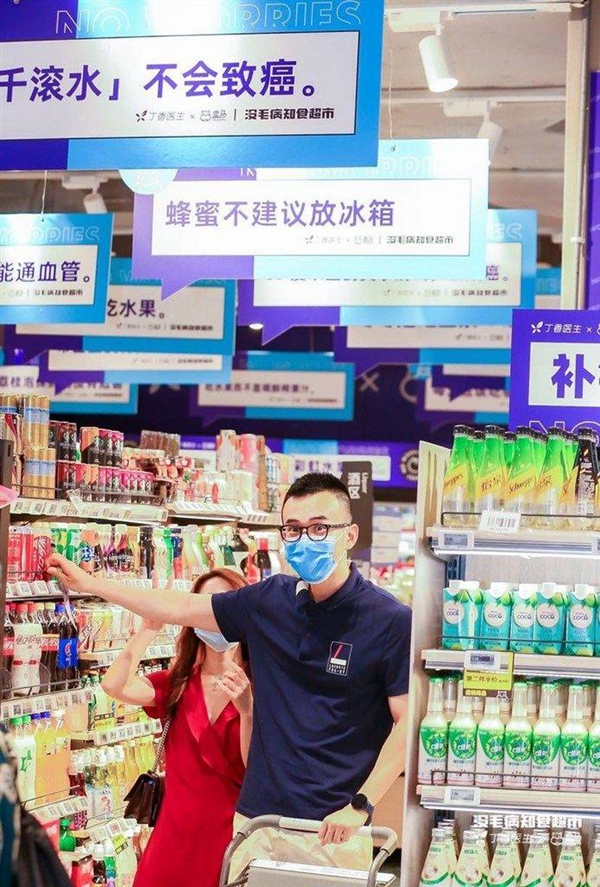 According to a person from Hema Xiansheng, the store was so popular that it had more than a thousand customers on its opening morning.
Mr Wang was one of the shoppers who were attracted by the slogans. "Such slogans should often be hung here to give a reminder, and if only other supermarkets did the same," said the elderly man.