The World Artificial Intelligence Conference (WAIC)2020 in Shanghai will adopt for the first time a hybrid model with offline exhibitions and online displays taking place simultaneously.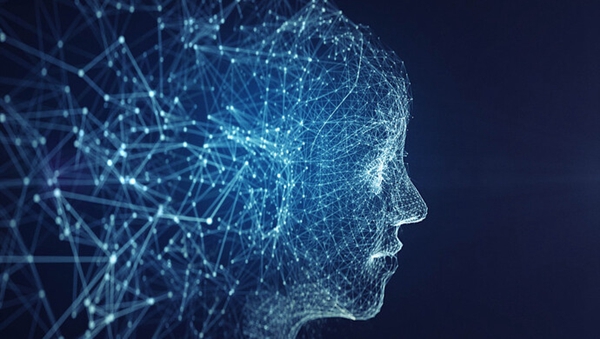 According to news released at a press conference held by the Information Office of Shanghai Municipality on June 22, more than 50 events of this year's online conference are mostly open to the public. People can watch the live broadcasts, or replays to see wonderful excerpts of various forum activities as well as interviews with leading companies'managers and technology tycoons after the conference opens on July 9. Commentary and interaction will be available.
Material on seven areas will also be shown online for audiences to learn about the AI industrial ecosystem. These are: AI+education; AI+medicine; AI+transportation; AI+finance; AI+industry; AI+basic technology; and AI+urban management and business.