The 23rd Shanghai International Film Festival, which opened on July 25, has not only brought audio and visual feasts to film enthusiasts, but also boosted the sales in stores around the cinemas.
Data shows that on the opening day of the festival, customer flows to stores near cinemas have seen obvious growth, increasing the sales of beverages and ready-to-eat products by 38% and 32% respectively.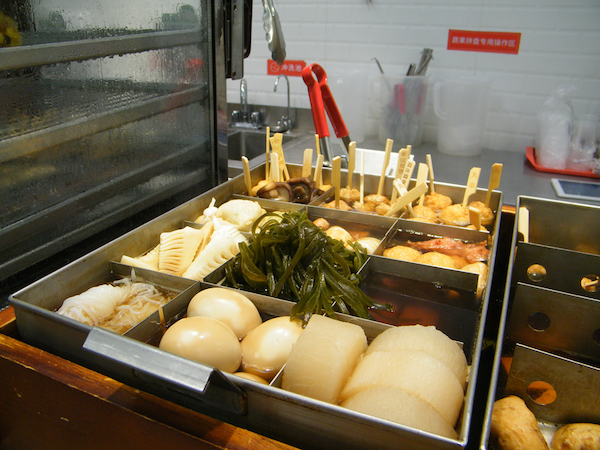 (Snacks in a convenience store)
Due to the anti-epidemic regulations of Chinese cinemas, snacks and beverages are prohibited to be sold in theaters, and convenience stores outside are therefore enjoying good business opportunities.
"Since Shanghai has seen the end of the extremely long rainy season and the temperature has got higher, beverage sales have seen a boom, and with the film festival, it is even better," said a staff member of a convenience store.
It is expected that the sales boom will last till the end of the festival on August 2.