Huang Ming, a member of the Standing Committee of the Chinese People's Political Consultative Conference (CPPCC), said in a meeting that the elderly population will reach a whopping 40% in 2030, and will continue to increase to 44.5% in 2040 through 2050. Huang also said that in order to plan and carry out the "fourteen-five"elderly care plan, it is paramount to acknowledge the fact that Shanghai is a city with a heavily aging population.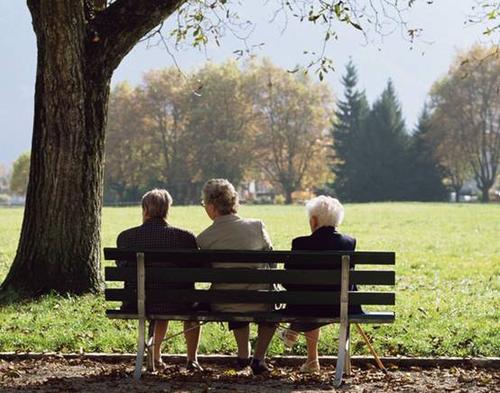 Shanghai is one of the first cities in all of China to transgress into an aging population. As the pressure for more attentive and modern care grows with this population, Shanghai has chosen "community home care" as its main mechanism to cope with this enlarging issue. Currently, there are 268 community general elderly care systems, fostering 1744 spots of good neighborliness demonstration. With more than sixty-five thousand professional care takers and – by the end of 2019 – 517 new businesses, the elderly care industry is an ever-growing one.
However, it seems that more has to be done to preempt the predicted future.
Huang feels that the improvements in the elderly care system should be primarily on the quality of service. He advised for the centers to promote a "family caresystem" in which families are involved heavily in the care of their elderly members. This means that the center will coordinate both having professionals take care of the elderlies' most basic needs, and also encourages the families to take care of the elderlies regularly at a subsidised rate.
Elderly care is more complicated than the "family care system", with the industry extending to much more than just care, but also health and recovery services. Huang suggested the option of online medical treatment, where elderly people can seek medical care online and receive prescribed medicine delivered to them, taking care of ones both in and away from hospitals. The families will also undergo professional training by the care centers to make sure these elderly people will be provided with systematic, supportive service.
Apart from medical care, Huang also pointed out some issues in the industry as a whole. In order to satisfy all needs from multiple target groups, it is necessary to incentivize the market to release its full potential. This includes encouraging businesses to operate in multiple regions, continuously actualizing branding, regulation and franchising, allowing businesses to go beyond the government criteria for elderly care to develop a better care system in general.