Harry Potter has been the preeminent childhood fiction series for more than just one generation. It has combined friendship, love and revenge into the adventurous, magical world of Harry Potter. The series has transcended the book shelf and become a lifestyle to die-hard fans all across the world, and on July 31st, the sweet, courageous little boy in our memories turns 40.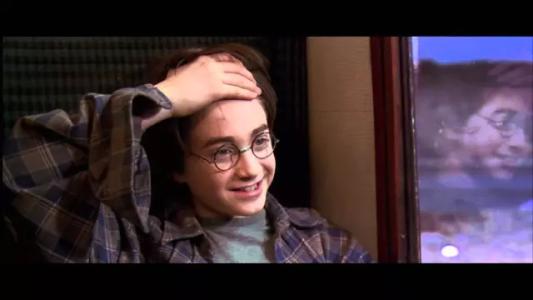 Published over 20 years ago, the story of a 11-year-old boy – set in 1991 – receiving the invitation to attend a magic school blew every young reader's mind, and enchanted many adults too. J.K.Rowling's imagination, as well as her attentive writing, entranced her readers to believe in the existence of a world of magic hiding underneath what we perceive. Harry, throughout the course of 7 books and 8 films, transformed from a confused, frail little boy to a confident, devil-slaying young man.
People all around the world actively posted in response to his birthday, sharing their own stories of Harry Potter. From readers who considered attempting suicide, to homesick foreign workers, and from those enduring high school stress to people who became engaged, Harry Potter has given strength and inspiration, shedding light on the darkest hours of our lives and witnessing the happiest.
The first film of the Harry Potter franchise will also hit the silver screen again in August this year. The newly-released version of "Harry Potter and the Philosopher's Stone" will be a remake of the original, coming in 4K (four thousand pixel screen resolution) and 3D image projection. To honor the 20th anniversary of the series, the Shanghai International Film Festival will also be presenting all 8 of the films in IMAX.
Harry Potter is more than just a series of books, and Harry is more than a fictional character. They have become the spiritual guide of a generation, proving the goodness in life and people, and restoring faith in the good-will of men.