The first ever "hydrogen strategy" in China's auto industry was announced on September 13, as SAIC Motor said it is going to roll out at least 10 fuel cell vehicle (FCV) models over the next five years.
The Shanghai-based automaker aims to hit over 10,000 units in both annual FCV output and sales and to represent over 10% of China's FCV market.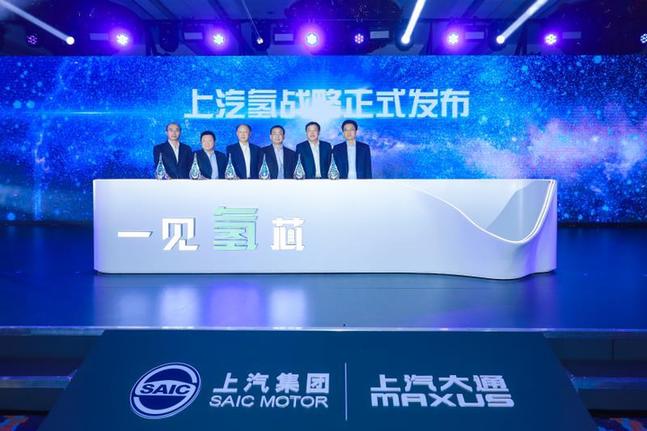 As the earliest automaker in China to delve into fuel cell technology development, SAIC Motor launched its Phoenix I project in 2001. Over the past two decades, more than 3 billion RMB has been invested in R&D. So far, it has obtained 511 patents in the field of fuel cells and has participated in the formulation of 15 national fuel cell standards.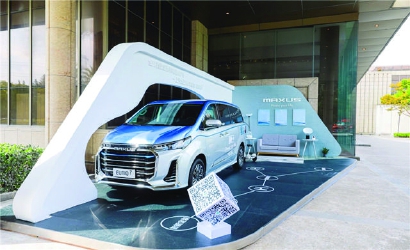 On September 13, SAIC Motor also released EUNIQ7, the world's first fuel cell MPV, featuring the company's third-generation fuel cell system. Starting from that, the company will launch a massive application of fuel cell technology in heavy trucks, light trucks, buses and other commercial vehicles and roll out brand new passenger cars.
By 2025, cumulative sales of SAIC Motor's self-developed fuel cell system will surpass 30,000 units, making the company a national leader in the field. By 2030, the company is expected to become a FCV manufacturer with complete independent intellectual property rights and global competitiveness.