A video remote sensing satellite customized by Bilibili, a popular Chinese video-sharing platform that boasts the largest group of young Chinese fans of anime, comics and gaming, successfully entered its scheduled orbit on September 15.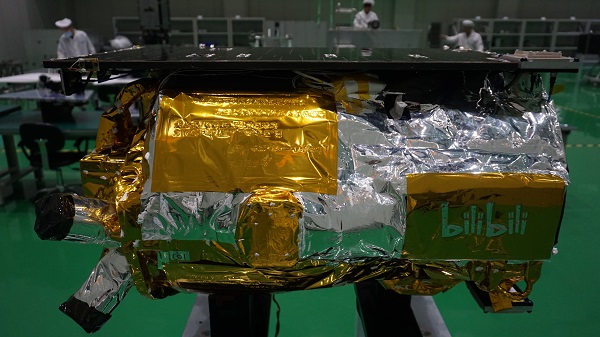 The company describes their satellite as being akin to "eye" viewing the world from space.The satellite, the first customized one by an internet company for popular science education, was launched from the Yellow Sea area by China's Long March-11 carrier rocket. According to a person from Bilibili, it is low cost, light weight, has low power consumption and provides high resolution images.
Being able to look down on the Earth and observe celestial bodies from a sun-synchronous orbit 535 kilometers above the ground, it will send back massive pieces of remote sensing videos and image data before being broadcast on the Bilibili platform.
Moreover, the satellite is also expected to finish users' customized shooting tasks through aerial photography in the future.