Many countries have been eager to exhibit their new products in Shanghai as the annual CIIE (China International Import Expo) approaches.
On September 15 (the 50-day countdown to the import expo's opening) a total of 15 national pavilions showcased more than 1200 new products at the Global Commodity Trading Hub, which is situated opposite the National Exhibition and Convention Center.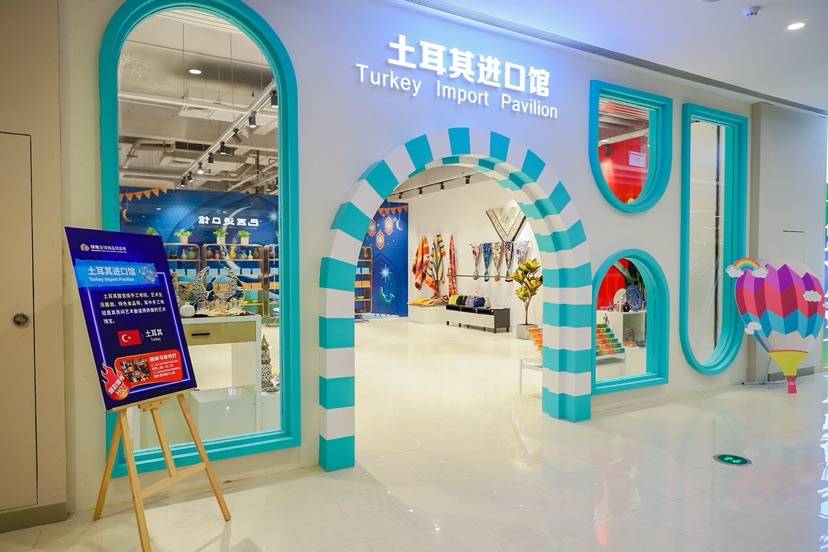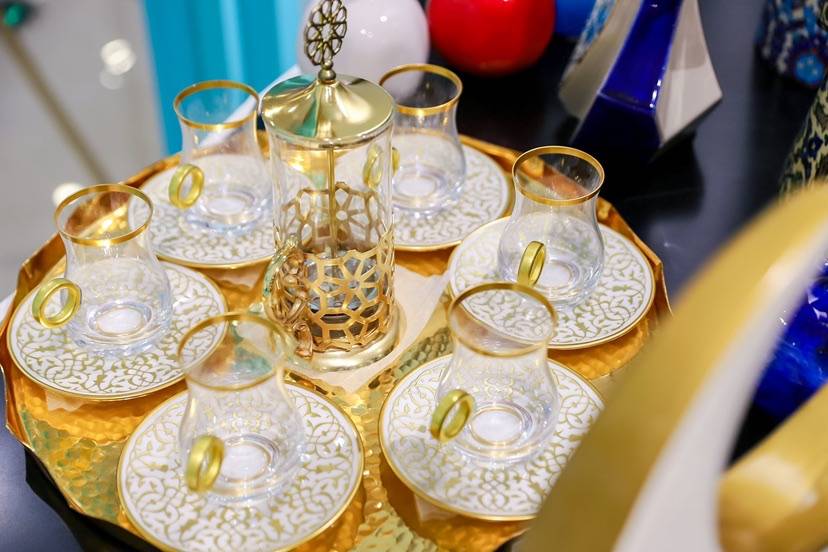 The new-coming exhibits feature distinctive exotic characteristics, such as the white wine glasses from Slovakia, the manuka honey from New Zealand which has been customized for Chinese consumers, and a blended dry red wine from South Africa made from six grapes.
"This year, Poland will have over 20 brands and companies taking part in the CIIE. Among them, Edelmeister beer will make its debut," said Dr. Andrzej Juchniewicz, chief of the Polish Investment and Trade Agency China Office. By setting up an import pavilion in the trading hub, he wants to get closer to Chinese consumers and find more agents and importers for Polish products.
Due to the epidemic, some Polish business leaders will not be able to attend the CIIE in person. The Polish Investment and Trade Agency China Office have therefore decided to do live-streaming at the fair. As Dr. Andrzej Juchniewicz said, "Before the event, we have already tried live-streaming to introduce the characteristics of the Chinese market and methods of market access to our Polish companies. We plan to continue this way during the CIIE to allow buyers to interact with our brands back in Poland."
At the Syria Import Pavilion, olive oil and natural essence oil shampoo are also being displayed for the first time. "At the first CIIE, we only brought soap and essence oil into the pavilion. Now, there are about 200 products, covering Syria's four pillar industries. And the annual sales increased from zero to tens of millions of RMB," said Dong Jingyan, who is responsible for the pavilion. It is through CIIE that Syria began to understand the Chinese market and opened a new export path. By word-of-mouth, more Syrian industries and products are coming to China.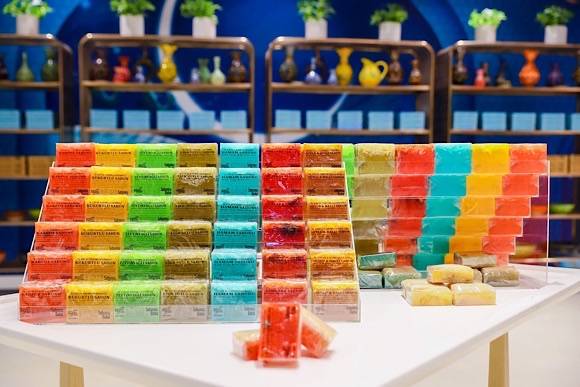 So far, the trading hub has attracted 64 countries and regions across the world.