A Chinese cartoonist has showcased a miniature city of Shanghai in Kyoto, Japan.
The cartoonist, Lin Dihuan, is famous for his series of works "Xiaolin Comic" in China. Themed "Shanghai, Let's Meet", his works being shown at the Kyoto International Manga Anime Fair 2020 tell stories about the city and its people using Chinese ink and wash painting styles.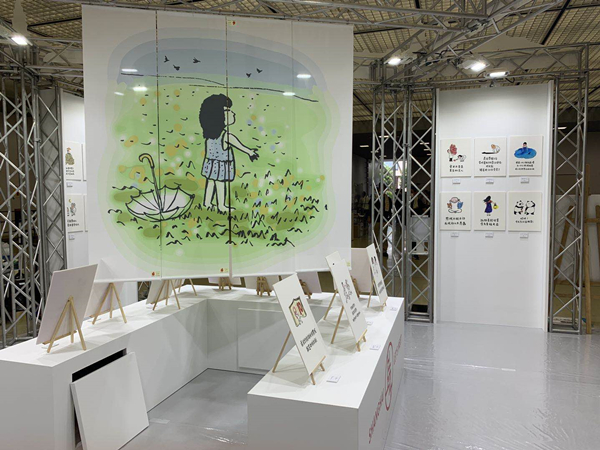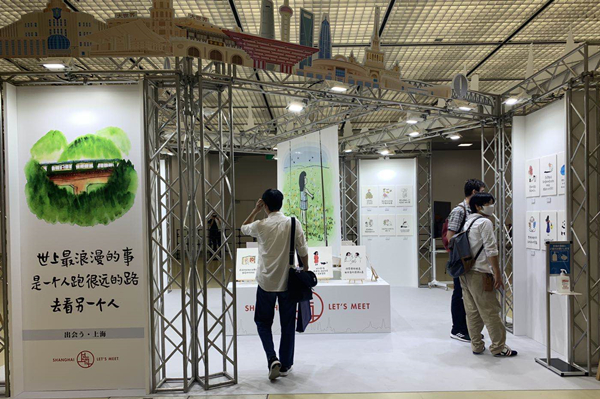 The Kyoto International Manga Anime Fair is the largest anime and manga fair in West Japan. This year, it has given a 36-square-meter area for Lin Dihuan's artworks, which are on display in the forms of both printed cartoons and lovely videos.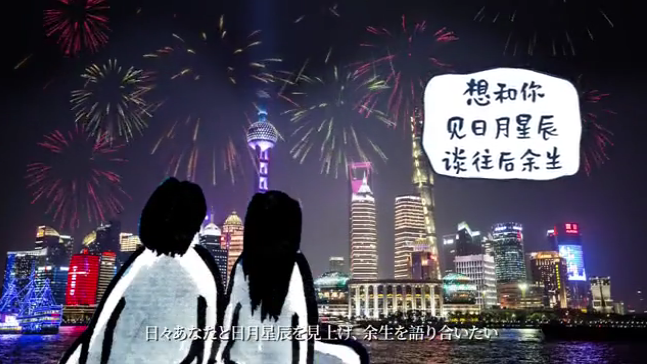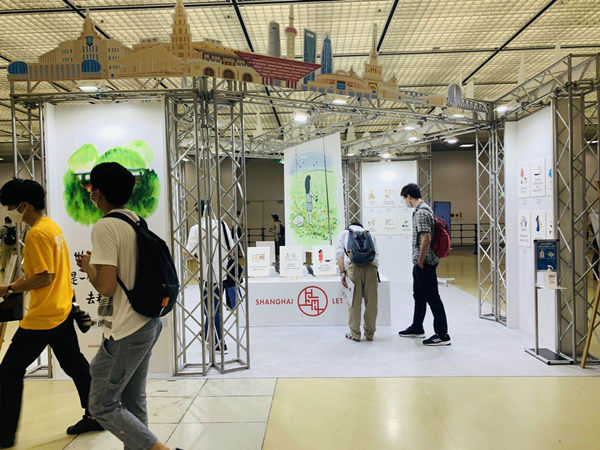 Featuring innocent kids, hardworking young commuters and romantic couples, the videos show Shanghai's landscape and humane spirit.
According to the curator of the exhibition, fresh changes take place every day in the metropolis of Shanghai, where there are many common people's stories, which have contributed to the uniqueness of Shanghai. That is why the theme of the exhibition is about Shanghai.
At the exhibition area, there is also a video inviting people to come to Shanghai for the third CIIE (the China International Import Expo, which is to open on November 5 this year).
Imbued with the humor and wisdom of daily life, Lin's artworks show the relationship between people and city, with a particular emphasis on ordinary people.
Lin's exhibition in the Kyoto International Manga Anime Fair venue will run through September 20. For those who cannot make it to Kyoto, some of the works will be exhibited online.
(Story/Cao Jun)
(Translation/Wu Qiong)