A musical about school kids finding their passion in art is being compared to the smash hit musical "School of Rock". Titled "None is Dispensable", it kicked off its second-round performance during the National Day holiday.
The musical is a perfect blend of Shanghai elements and classic Broadway musical styles as it features a remake of "Song and Smile" (a song by a children's arts school in Shanghai which has been popular for 30 years).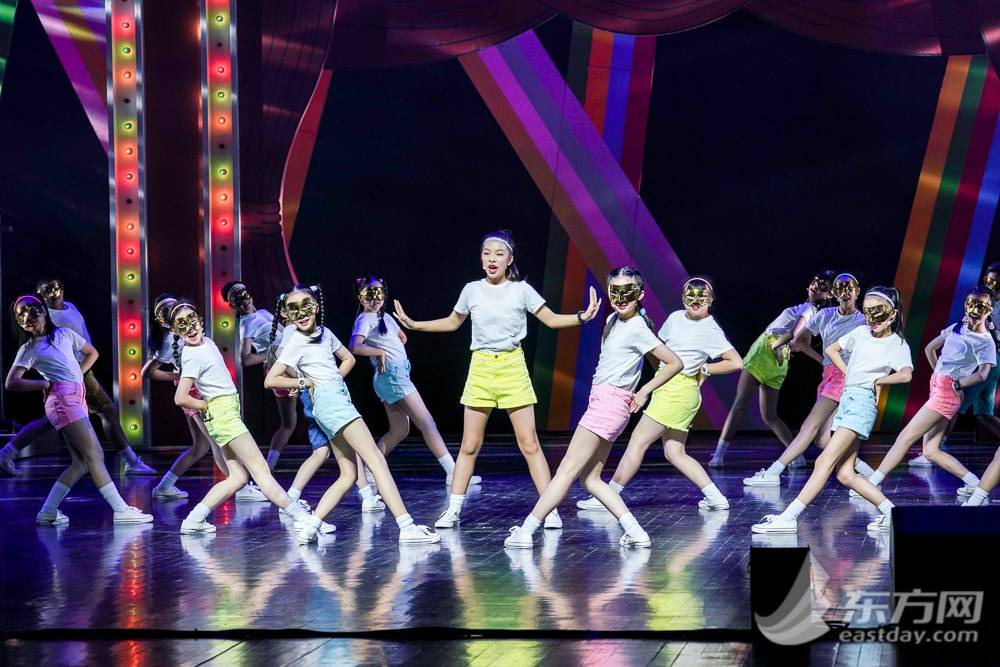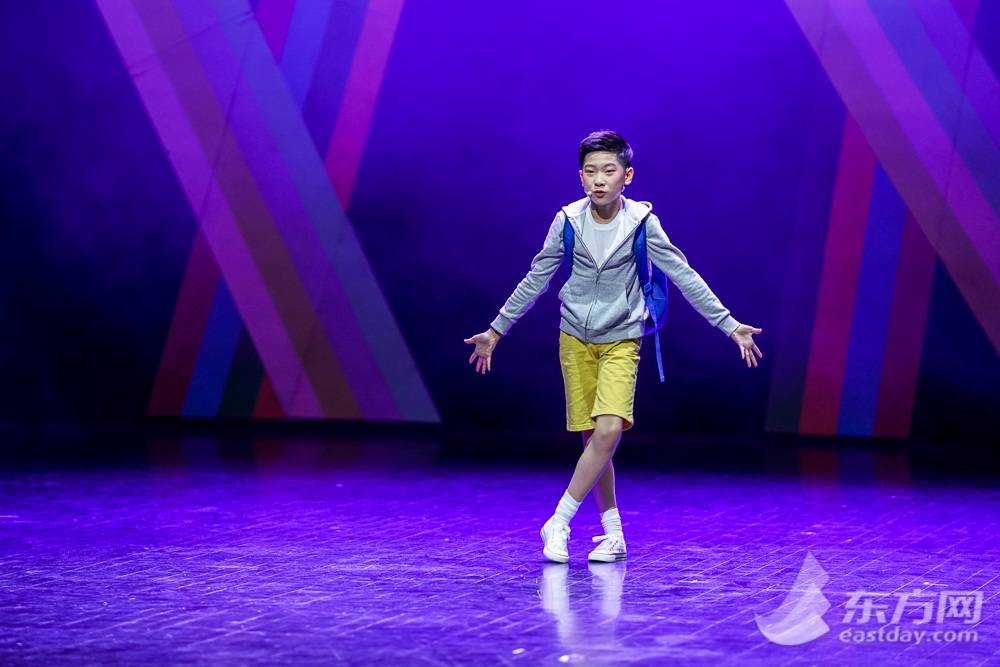 The dance part combines ballet, jazz, tap and other genres, and changes to the tune of the music and the plot of the entire story. Combined with lines full of humor, it is a feast for the eye and ear.
Debuting in October, 2019, the original musical starring child actors with an average age of 10 follows the artistic pursuit of kids from different backgrounds in the city of Shanghai. Some kids in the story are from migrant worker families, while some others have parents working in foreign-funded companies. But they all live in the same city of Shanghai, and enjoy fair opportunities in art education, making them equal in realizing their dreams.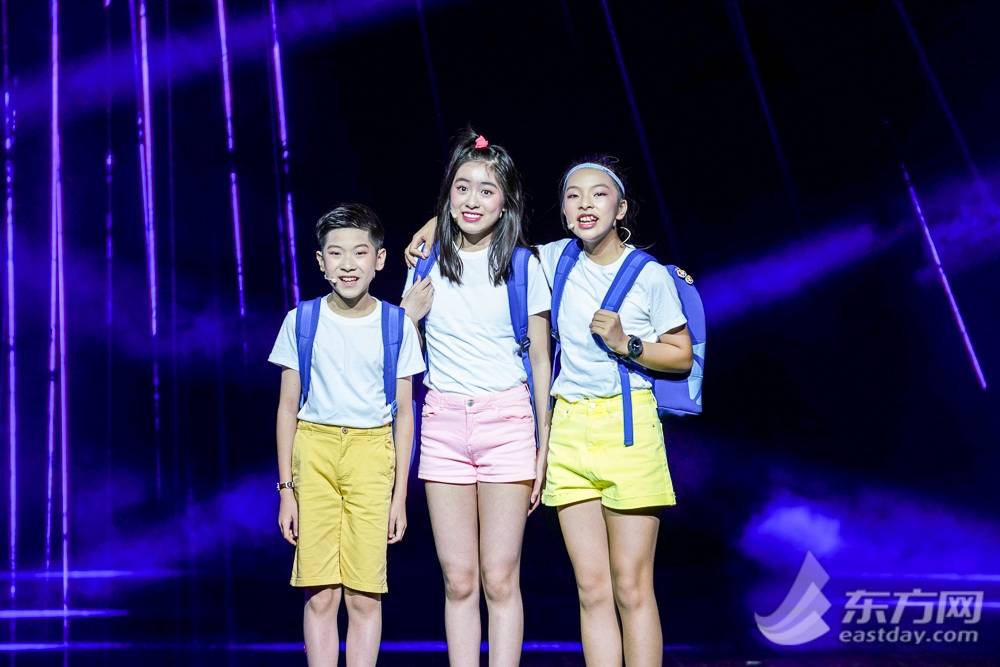 The story is set in an arts training school, where kids from different families share the same artistic aspirations, but they also have their own worries. They yearn to be heard and respected by adults and society. The story stresses that both subject education and moral education are indispensable and reflects the importance of artistic cultivation in one's growth.
As generalists in singing, dancing and performing, the child actors of "None is Dispensable" are from Shanghai's Little Star arts school. The school's musical troop has been trained by teachers from New York's Broadway and London's West End. With a rich stage experience, they have performed "School of Rock" and "Matilda" in Broadway and Her Majesty's Theatre.