As the third China International Import Expo is being held amid the pandemic, many exhibitions are themed around "anti-pandemic". Many of the exhibits and technologies Honeywell displayed this year are also in this aspect.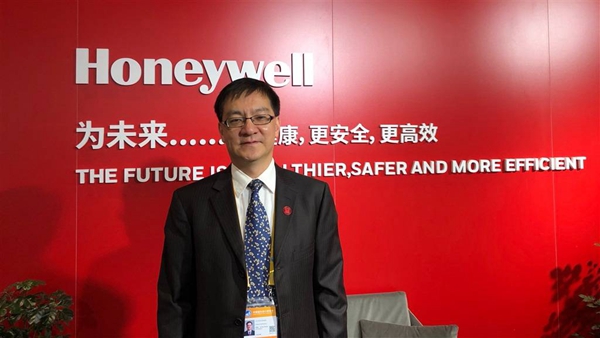 Four application scenario sections have been set up by the company at the CIIE, namely safe flight, smart hospital, smart factory, and smart logistics. In the safe flight section, an ultraviolet cabin cleaning system is exhibited which can clean the cabin with UV rays in 10 minutes. It has been introduced to the market and upgraded after being developed by Honeywell's aerospace team during the early days of the pandemic outbreak in February.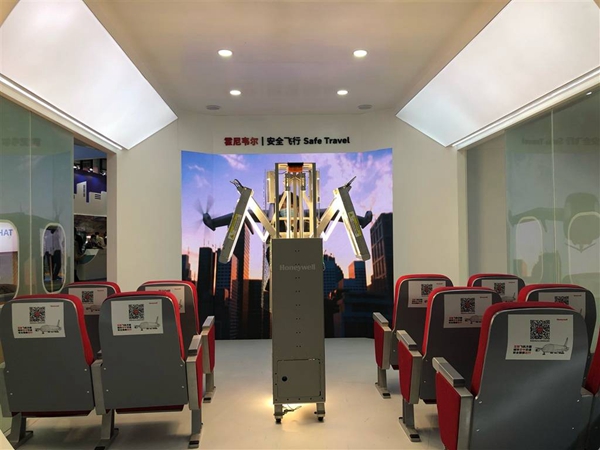 Smart hospital solutions is another highlight from Honeywell at the CIIE. Zhang Yufeng, president of Honeywell China, said that with a smart environmental airflow control solution adopted in operating rooms, isolation wards, ICU, and PCR accounting and testing laboratories, the risk of virus spread inside the hospital can be reduced and the maintenance cost is relative low.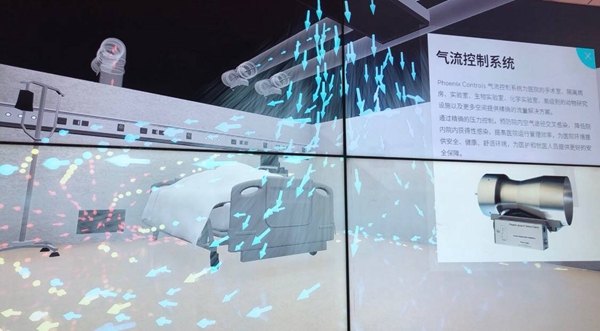 "We have also applied this solution to schools. In May of this year, 30 schools in Xi'an have improved their indoor air purification systems to control the direction of airflow, thereby reducing the risk of cross-infection between teachers and students," said Mr. Zhang.
Mr. Zhang said Honeywell attached great importance to the CIIE, which he said is a high-profile global platform for sharing opportunities and exploring the future. At the first CIIE, it mainly showed products; at the second one, many customers got in contact with Honeywell and finally adopted Honeywell's technologies to areas that were previously unimaginable.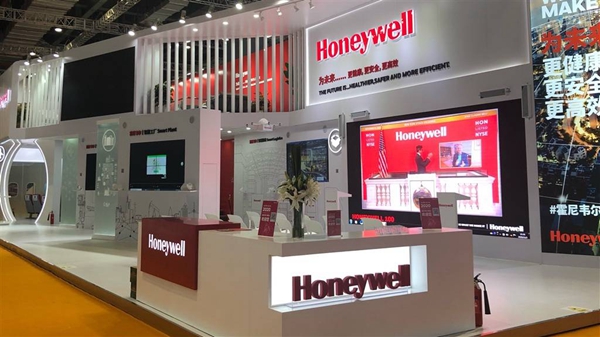 "The number of projects signed this year is basically the same as last year. We have already signed contracts with Juhua, COMAC, and China Eastern Airlines."
In Mr. Zhang's words, it is planned that the company will participate in the grand expo next year with an even larger area so as to increase investment in the Chinese market, and provide more technologies and solutions suitable for China."Honeywell's Emerging Markets China Headquarters that opened in Wuhan in June shows our long term commitment to China."
Report/ Cao Jun
Translation/ Zheng Qian