Films, like the amber of time, can record people's memories of life and even an era. On November 15, an award-winning Israeli documentary film "Life in Stills" made its debut in Shanghai, marking its premier in East China.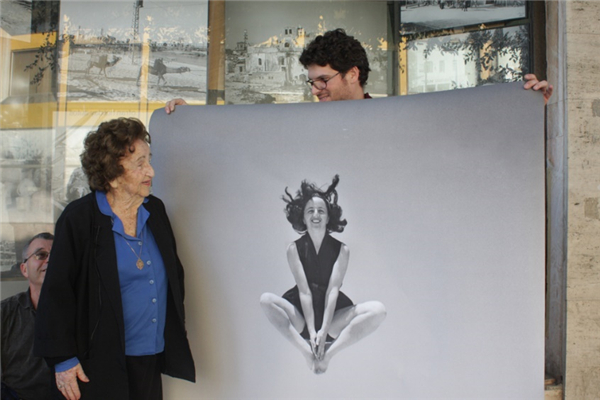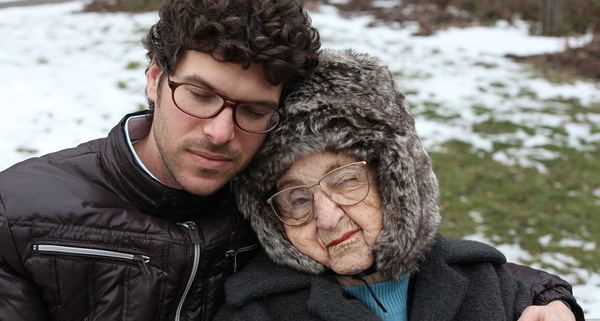 (Stills of the film "Life in Stills")
The screening took place at the Aurora Museum, the first private art museum in the Lujiazui area. The short film recounts how 96-year-old Miriam and her grandson Ben join forces to save their family's photo shop and the nearly one million negatives that document Israel's defining moments. Miriam's late husband Rudi Wasserstein was a national treasure-level photographer in Israel. His camera lens recorded lots of national memories like the fifth wave of Israeli immigration and David Ben-Gurion reading out Israel's Declaration of Independence in 1948. To protect the photo shop left by her husband, Miriam and Ben overcome difficulties, and their journey tells people of love and courage, protecting one's family, and the relationship between time and eternity.
If we liken Rudi's photos to Israel's amber of time, another Israeli photographer Sam Sanzetti has used his lens to make Shanghai's amber of time. During his 35 years living in Shanghai from 1922 to 1957, he dedicated himself to taking more than 20,000 portraits of local residents, which were taken back to Shanghai in 2011 by Professor Pan Guang of the Center for Jewish Studies Shanghai, Shanghai Academy of Social Sciences.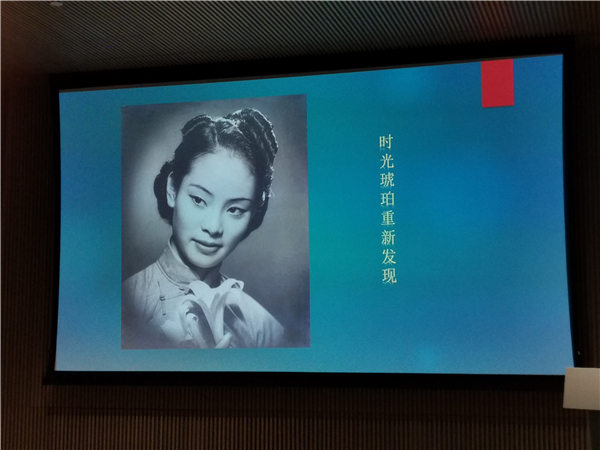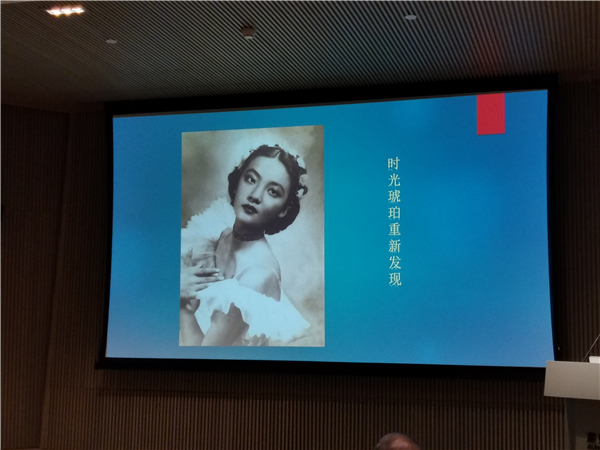 (Portraits taken by Sam Sanzetti in Shanghai)
According to Pan, Sam Sanzetti was one of those 20,000 Jews who escaped from Nazi persecution to Shanghai. Sanzetti set up four photo studios in the city where countless people went to get commemorative portraits, including actress Hu Die and Ruan Lingyu, and celebrities like Ni Guizhen (the mother of Madame Soong Ching-ling).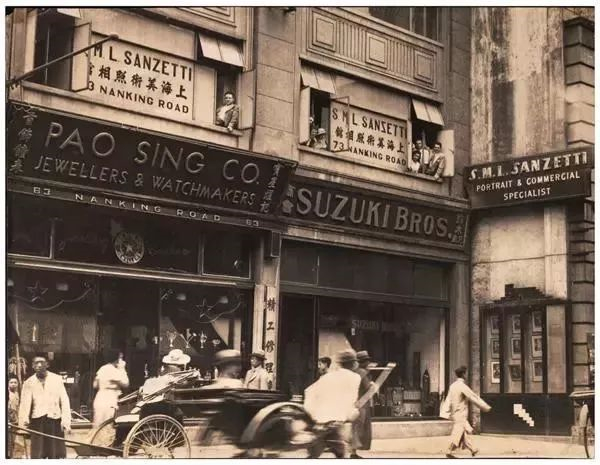 (Sam Sanzetti's photo studio on the busy Nanjing Road)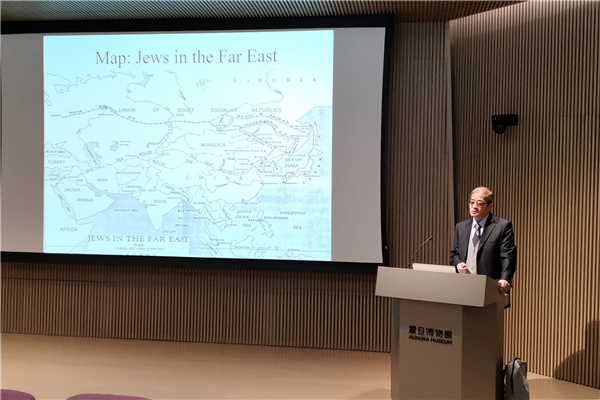 (Pan Guang gives a lecture about Sam Sanzetti and Russian Jews)
Sanzetti moved to Israel in 1957 but he still cherished Shanghai in his memory. With the help of his family, his portraits in Shanghai are now back. The Consulate General of Israel in Shanghai in 2011 posted those photos online, looking for their owners.
Now the photos are complied into a book, said a staff member from the Consulate General. They will later be displayed in a retrospective exhibition at the Aurora Museum.