A 2020 winter habitat livability index for "elderly migratory birds", old men traveling to warm places to avoid the cold like migratory birds, was released in Shanghai.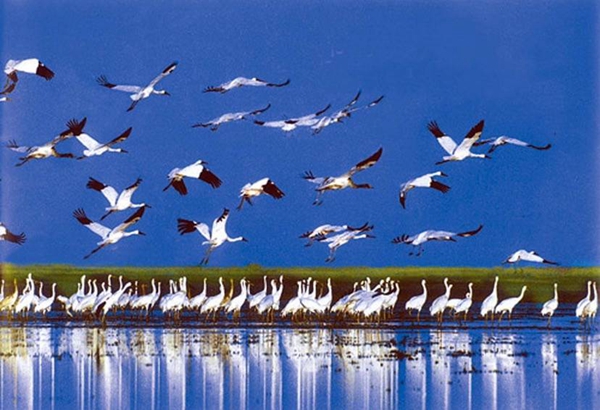 The senior care industry research team from Shanghai Jiaotong University took 15 indicators into consideration, such as temperature, air pressure, humidity, air quality, water quality, medical facilities, transportation convenience, regional natural and cultural landscapes, and the cost of living, to form a comprehensive evaluation of 56 Chinese cities.
This year's winter index shows that Guangzhou topped the list, followed by Haikou, and Xiamen. The fourth to tenth are Fuzhou, Nanning, Sanya, Liuzhou, Kunming, Shenzhen and Foshan.
Besides hot destinations like Hainan and Guangdong, other cities in Guangxi, Guizhou and Yunnan which do not receive much attention also performed well.
For example, in Zhanjiang and Maoming in Guangdong, Yulin and Baise in Guangxi, and in Honghe, Wenshan and Xishuangbanna prefectures in Yunnan, the temperature and air quality are indeed ideal for healthy and active elderly people, although they were listed last due to their small scale and disadvantageous socio-economic conditions.
The index is the second this year following the summer habitat livability one released in July.