Nothing is more exciting than the birth of a newborn on Day One of a new year.
It's a he! At 00:05am on January 1, 2021, a baby boy was born in a delivery room in the Shanghai First Maternity and Infant Hospital. Seven minutes later, a baby girl was given birth to.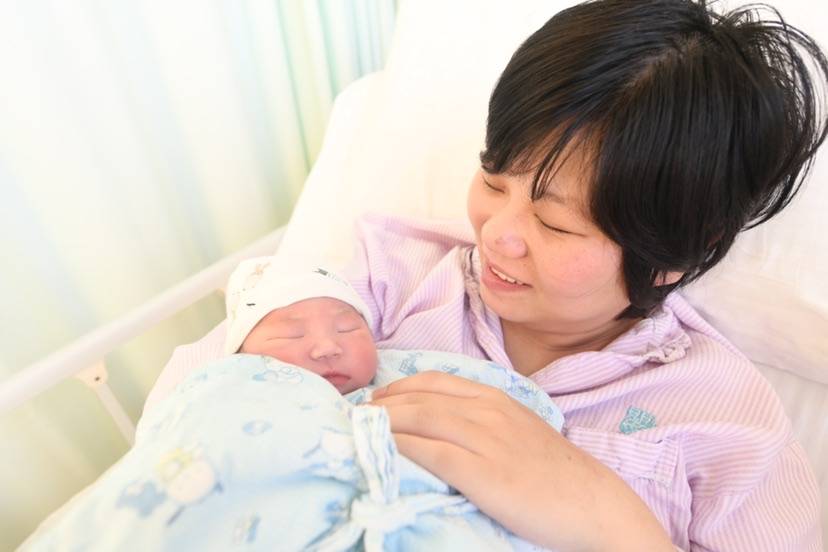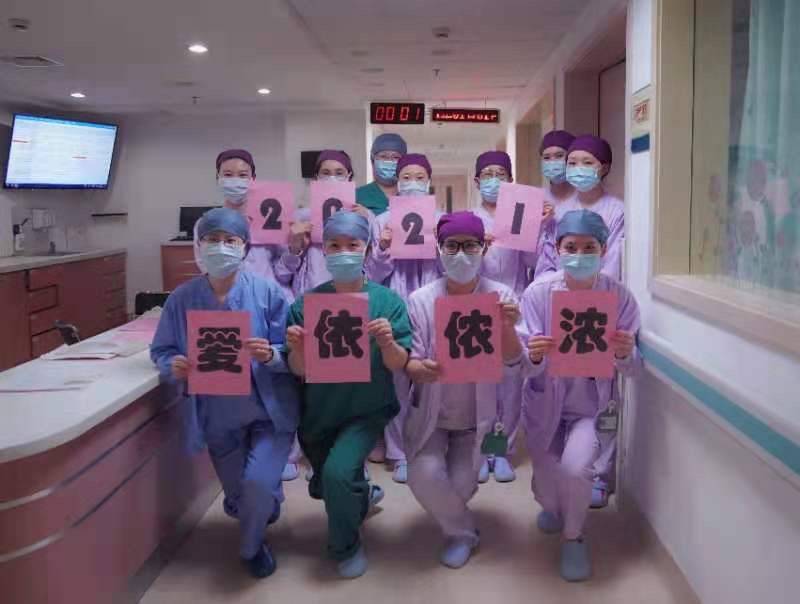 As of 8:00am, 10 babies had been born in the hospital.
"This is the happiest job in the world," said some staff members working in the delivery room and operating room. On December 31, they were on duty as usual, ready to welcome the day's newborns. But when the difficult year finally concluded, the wishes and hope for newborns were imbued with a special meaning of hope for a better 2021.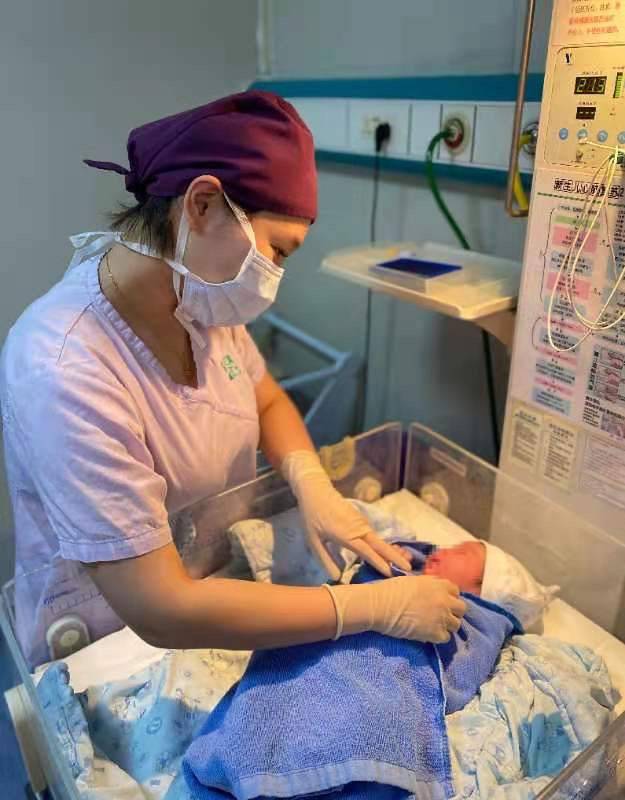 Weighing 3.33kg and measuring 50cm long, the baby girl born at 00:12am was welcomed by her parents Ms Wu and Mr Cai. The couple said their first child is their best New Year present ever.
"This baby finally came as we have been married for six years. So we named her a long ago," said Cai."Her childhood name is Tangtang (Sweetie). We hope her life is full of sweetness and everything goes well."