"The Most Beautiful Night of 2020" New Year's Eve Gala has garnered hundreds of millions of viewers as people celebrated the New Year.
On December 31, Chinese online entertainment platform Bilibili live-streamed its New Year's Eve Gala to herald a new year. Within the first 37 minutes of the show airing, more than 200 million people were watching it online and the peak viewership reached 250 million.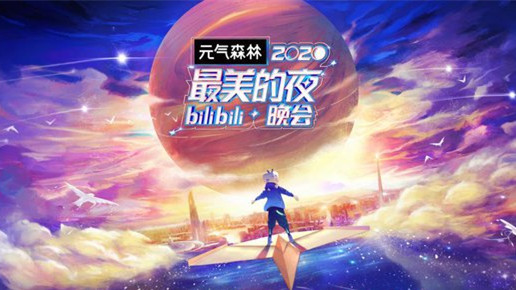 The show renders a representation of classic music from films, TV episodes, games and animation, appealing to young people who were born after1990.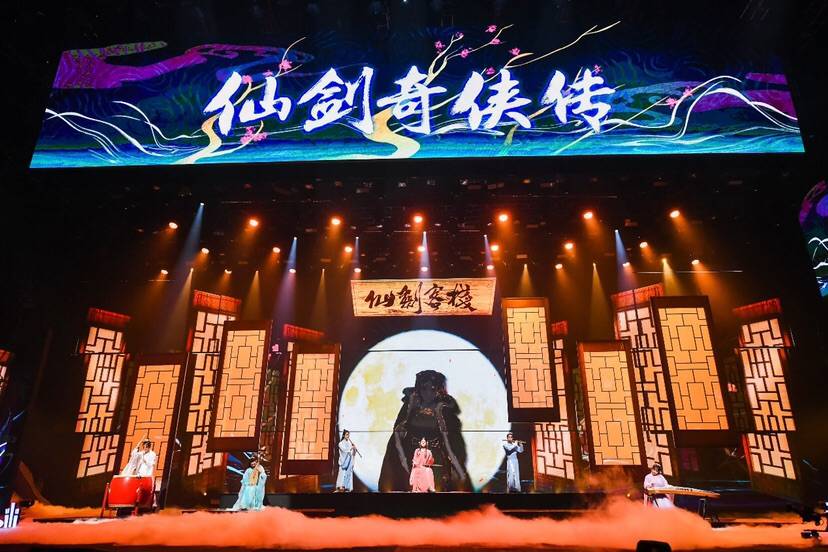 Many netizens commented with "yeqinghui"(my youth is making a comeback)when a suite of theme songs from role-playing computer game "The Legend of Sword and Fairy" was performed at the Gala show. The year of 2020 marked the 25th anniversary of the "The Legend of Sword and Fairy" online game series, and the 15th anniversary of TV drama "The Legend of Sword and Fairy I".
Virtual idol Luo Tianyi performed "Night Voyager," the theme song from "My Three-Body: The Legend of Zhang Beihai", a nine-part animation series inspired by the sci-fi masterpiece "The Three-Body Problem".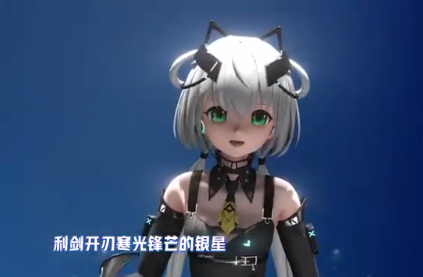 Mainstream celebrities and artists like Han Hong and Cui Jian (who is widely acclaimed as the father of rock music in China) also attended the grand event.
Combining traditional Chinese opera singing and modern dance, a series of classic operas like Kunqu, Peking Opera, Qinqiang Opera, and Sichuan Opera, were performed on stage, displaying the charm of China's diverse opera styles.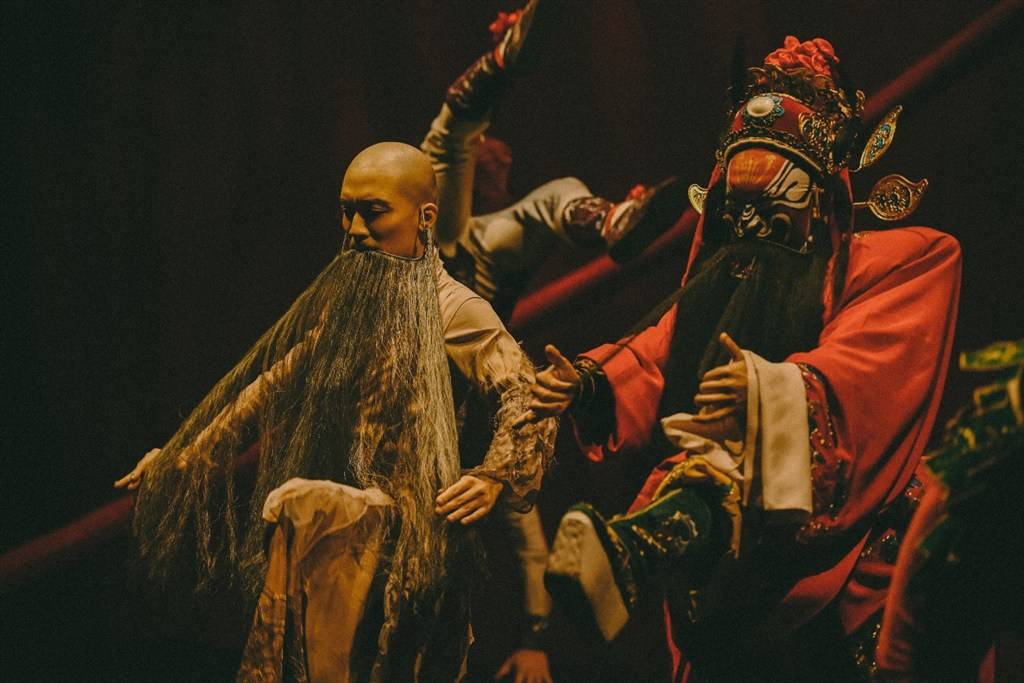 Using the Chinese sheng (a free reed instrument consisting of vertical pipes), pop and folk musicians joined hands and brought forward a non-conventional performance. As the leading musical instrument, the sheng, in collaboration with the symphony orchestra, showcased a brand-new style of music by playing soundtracks from cartoons like "JoJo's Bizarre Adventure","Rick and Morty" and "Tom and Jerry", as well as Chinese musical masterpieces.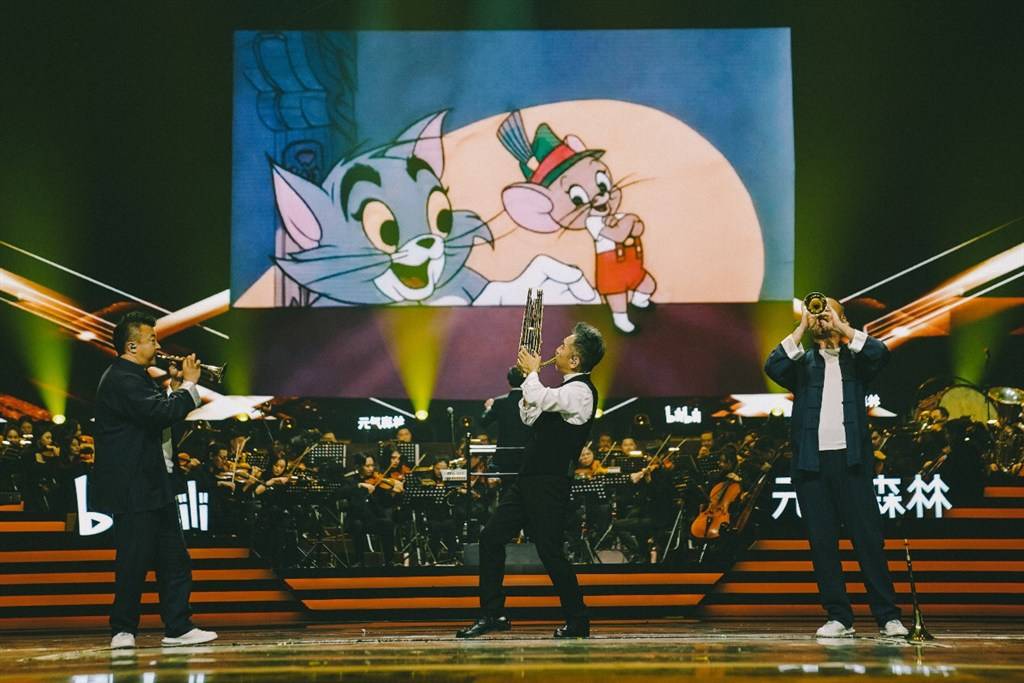 Throughout the show, different content was alternately presented, such as animation, film and TV, rock, rap, opera, and folk music. With strong contrasts between tradition and modernity, classic and popular, inheritance and innovation, the show has won high popularity among the young generation, either by reflecting a sense of nostalgia or inspiring a sense of rebirth by bringing forward new surprising creations.