Architecture is the root of a city and the architectural heritage in modern Shanghai reflects the unique diversity of the city's culture. An ongoing special exhibition in Minhang Museum has been recalling memories of centuries ago.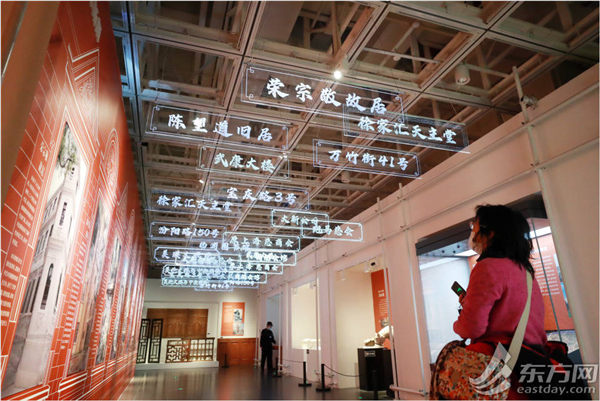 Themed "Renovation of Shanghai: Architectural Heritage in Modern Times", the exhibition, attracting many architecture fans, displays 86 pieces of architectural heritage from different times across Shanghai. Among them, 48 are original pieces.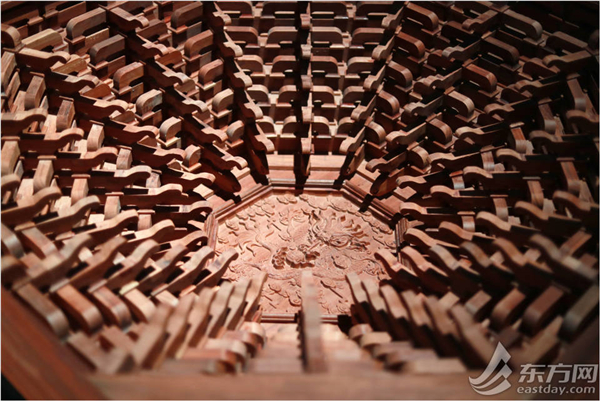 Pictured above is a restored model of "Panlong Zaojing" (Coiled Dragon Caisson Ceiling) in Shanghai's Merchant Shipping Hall. In Chinese architecture, a caisson ceiling is in the upper part of the room and in the shape of an umbrella cover. Supported by delicate and interlocking "dougong brackets", it symbolizes the sublime of the heaven. A caisson ceiling is usually decorated with colorful paintings and reliefs.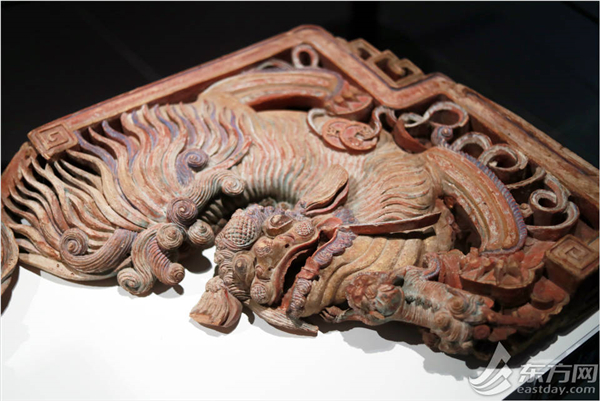 This is a colorful lion-shaped corbel in Huizhou from the mid-Qing Dynasty.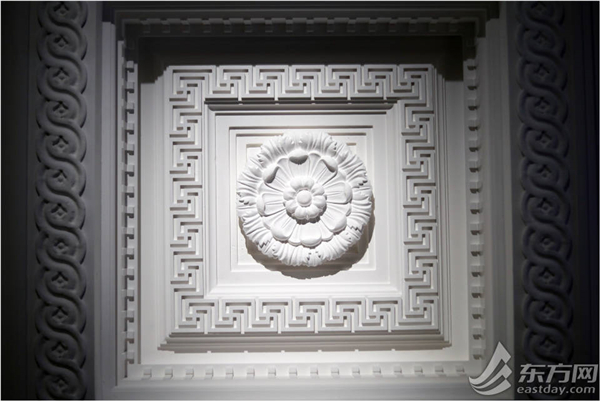 This picture shows the renovation technique of plaster moulding on a building's ceiling. After cutting off the damaged part, artisans would mold the moulding and make a new one, and then install it to the area under repair.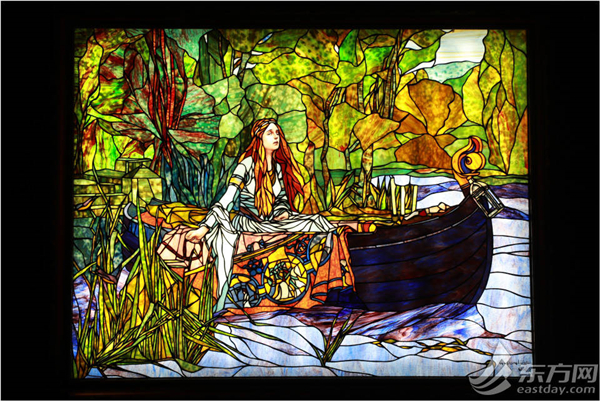 Earliest seen in Western architectural decoration, stained glass is often used in buildings like churches. In Shanghai, people can find stained glass painted with biblical stories in Xujiahui Catholic Church and Sheshan Catholic Church. Besides, garden residences like the Former Residence of Rong Zongjing and No. 3 Baoqing Road (a garden villa described as Shanghai's No.1 Private Garden Residence) also feature stained glass.
Pictured is the original piece of a gargoyle in Xujiahui Catholic Church. The church has 79 gargoyles in total, lined in three rows. According to experts' inference, gargoyles were originally designed for the use of drainage: when the rainfall is small, water will run from the neck of the gargoyle; if there is a heavy rainfall, water will run from the animal's neck and mouth.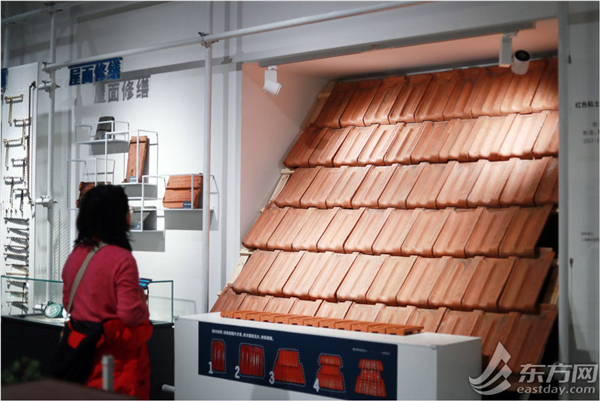 The picture shows the plain roof tiles made of red clay used for a building during 1922 and 1923.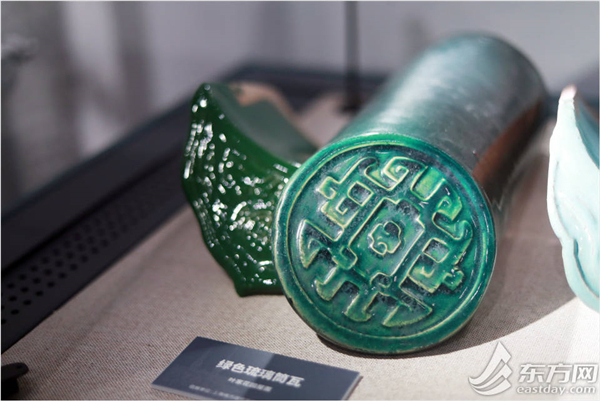 This is the green-colored glazed cylindrical tiles in the Yes' Garden (built by racecourse magnate Ye Yiquan in the 1910s).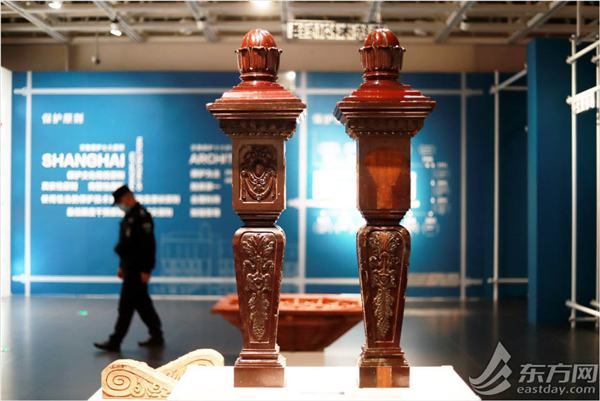 Wooden staircase columns of a house in Alley 251, Number One Shimen Rd, are also on display.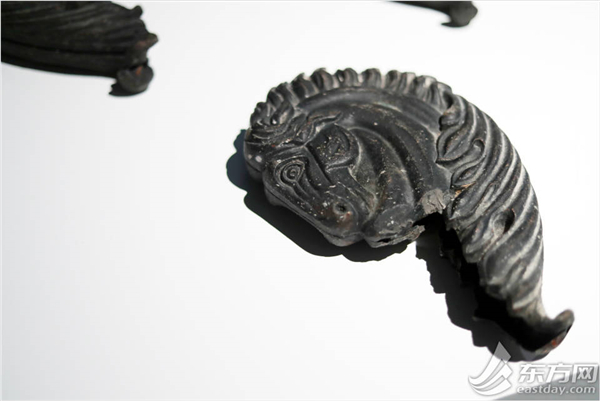 The exhibit is a horse head decoration for stair railings in the Shanghai Race Club.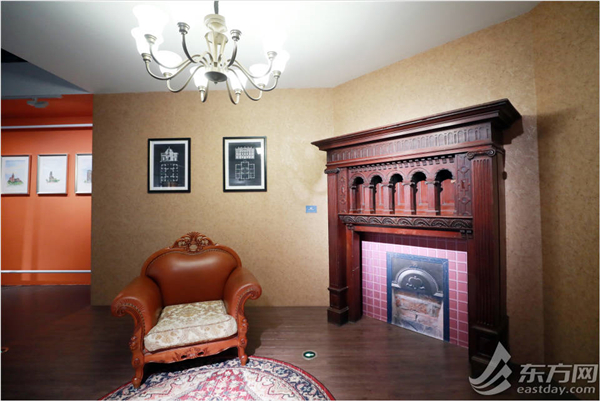 This is a fireplace in the Caos' Residence on No. 2, Alley 251, Number One Shimen Rd.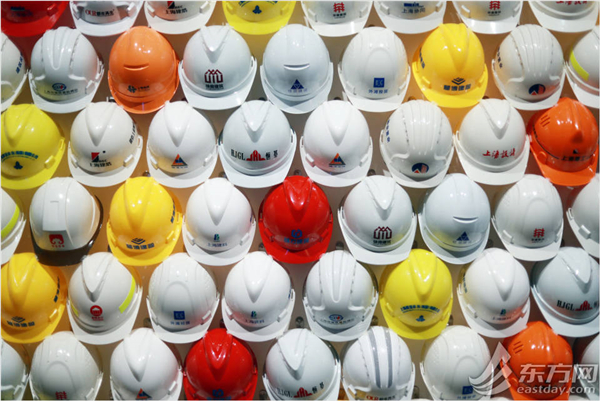 Wearing a safety helmet and shuffling between the scaffolding, architectural workers devote themselves to reviving the glory of ancient buildings.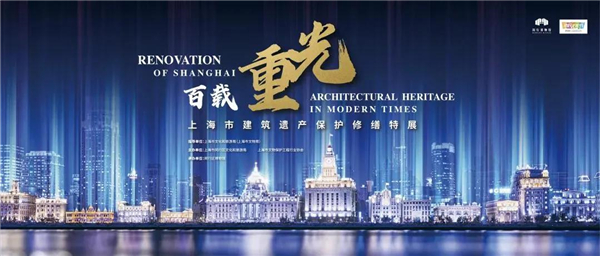 The exhibition is running from December 19, 2020 to April 20, 2021. Since it was enlisted as a national famous historical and cultural city 34 years ago, Shanghai boasts 1,058 items of "heritage architecture" and 3,435 cultural immovable relics.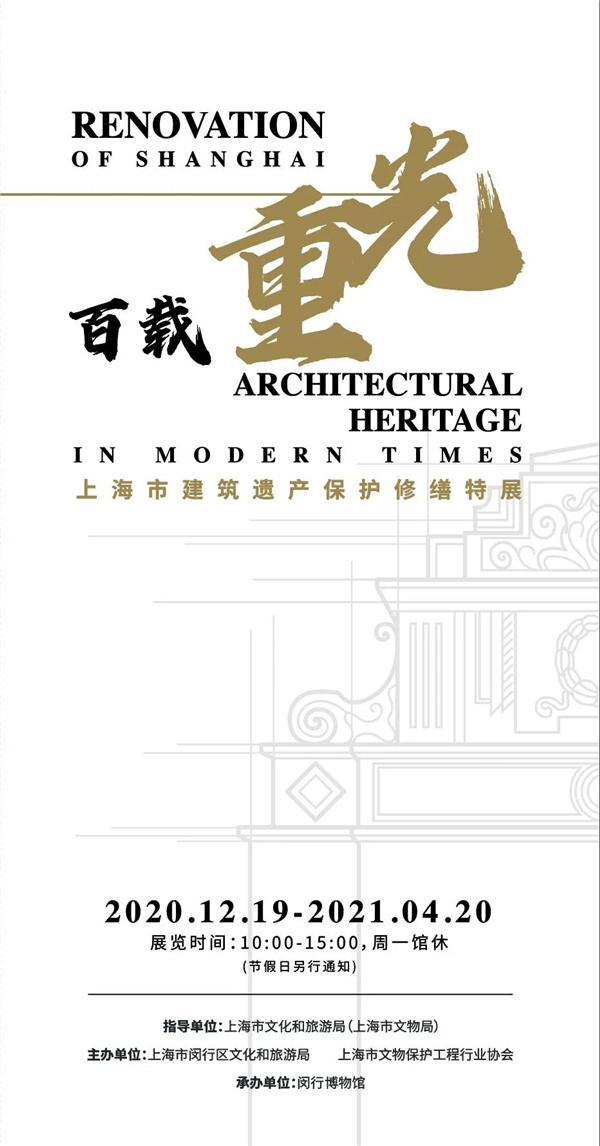 Exhibition information:
Address: 1538 Xinzhen Rd, Minhang District, Shanghai
Date: December 19, 2020—April 20, 2021
Opening hours: 10:00am-3:00pm, from Tuesday through Sunday
Reservations can be made via "Minhang Museum" WeChat. (Please dial 021-64880567 if over ten people.)
Numbers of visitors: up to 1,000 persons/day
(Photos by Bai Kelin)