China's new animation movie "Rebirth of Ne Zha" is even more hotly anticipated following its pre-screening that took place in Shanghai on January 5.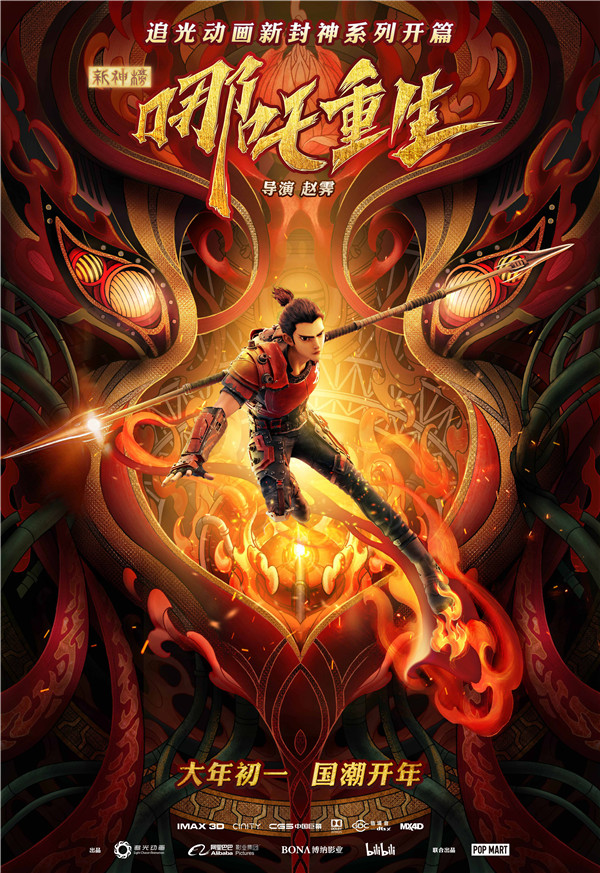 The movie, which plans to hit the cinema during the Spring Festival starting from February 12, tells a story in a virtual world of Donghai City in modern China. The hero Li Yunxiang, who is the reincarnation of Ne Zha, is faced with an imminent battle with Ne Zha's foe Ye Cha.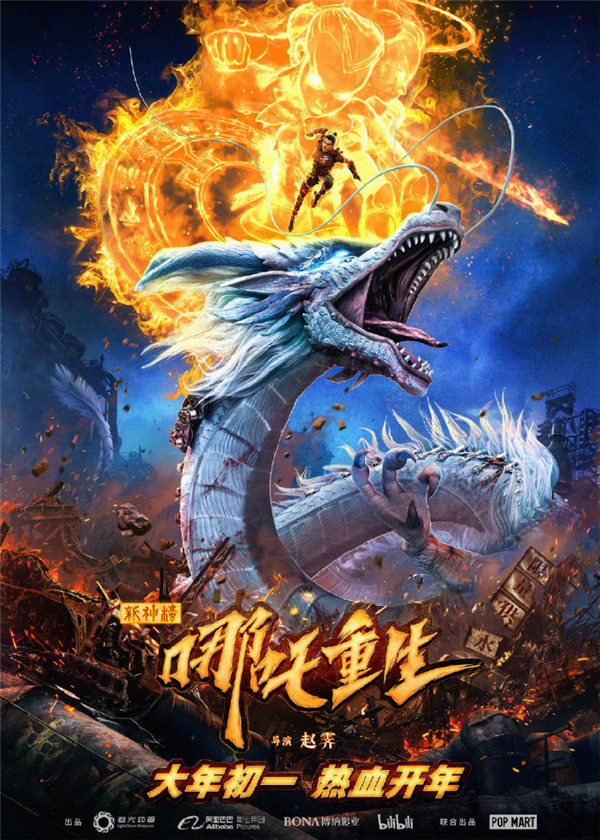 In the movie, Li is a motorcycle enthusiast who lives in an urban area whose scenes are based on old Shanghai in the 1920s and 1930s but also filled with industrial punk elements. In the fight scenes, metallic elements like steel armor, metal spines, iron arms, and mechanical masks are also eye-catching.
The movie is made by Light Chaser Animation, the same creator team of "White Snake"(2019). Different from the latter's classic oriental style,"Rebirth of Ne Zha" is more futuristic from the setting to the visual effects.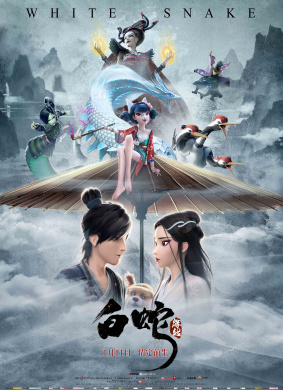 "Chinese style does not necessarily mean ancient China. Combining ancient Chinese mythology with modern elements and making innovation is also a kind of Chinese style we want to explore," said director Zhao Ji. As Zhao confides, it was a big challenge to mix motorcycle, punk, and traditional Chinese culture. Technically speaking, the film project was very difficult."Punk means complication. Rare animation films can mix such visual style and technique. I did not realize this until I did it myself."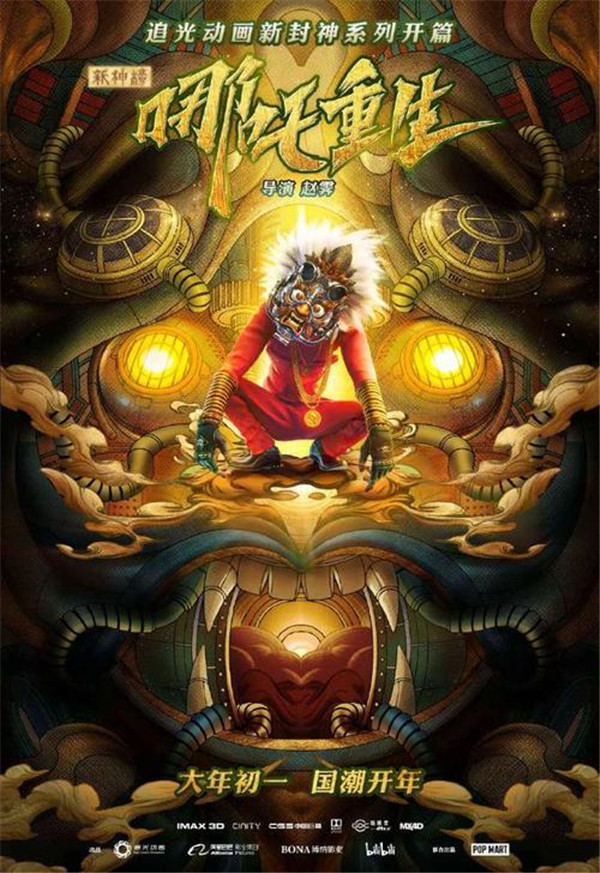 After balancing Western aesthetics and Chinese elements, the film finally finds its unique style, which is called "Eastern Punk" by its arts director.

(Images from 1905.com)