Baidu, one of China's largest internet search giants, announced on January 11 that it will launch a smart automobile company.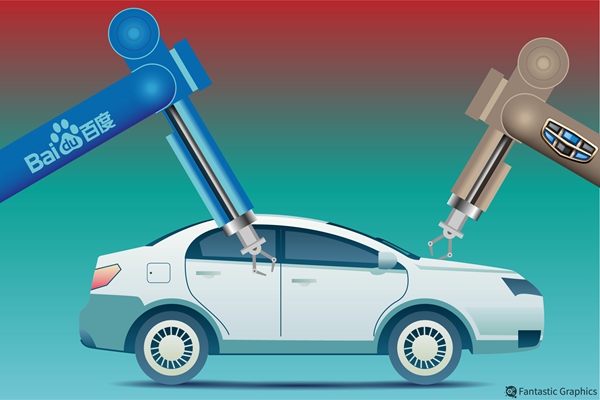 The newly formed company will focus its business on passenger cars and develop the entire industry chain of smart car design, production and sales service.
It is announced that the new company will operate independently from the parent company with Geely Auto Group being a strategic partner. Manufacturing will be based on the new Sustainable Experience Architecture(SEA) developed by Geely as the world's first open-source electric vehicle architecture "that promises to transform the availability of zero-emission cars and trucks in the world's largest auto markets".
Baidu's 8 years' experience in the field of automotive intelligence and core technologies such as artificial intelligence, Apollo autonomous driving and Baidu maps will also empower the new company's growth.
Therefore, the move is expected to reshape the pattern of smart car products and make Baidu a serious competitor in the era of smart travel.