As Shanghai is strenuously boosting high-quality agricultural development, a press conference was held on January 12 to explain an action plan on Shanghai's agricultural development in the next five years.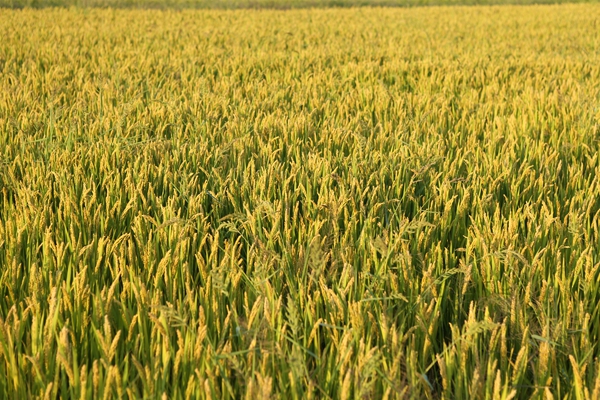 100 leading industrialized enterprises with annual sales of more than 100 million yuan and 50 modern agricultural high-tech enterprises will be cultivated, according to the plan. 1000 family farms and farmers' cooperatives will be invigorated in the next several years.
Moreover, more efforts will be made in the cultivation of highly skilled farmers who not only master science and technology but also are good at farm management.
In terms of products, characteristic brands will be created to promote a batch of quality rice varieties. Meanwhile, standards on rice quality evaluation as well as rice production, processing and storage will be improved. A batch of primary processing cold chain facilities for agricultural products will also be established.