As the Chinese government is encouraging people to stay where they work for the upcoming Spring Festival so as to avoid potential gatherings, many pupils in Shanghai's Jiuting Primary School will not go to their hometowns for family reunion as normally. However, their yearnings for their relatives has been sent through letters.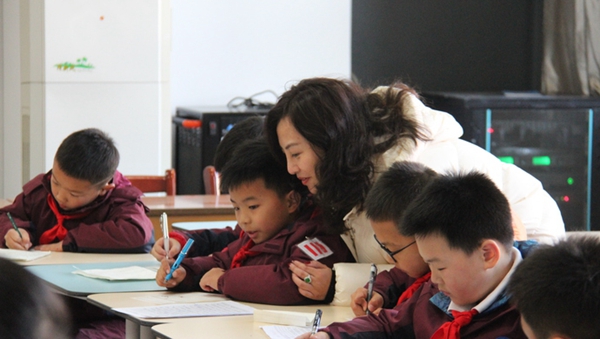 Nearly 70% of students in Jiuting Primary School are not local Shanghainese so not being able to return to their hometowns is a big blow for them and their relatives. As such, the school especially organized an activity for students to write down their feelings and best wishes for their extended family members.
Although it is the first time many of the students had written a letter, their words are really touching. Some students have even placed their photos and Spring Festival couplets they wrote into the envelopes.
Student representatives will mail the letters in the post office in the near future.