Although the day started like yesterday, as a seemingly warm summer's day with a temperature of 25 degrees Celsius, cold air has been moving in across the city.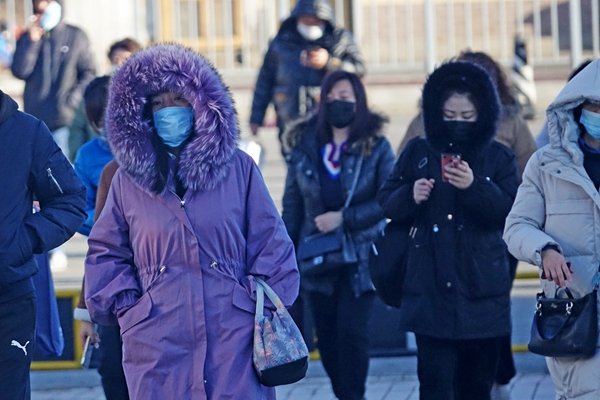 The Shanghai Meteorological Department predicted this morning that although remaining cloudy, on February 23, the city will see the lowest temperature in the morning of only 8 degrees Celsius, a sharp drop of 17 degrees Celsius from the previous day. The highest temperature on the day will be just around 13 degrees Celsius.
The following 10 days from February 24 will see no big temperature rise with the highest remaining between 12 to 16, and the lowest between 7 to 10 degrees Celsius. Showers will be expected almost every day. Experts remind people to take care against the cold and keep warm.