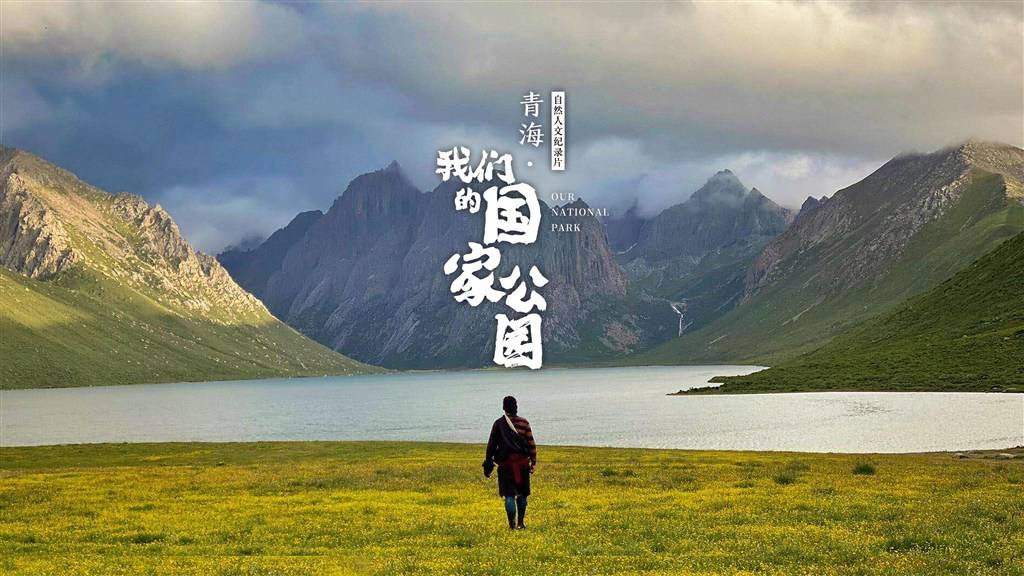 The large-scale ecological civilization documentary "Qinghai: Our National Park", directed by the National Radio & Television Administration and jointly produced by Qinghai Provincial Radio & Television Administration and Shanghai Media Group, will premiere on Shanghai DRAGON TV, Zhejiang Satellite TV, Hunan Satellite TV, Hu Bei Satellite TV, Yunnan Satellite TV and Qinghai Satellite TV from March 12. Qinghai Satellite TV will broadcast it from March 12 to 14 at 7:30 p.m. As one of the producers, Shanghai Media Group will also present the documentary through its multiple channels. It will be broadcasted on DOCUTV at 8:00 p.m. every night from March 12 to 14, and on DRAGON TV at 10:00 p.m. every night from March 15 to 17. In addition, the apps "BesTV" and "Knews" will also broadcast the documentary online at the same time.
Qinghai Sanjiangyuan National Park, China's first national park system pilot, shoulders the mission of accumulating experience for the national ecological civilization system and providing a model for the construction of national parks.
The Qinghai Provincial Radio and Television Administration and Documentary Center in Shanghai Media Group have spent more than a year producing the documentary which has three 50-minute-long episodes. The first episode,entitled "Grass to Sea", focuses on the source of the Yellow River, the Qilian Mountains and Qinghai Lake.The second episode named "Ice and River", focuses on the source of the Yangtze River. The last episode,"Gorge and Valley", focuses on the Lancang River. By following the footsteps of people with different identities and professions, people will rediscover nature and human lifestyles by listening to the narratives of each ordinary individual from a scientific, poetic, pure and simple perspective.