Editor's note: This year, we are releasing a new series of stories themed on "Red Finance: CPC's Financial History in Shanghai". Here is an article about a devoted CPC member Xiong Jinding and his Fuxing Store in Shanghai.
Walking northward along the Middle Yunnan Rd in Huangpu District, Shanghai, you will run into a two-storied house, which is the former site of the Central Politburo of the Communist Party of China after the Sixth CPC National Congress. For outsiders, it was Fuxing Store, a textile shop selling Hunan gauze. But it actually was a secret unit under CPC leadership. Running in Shanghai from 1928 to 1931, it was managed by Party member Xiong Jinding.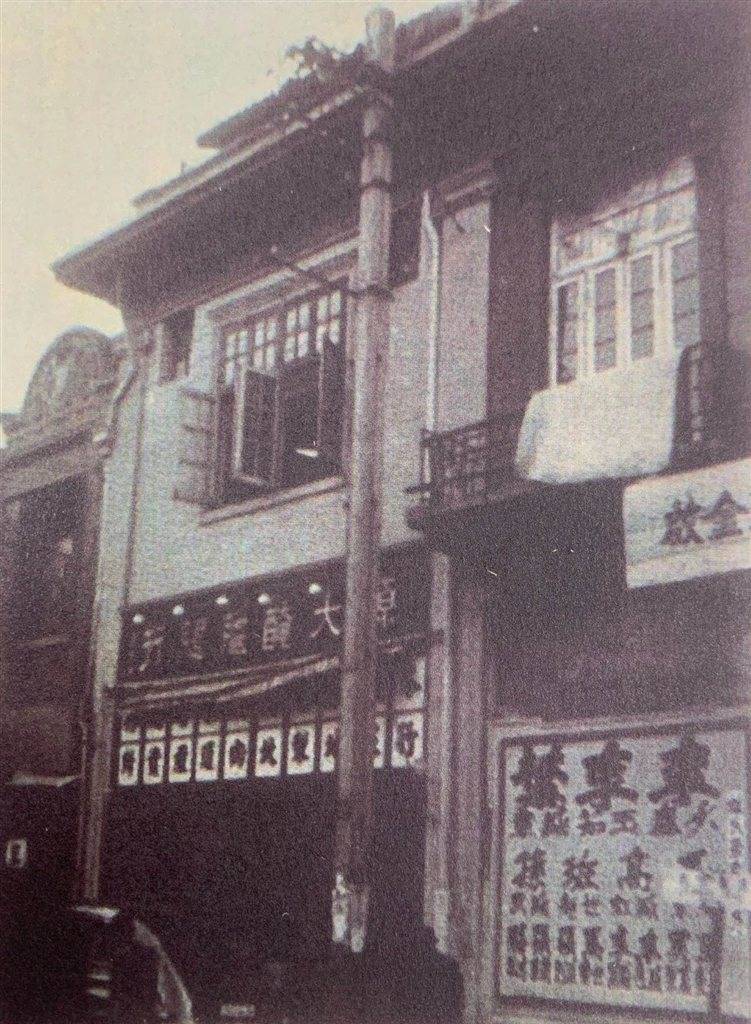 (An old photo of Fuxing Store)
In 1927, Shanghai was plunged into a period called the "white terror", due to the April 12 Incident launched by the Kuomintang, a large-scale purge of Communists in Shanghai. The next year, Xiong was dispatched to the city from central China's Wuhan, to work as the head of the Accounting Section of the Central Secretariat of the CPC. His job was to make money for the Party and manage the fees. Immediately after he arrived in Shanghai, he was asked to find a house in town to cover for the CPC Central Politburo.
At Yunnan Rd (today's Middle Yunnan Rd), Xiong found a house. The first floor was a hospital where people of all walks came and went. Beside it was the Tianchan Peking Opera Center. The bustling environment acted as a perfect cover for the secret work of the CPC, so he rented the second floor of the house and acted as a manager of Fuxing Store. On his desk there was ink, an accounts book and an abacus. The abacus was his tool for calculating accounts, a "prop" used as a cover during CPC meetings. Behind the house, there was a lesser-known lane. If the CPC unit was exposed, Xiong and his comrades could be evacuated as soon as possible.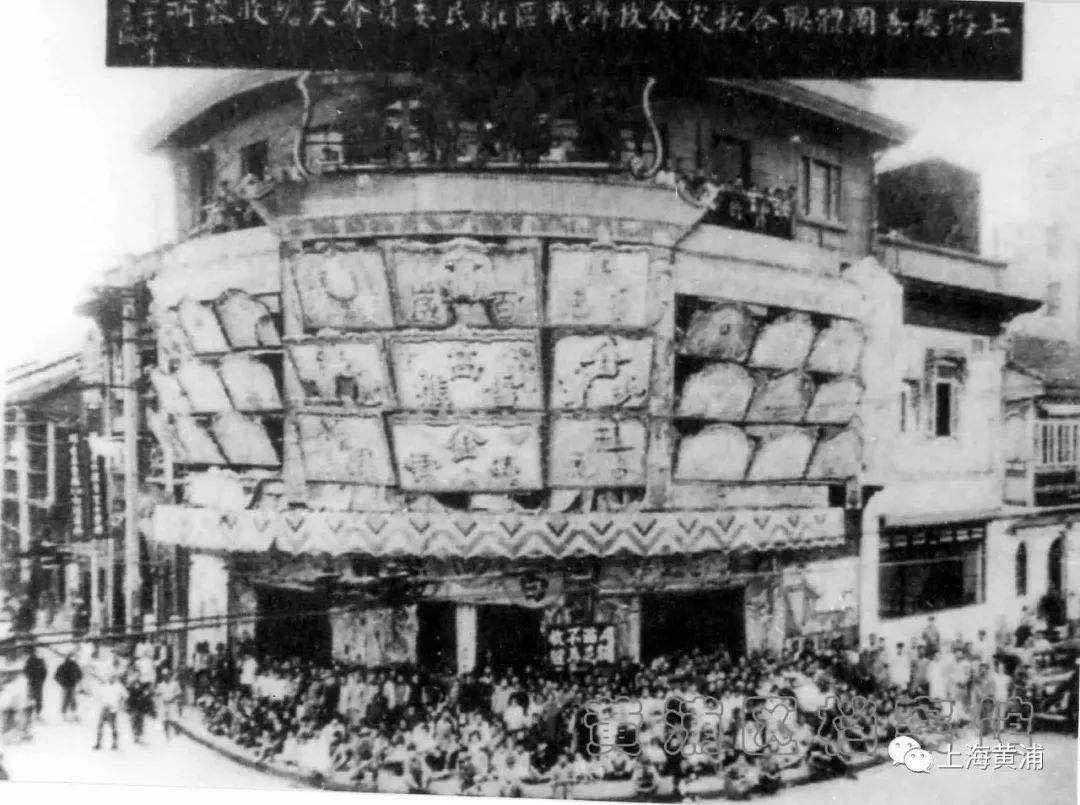 (An old photo of Tianchan Peking Opera Center)
After the shop opened, CPC leaders disguised as businessmen began to hold meetings there. When they were disrupted by other people from outside, they would act as if they were bargaining for the textiles.
To create more income for the Party, Xiong ran a number of businesses in Shanghai, including a money house, a restaurant, a print factory, a silk weaving factory and a foreign goods store, all of which functioned as secret contact locations, and all their revenues were used for Party fees.
At that time, the old Shanghai was a place where the KMT and imperialist forces were concentrated. The CPC work was undertaken under the surveillance of a large number of military police and secret agents. To protect the secret unit in a bustling city center and manage the Party's shops was clearly a very difficult job. In the daytime, Xiong had to take care of CPC Party members who came to Fuxing Store for meetings, manage his other shops and connect with other businessmen. At night, the committed Party member oftentimes stayed up late to do financial work for the Party.
To better cover for Xiong, Zhou Enlai (one of the CPC co-founders) sent a female Party member Zhu Duanshou to Shanghai, disguised as Xiong's wife. Zhu was then 19 years old. Later, the two developed a romantic relationship and became a real couple.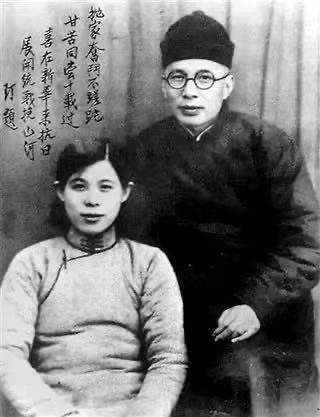 (A photo of Zhu Duanshou and Xiong Jinding)
Over the three years between 1928 and 1931, Xiong's Fuxing Store was not discovered by the KMT. It wasn't until April 1931 when a Party member was arrested and defected that Xiong and his comrades were informed to evacuate. That was when the Fuxing Store completed its mission.
After the War of Resistance against Japanese Aggression exploded, Xiong was appointed as the General Manager of Xinhua Daily News in Southwest China's Chongqing. Once again, he displayed his talent in financial management and the newspaper saw a significant increase in its distribution volume and revenues. Xinhua Daily News was then on a par with the famous Ta Kung Pao, breaking the KMT's economic stranglehold.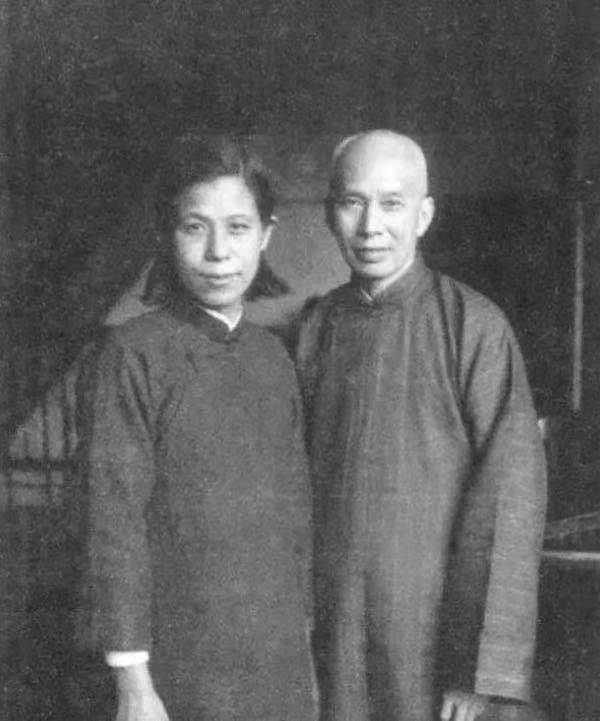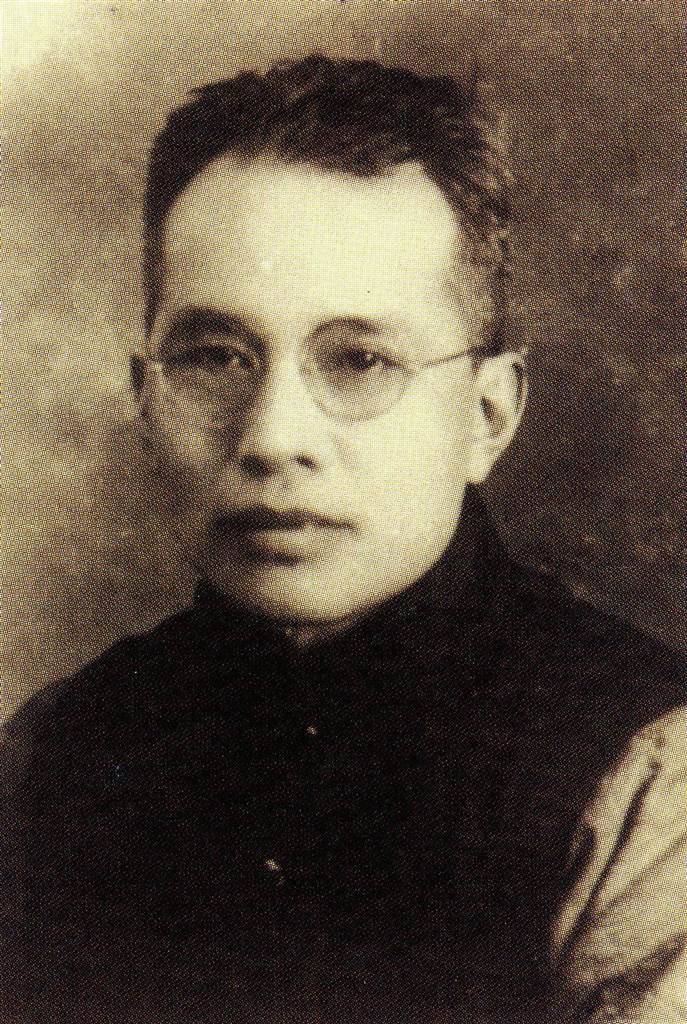 Though managing a large fortune, Xiong lived in poverty all his life, never taking a penny of the Party fees. All his savings were donated to the Party. As his daughter Xiong Changsu said, her parents left nothing for the family.
Story by Liu Li, Liu Hao
Translated by Wu Qiong