Lu Bo Lang, a famed Chinese restaurant in Shanghai's Yuyuan Garden, has turned 42 years old.
Situated in Shanghai's City God Temple, the restaurant was constructed in a 400-year-old building built in the Ming Dynasty. What it is also famous for is the desserts and Shanghai dishes it serves.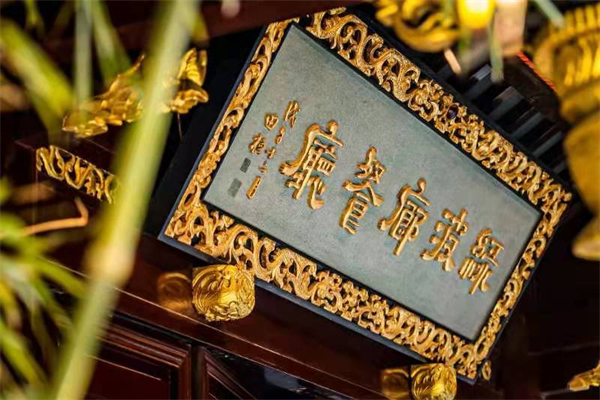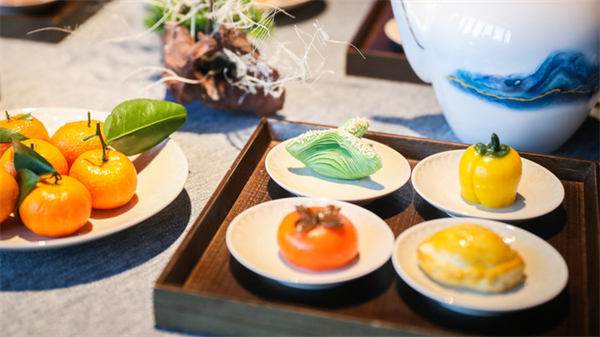 Starting from the reception of Prince Sihanouk of Cambodia in 1973, Lu Bo Lang has received over 80 foreign heads of state as honored guests, including Bill Clinton and his family.
One of the classic pastries of the restaurant is called "eyebrows pastry", as it looks like a beauty woman's crescent-shaped eyebrows. It is a creation of Zhou Jinhua, the first general manager of Lu Bo Lang.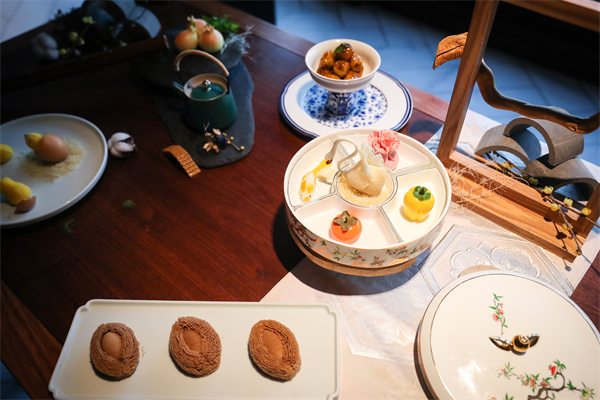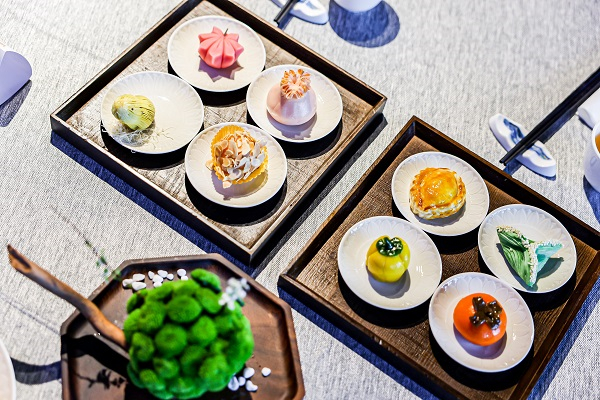 (Exquisite desserts at Lu Bo Lang)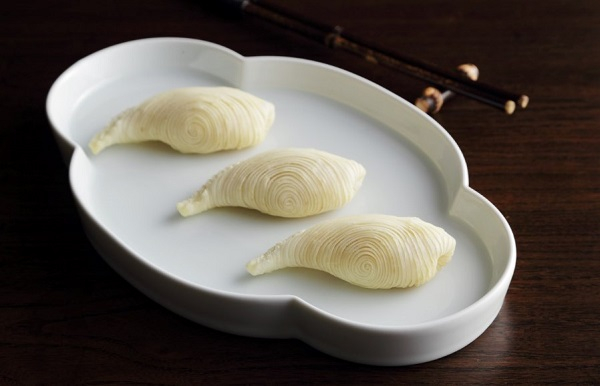 (Eyebrows pastry is a signature of the restaurant)
Since then, Zhou has been succeeded by Xiao Jianping and Lu Yaming successively, who have contributed their efforts in the operation and delicacy-making skills of the restaurant.
With standardized and regulated management, the restaurant's food quality has always enjoyed an esteemed reputation.
(Photos/Shanghai Observer, Whb.cn)