Topics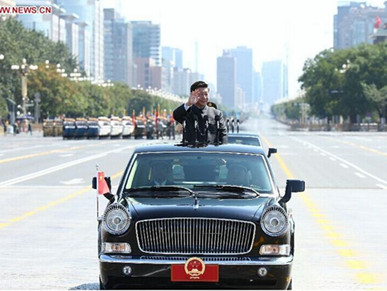 The year of 2015 marks the 70th anniversary of the victory of the wars against Japanese Aggression and Fascist.
Updated: 2015-10-12 09:25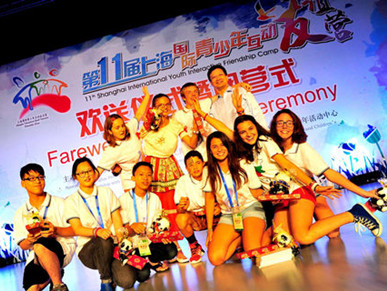 120 young people coming from 20 countries take part in a series of events such as "Be a Shanghainese" homestay with local families, "Theme Show on Nations", orienteering competition, Chinese food taste and Chinese folk culture experience.
Updated: 2015-10-11 16:42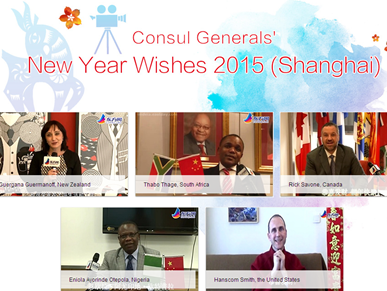 Consul Generals in Shanghai express their warm wishes to the New Year of Sheep (videos)

Updated: 2015-09-18 17:00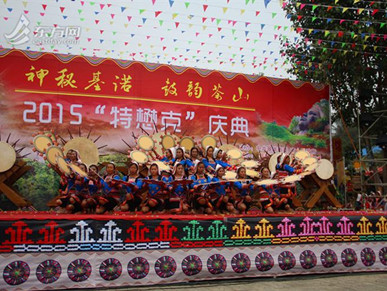 The Jinuo Ethnic Minority is the last one recognized in China's 56 ethnic groups."Te Mao Ke Festival" was once "Big-Iron-Forging Festival" when the Jinuo people celebrated the creation and use of ironware.

Updated: 2015-09-18 13:57